MDA enables the space between proven and possible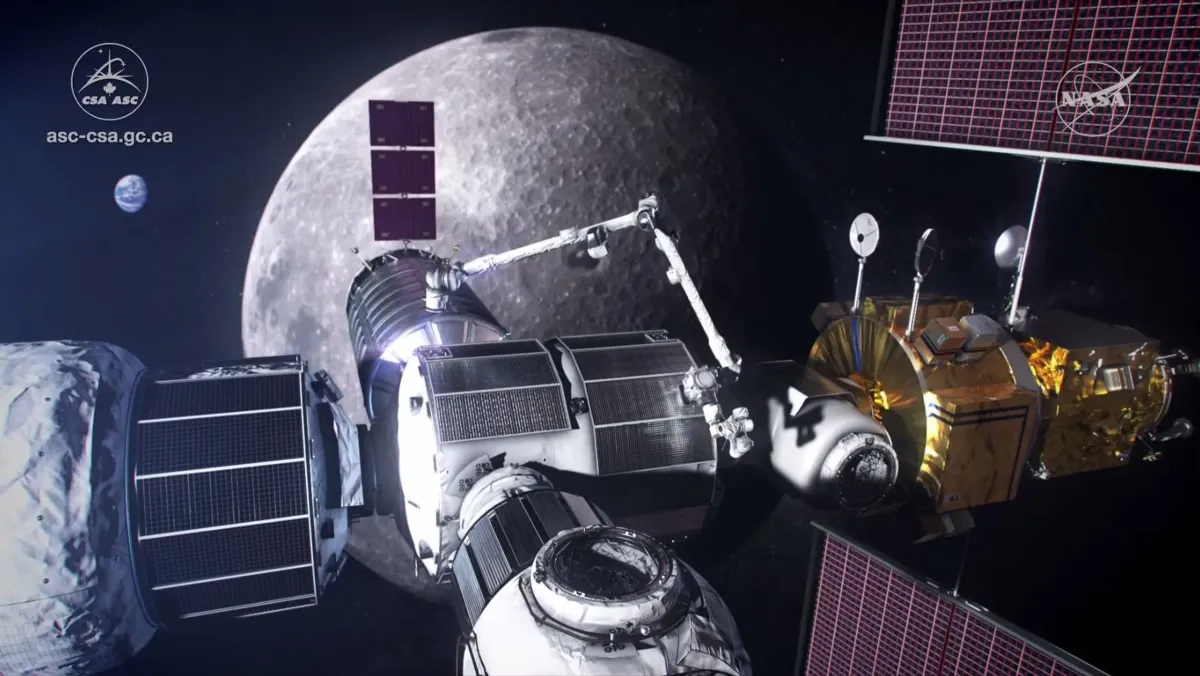 MDA is a trusted international space mission partner and a pioneer in space robotics, in-orbit operations, satellite systems, and Earth observation with a 50+ year story of firsts on and above the Earth. With over 2,700 employees across Canada, the US, and the UK, MDA is helping lead the charge toward viable Moon colonies, enhanced Earth insight, and communication in a hyper-connected world. With decades of flight heritage and world-leading space missions, the company is at the forefront of the global space economy.
While MDA is getting ready to deliver Canadarm3 to the Artemis program, it's also developing a suite of commercial space robotics enabled by the Canadarm3 technology, paving the way for a range of new business models and commercial uses in orbit. MDA's first commercial sale of Canadarm3 technology was to Axiom Space, and it has joined forces with Lockheed Martin and General Motors to develop a next-generation lunar rover, which will integrate MDA's robotic arm technology.