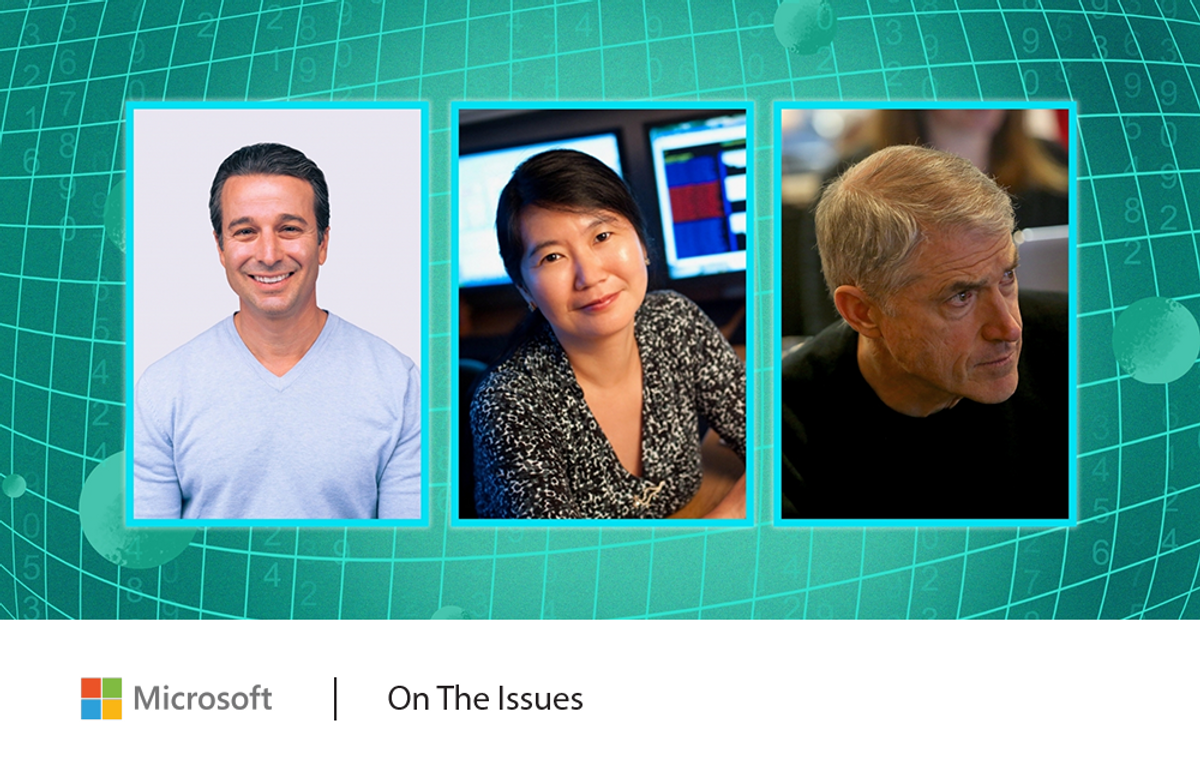 A doctor, a researcher and an activist: Perspectives on how sharing data is advancing health care
"Data science never mattered so much as it does now. It's pretty amazing the way that we've seen the confluence of biology, biochemistry and data science kind of all coming together, really, arguably, with equal importance in terms of how we're going to innovate in the future."
Over the last 15 months, the world has benefited from the sharing of data in the fight against Covid-19. Read three perspectives from people who advocate and benefit from open data in their daily work, at Microsoft on the Issues.