A powerful entrepreneurial tool for women of color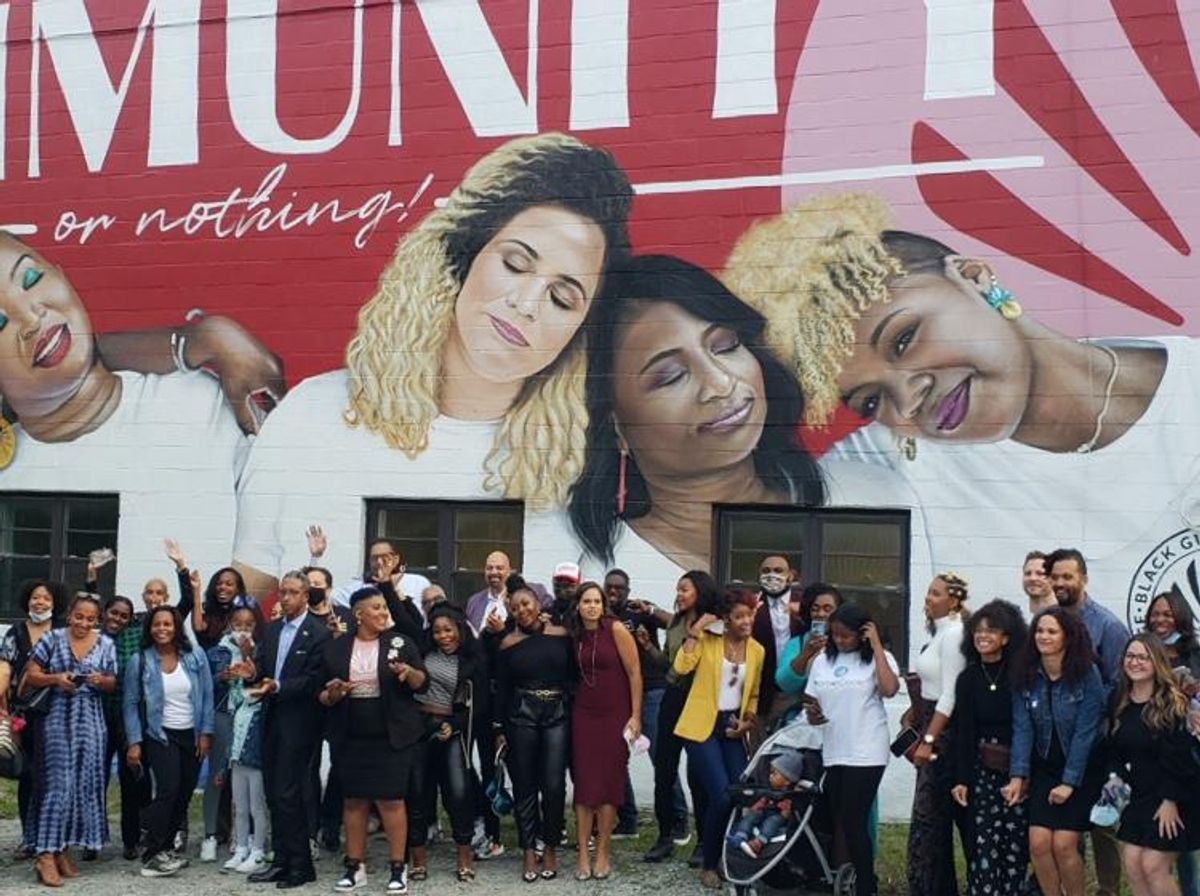 "Women of color have been historically excluded from accessing social and financial capital," says Shelly Omilade Bell, founder of Black Girl Ventures.
As part of a $1.25 billion, five-year commitment to advance racial equality and economic opportunity, Bank of America is helping develop solutions to address this gap. Here's how.