An update on our effort to help preserve and protect journalism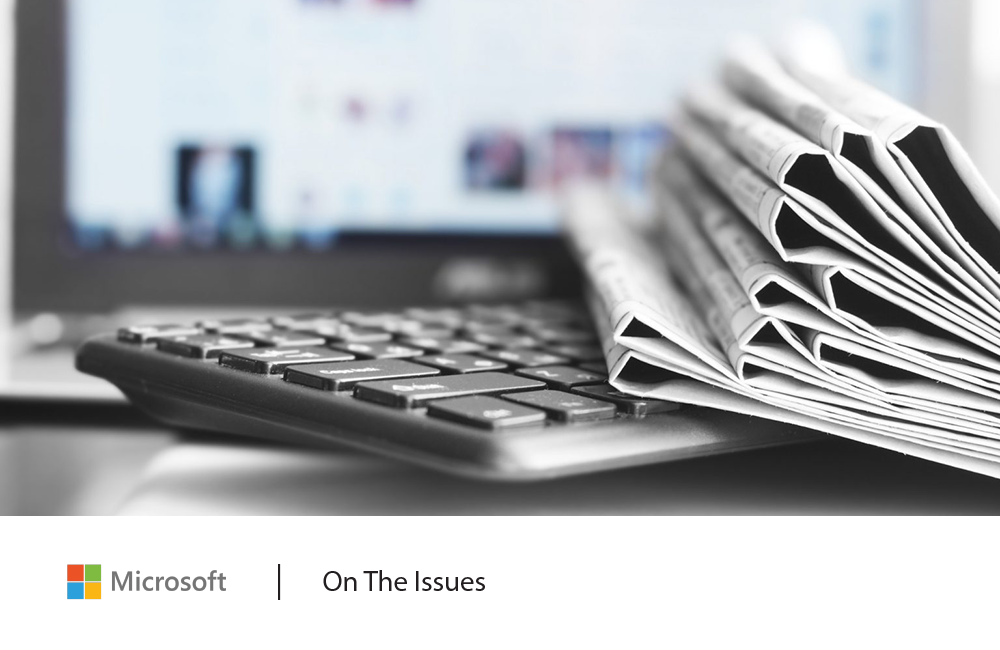 Over the last decade, the number of newspaper reporters has more than halved, dropping from 71,000 in 2010 to more than 35,000 today. In the past year alone, 70 more local newsrooms closed. The distinguished Poynter Institute's nonprofit newsroom tracks a list of newsroom closures, layoffs and furloughs, and says, "It's getting hard to keep track of the bad news about news right now. But we have to."
In October 2020, Microsoft launched our Journalism Initiative to help stem this bad news. It works to combat disinformation, expand news distribution and pilot a new community-based program that looks at ways to provide journalists and newsrooms new tools, technology and capacity in order to expand reach and efficiency for local news outlets. To read about the progress Microsoft has made, visit Microsoft on the Issues.