Building a more inclusive skills-based economy: The next steps for our global skills initiative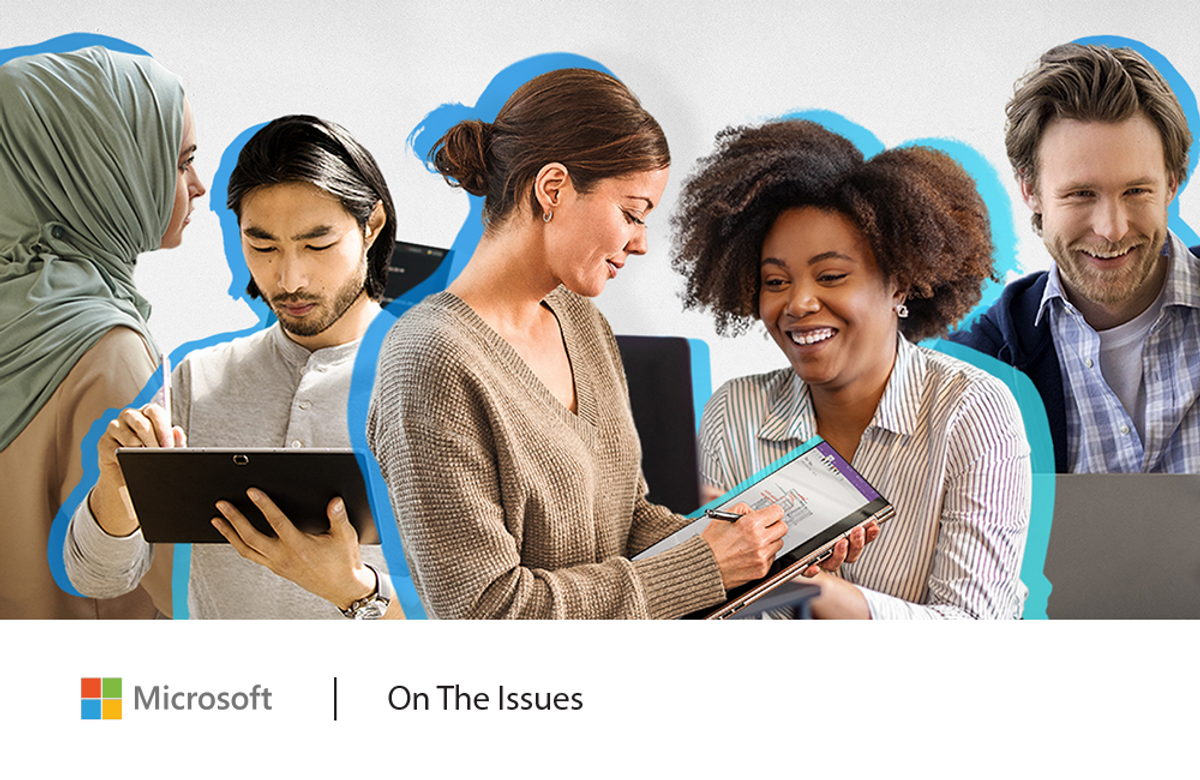 Last summer, Microsoft launched a global skills initiative to reach 25 million worldwide. Nine months later, the company has helped more than 30 million people, learned from our projects and are ready to launch the next phase in our work. Microsoft and LinkedIn shared details that extends the work, expands the vision and commits Microsoft and LinkedIn to a new promise to help 250,000 companies make a skills-based hire in 2021. The companies also announced Microsoft's Career Connector, a new service that will help place 50,000 job seekers skilled by Microsoft's nonprofit and learning partners in tech-enabled jobs in the Microsoft ecosystem in the next three years.
To read the whole announcement, visit the Official Microsoft Blog.