Climate change, the digital divide and public health: What was discussed at UNGA76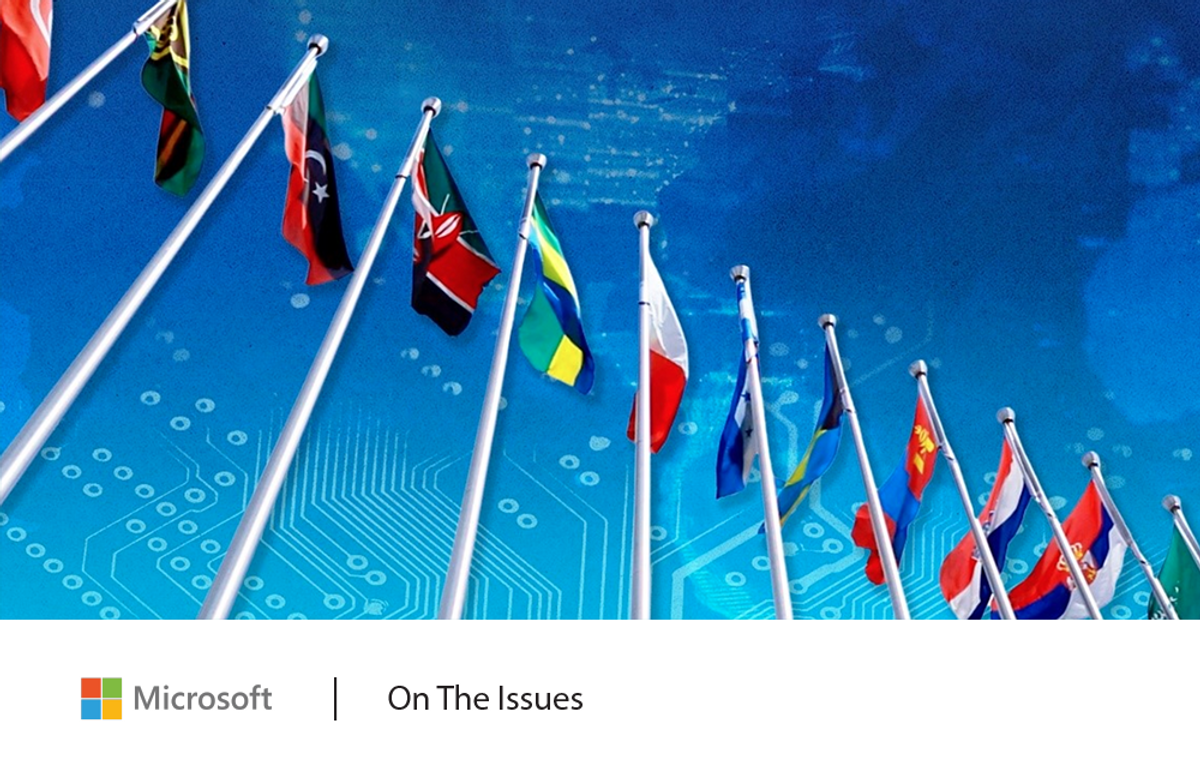 In 2020, Microsoft established a United Nations Affairs office in New York to work alongside the UN on some of the world's biggest challenges: climate change, humanitarian needs and the digital divide.
At a virtual panel during the 76th UN General Assembly (UNGA) in September, John Frank, Microsoft's Vice President of UN Affairs, explained why the office matters more than ever. "Multilateralism matters to global business," he said. The panel was one of several at UNGA in which Microsoft leaders took part alongside voices from both the public and private sectors. The UN Affairs office believes that such gatherings will help to achieve shared global goals in a responsible and equitable way. To read a recap of Microsoft's engagement at the UN, visit Microsoft on the Issues.