Energy transforms lives: the light of Congo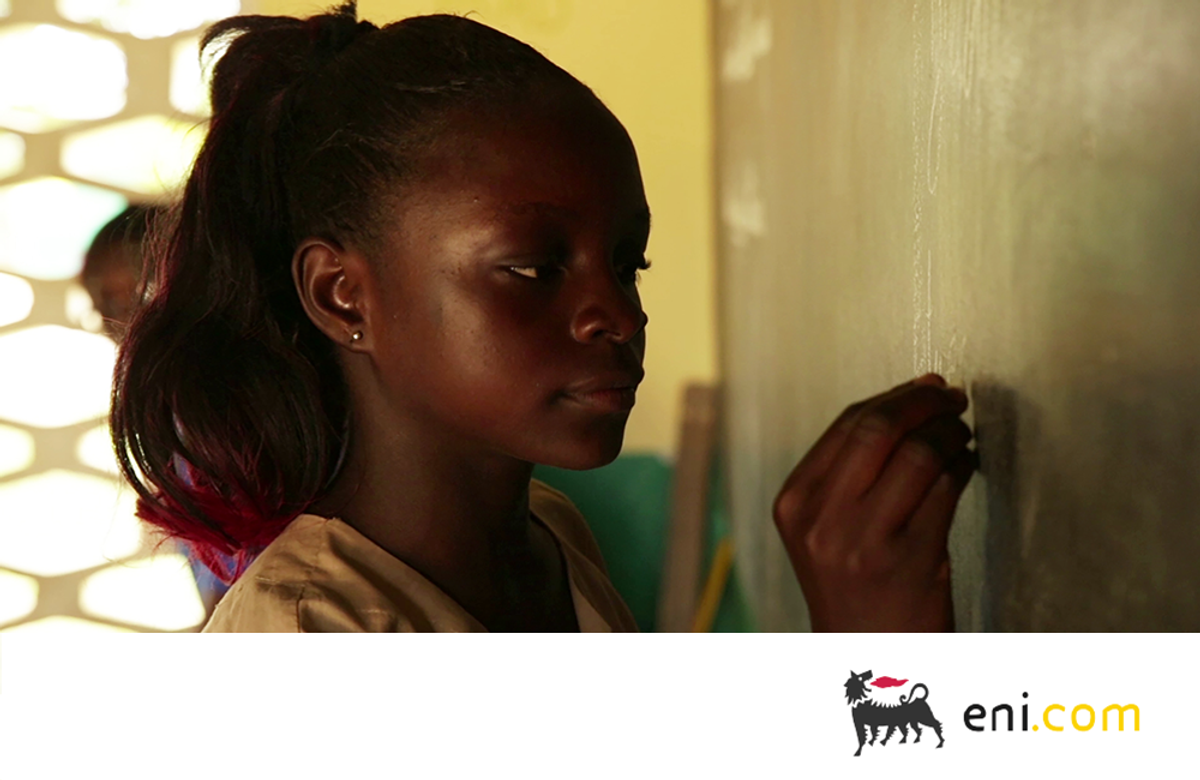 In Pointe-Noire, Congo's second largest city, access to water and light is sometimes scarce. For many — like Okana, a young student in Hinda — this means that daily life can be challenging. But, with the installation of Eni solar-powered wells in the area helping to provide water and food in schools, Okana's dream of being a nurse one day is closer to becoming a reality.
Watch to learn how Eni helps to improve quality of life for the people of Pointe-Noire.