Governing AI: A Blueprint for the Future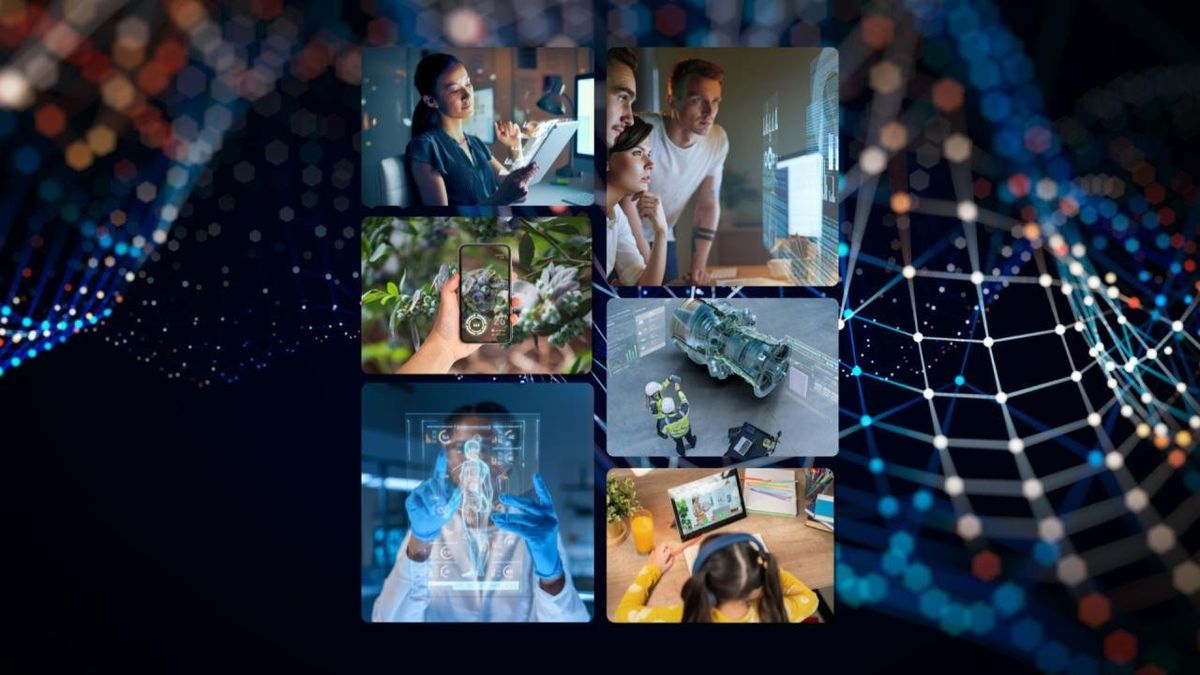 AI may well represent the most consequential technology advance of our lifetime. Rapid advances are creating new opportunities, challenges, and questions that require the public and private sectors to come together to ensure that this technology serves the public good.
Tune in May 25th at 8:30am ET for a LinkedIn Live event and join Microsoft's Vice Chair and President, Brad Smith, along with other technology leaders, for a discussion on the actions we must take to responsibly realize the benefits of AI.