How open data is driving change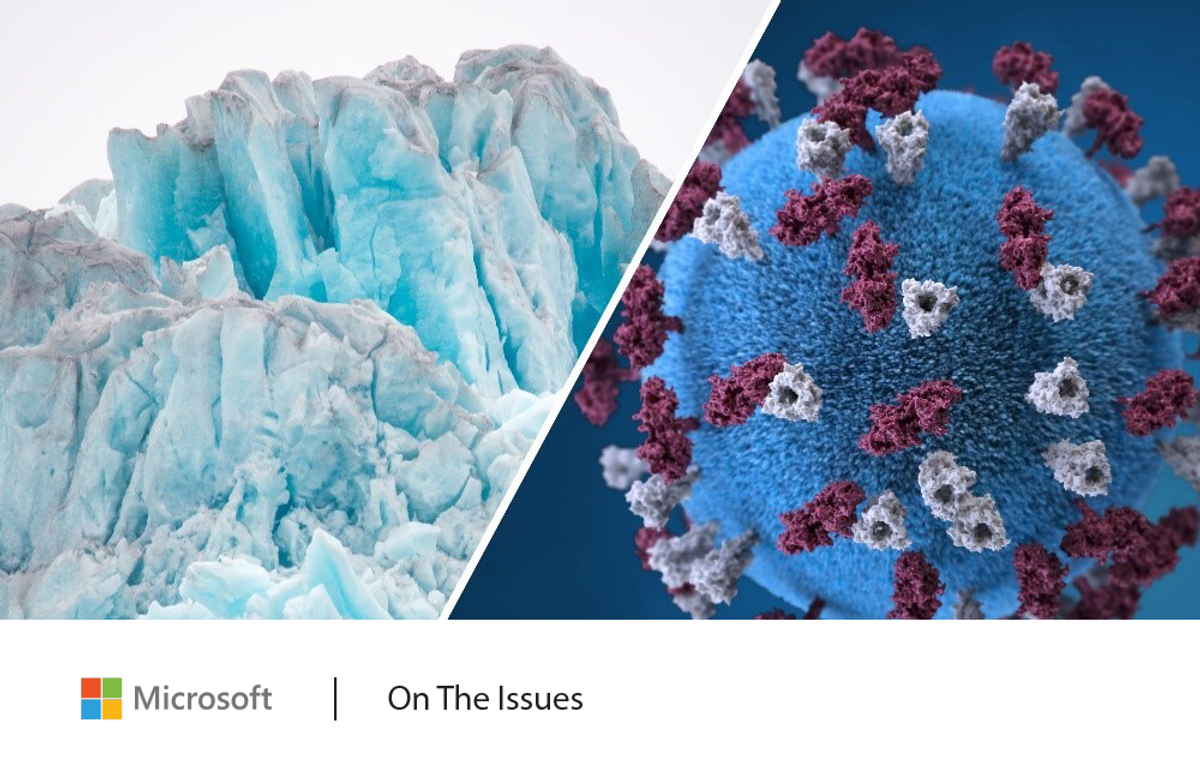 Open data is being used to help us understand the Covid-19 pandemic. Over the last year, we've become familiar with the news alerts about the number of new cases each day or week; the number of deaths; and, more recently and optimistically in the United States, the number of vaccinations available. All of this is data and it is being shared by states and public health authorities to enhance broad understanding of this virus and its impact on us all. In April 2020, Microsoft announced the Open Data Campaign, which encourages an approach to data that is as open as possible to reap social, economic and environmental benefits. Just like a good idea becomes a great idea when it is worked on collaboratively, data's value grows exponentially when it is used to create life-changing solutions.

Visit Microsoft On the Issues to read stories that help explain the value of open data, and celebrate achievements brought about by the open sharing of data around the world.