Inside the delivery vehicles critical to the success of mRNA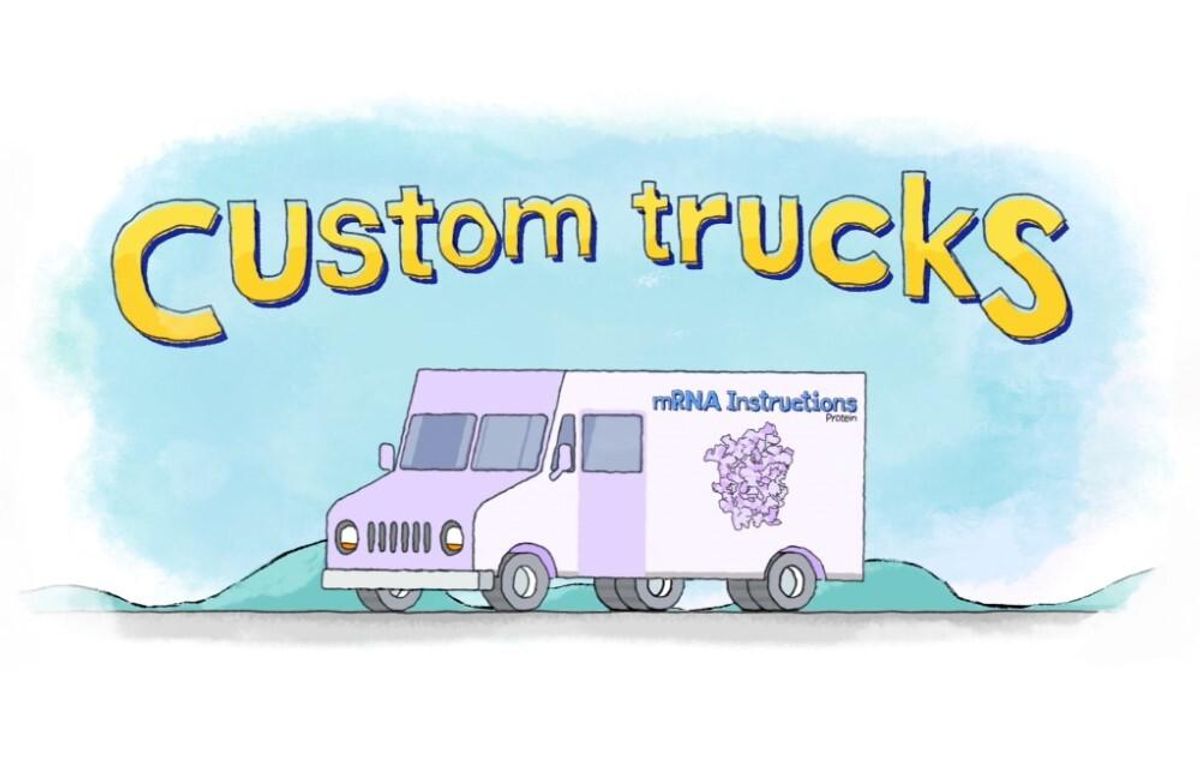 All precious cargo needs a reliable vehicle to get it to its final destination.
Such is the case for messenger RNA, or mRNA, an infamously fragile molecule. In fact, we would not have mRNA COVID-19 vaccines today without a lesser-known technology: lipid nanoparticles, or LNPs, the delivery vehicles that shuttle these molecules into our cells.