Microsoft launches national campaign to help community colleges expand the cybersecurity workforce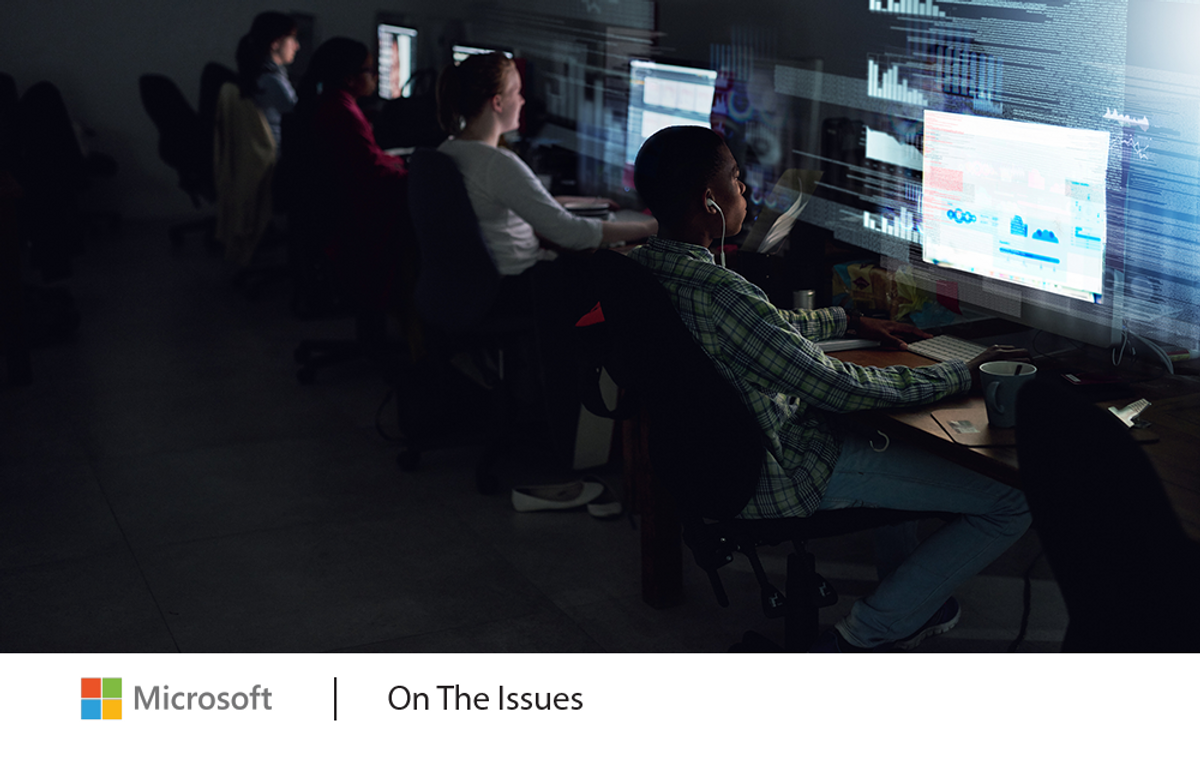 The last year has brought unrelenting headlines about cybersecurity attacks. Foreign governments have tampered with the software supply chain, targeted on-premise servers, and hacked into sensitive government files. We recognize that no one has a higher responsibility to address cybersecurity threats than leading tech companies. It's why we've increased cybersecurity investments and broadened our efforts across Microsoft, working closely with government and business leaders across the country. This work has also brought an additional and daunting realization: the country's cybersecurity challenges in part reflect a serious workforce shortage. Until we redress the cybersecurity workforce shortage, we will fall short in strengthening the country's cybersecurity protection.
That's why Microsoft recently launched a national campaign with U.S. community colleges to help skill and recruit into the cybersecurity workforce 250,000 people by 2025, representing half of the country's workforce shortage. To read more about the campaign, read the announcement blog from Brad Smith, Microsoft President and Vice Chair.