Moving forward: powering Mozambique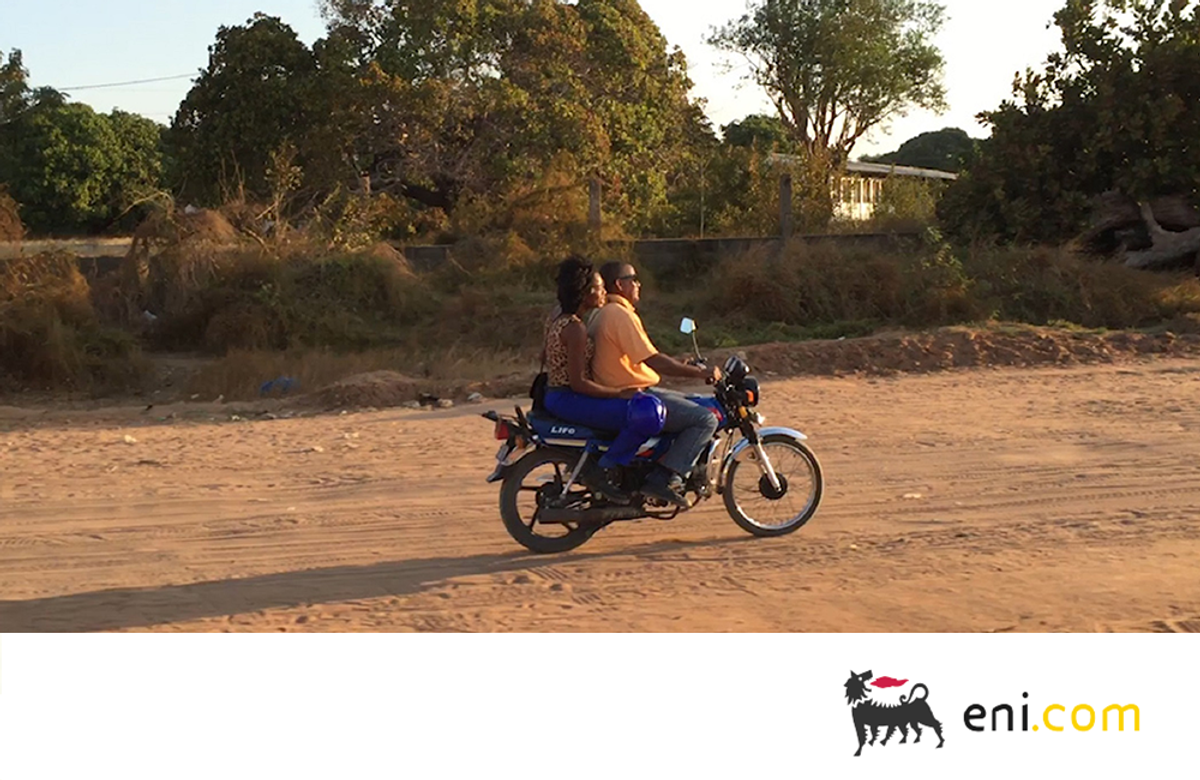 In Mozambique, Eni is working to make a sustainable difference for the people and communities living and working there. For one woman in Pemba, "bitten by the electricity bug," moving forward means access to skill development and employment opportunities in growing fields such as industrial electricity.
Watch to learn how Eni helps to create enduring change in Mozambique.