New insights on U.S. small business owners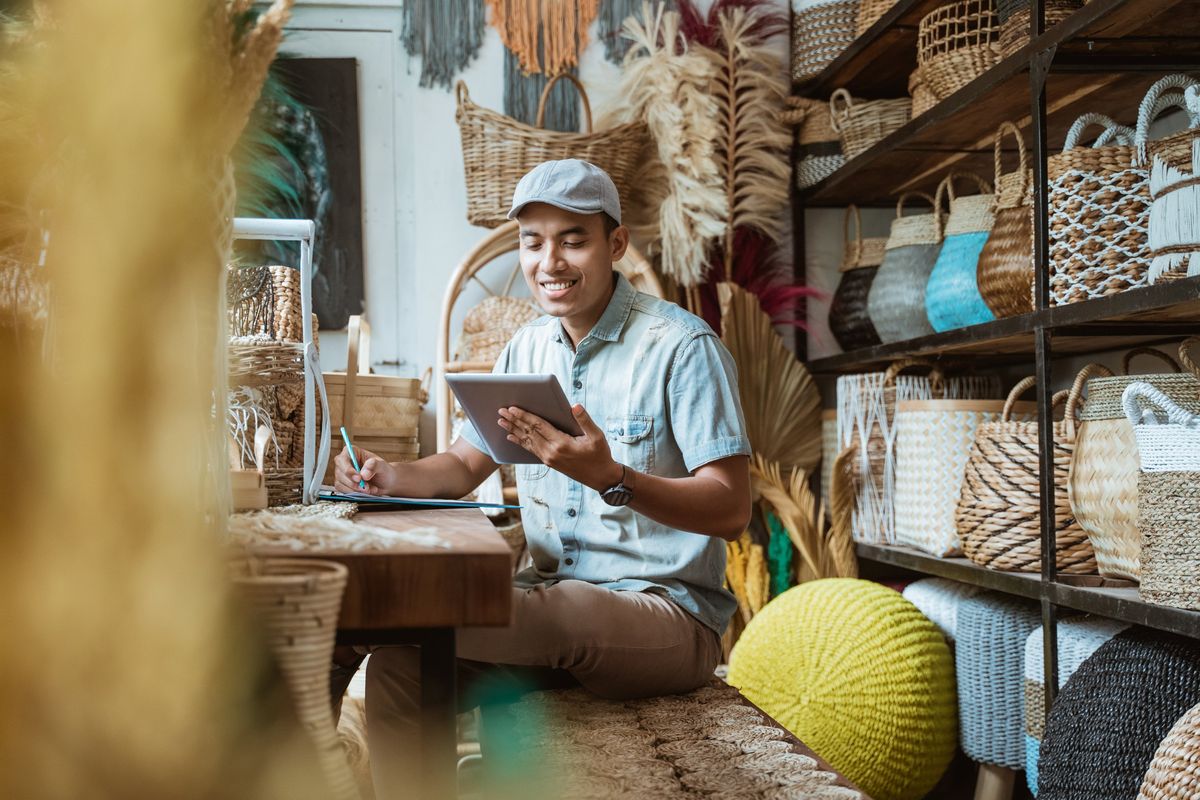 Bank of America's 2023 Small Business Owner Report finds that small business owners are bullish about their prospects in 2023, despite continued external pressures like inflation and supply chain constraints. Two-thirds of business owners anticipate increased revenue over the next 12 months, and nearly half of them plan to expand their business this year. Additionally, as concerns about a recession grow, most owners say their businesses are equipped to survive an economic recession.
To learn more about small business owners' aspirations, concerns, and perspectives for 2023, read the full report.