Pfizer's Patrick van der Loo appointed to PAC-DBIA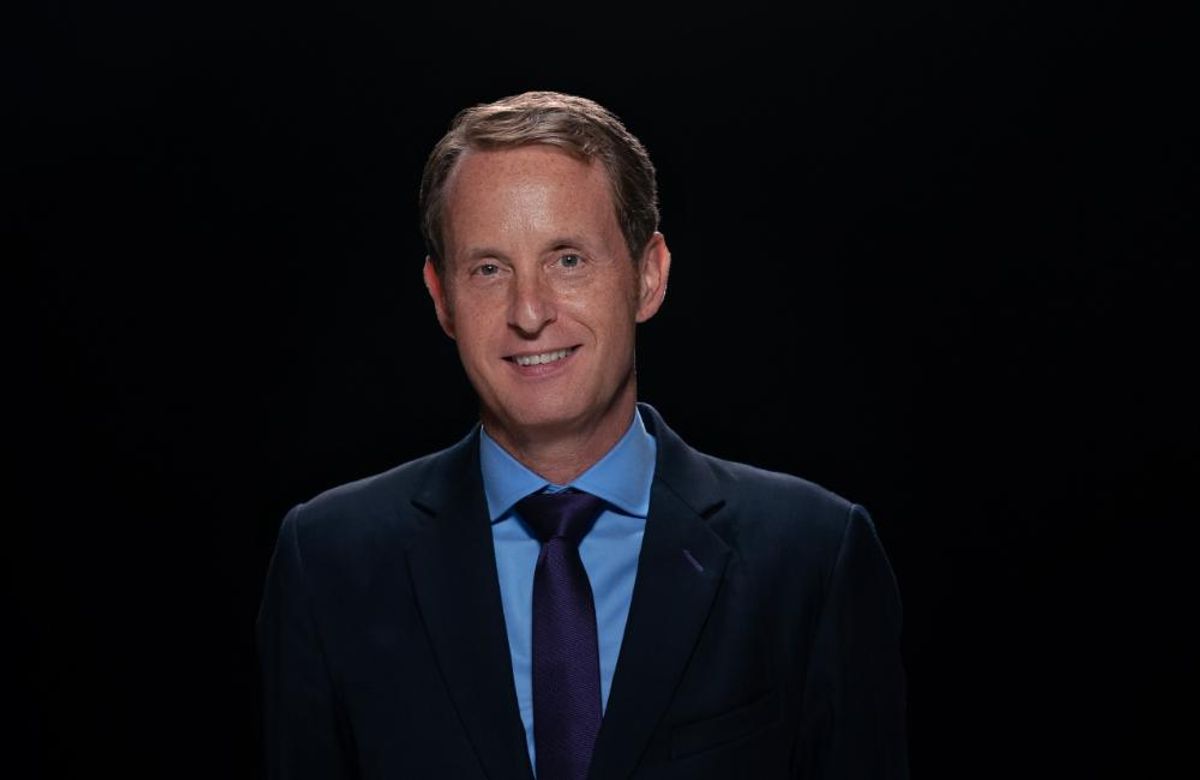 Congratulations to Patrick van der Loo, Regional President for Pfizer Africa and the Middle East, on his appointment to serve on the President's Advisory Council on Doing Business in Africa, which provides expertise and recommendations on ways to strengthen commercial engagement between the US and African countries.
Pfizer has a 70+ year history in Africa and a strong commitment to closing the health equity gap to enable greater health and economic growth. We're proud to have Patrick represent the pharmaceutical industry to help build lasting partnerships to facilitate long-term growth.