Strengthening cyber defenses for nonprofits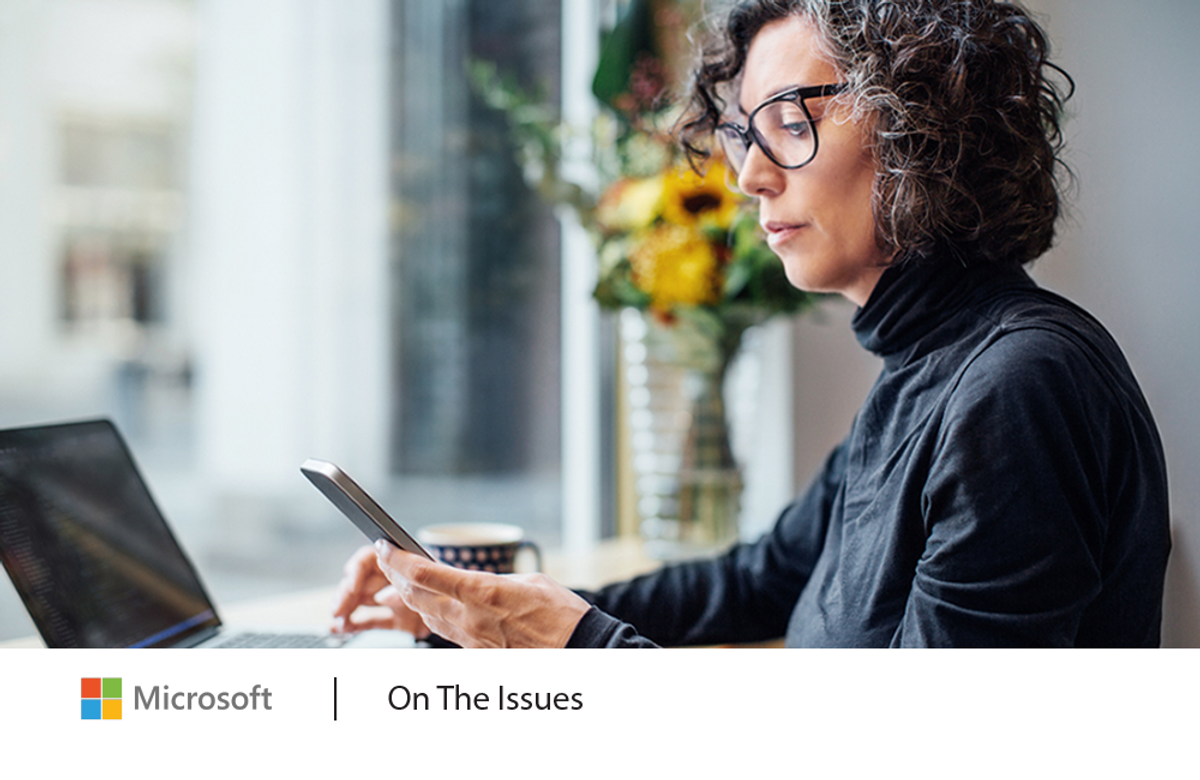 We've seen an incredible number of crises arise and persist over the past year – ranging from the global to the deeply personal. Nonprofit organizations have been a lifeline to some of our most vulnerable communities, engaging with complex needs and working to make a difference. But nonprofits themselves are increasingly at risk due to a worldwide rise in cybercrime. While this impacts all sectors and organizations, nonprofits are often perceived as vulnerable because they may not have adequate resources to safeguard the data they need to operate – impacting everyone from donors to program participants to volunteers.
In response, Microsoft is launching the Security Program for Nonprofits – a set of security offerings, built to complement Microsoft's security suite, to provide proactive monitoring and notification in the case of a nation-state attack, assess organizational and infrastructure risk to help organizations enhance their security posture based on their environment, and streamline security training for IT professionals and end-users. To read more about Microsoft's commitment to nonprofits, visit Microsoft on the Issues.