Tech support scams adapt and persist in 2021, per new Microsoft research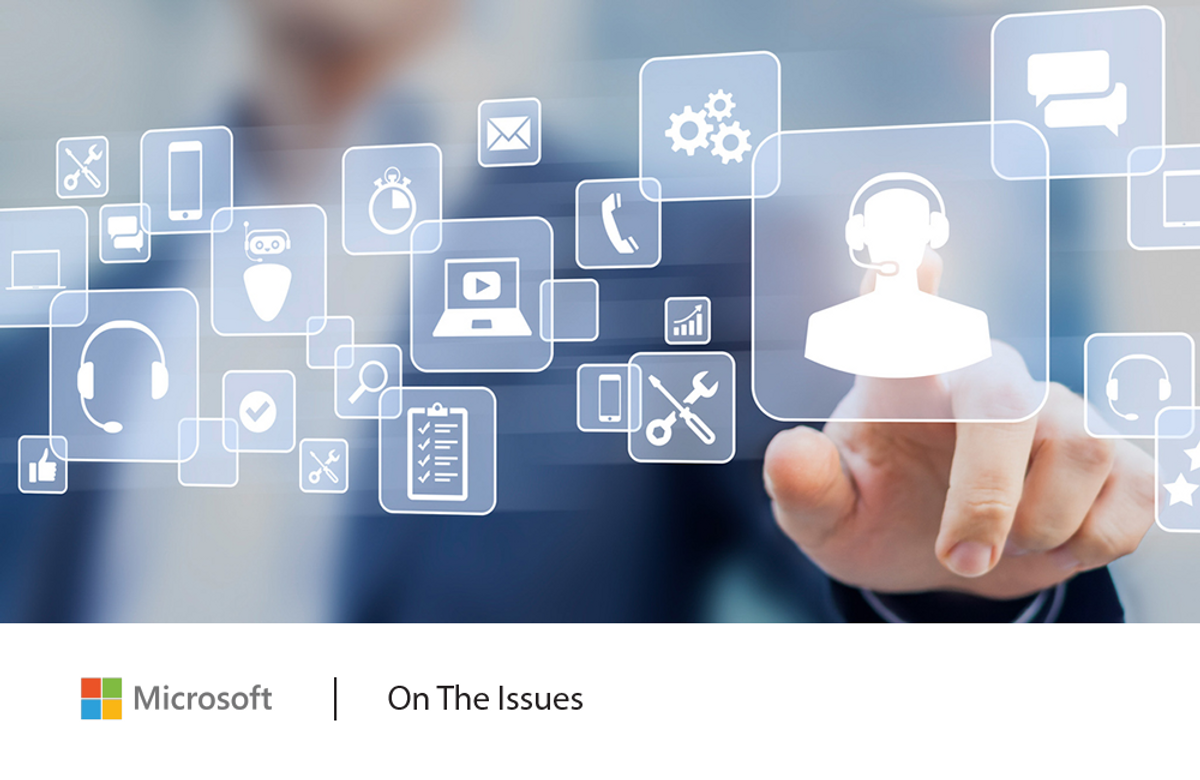 Each month, Microsoft receives about 6,500 complaints from people who've been victims of tech support scams. But it's not just Microsoft's brand that the scammers leverage; fraudsters have pretended to be from a number of other reputable tech companies and service providers. These scams will remain an industry-wide challenge until sufficient people are educated about how they work and how to avoid them.
To measure the scope of this problem globally, Microsoft commissioned YouGov for a new 2021 survey across 16 countries. Results from the 2021 survey reveal that, globally, fewer consumers have been exposed to tech support scams as compared to the 2018 survey. However, those people who continued with the interaction were more likely to have lost money to the scammers than we saw in our previous survey. To read the highlights of the survey, visit Microsoft on the Issues.