Tools and Weapons Podcast Season 2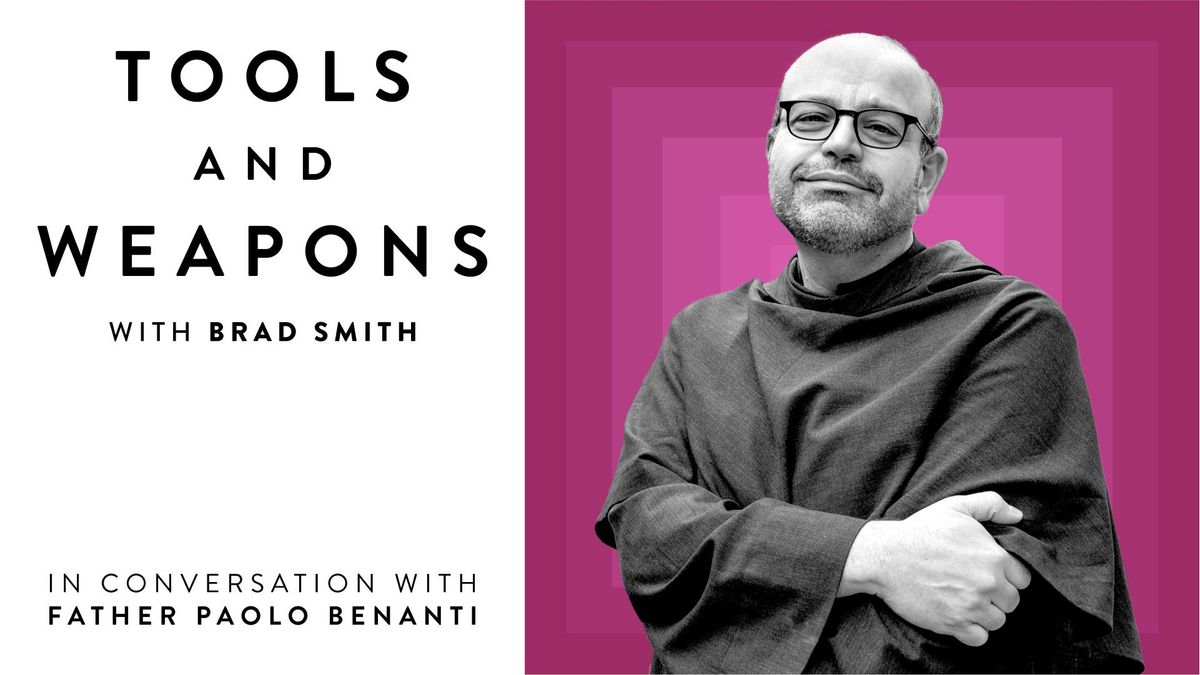 In the latest episode of Tools and Weapons, Microsoft Vice Chair and President Brad Smith talks with Father Paolo Benanti, an architect of the Rome Call for AI Ethics. They discuss how the Rome Call puts people at the center of AI development, how it provides faith leaders common ground with tech companies, and why the tango best illustrates Pope Francis' passion for ensuring that AI serves society broadly, not narrowly.
Subscribe and find new episodes monthly, wherever you listen to podcasts.