Tools and Weapons Podcast Season 2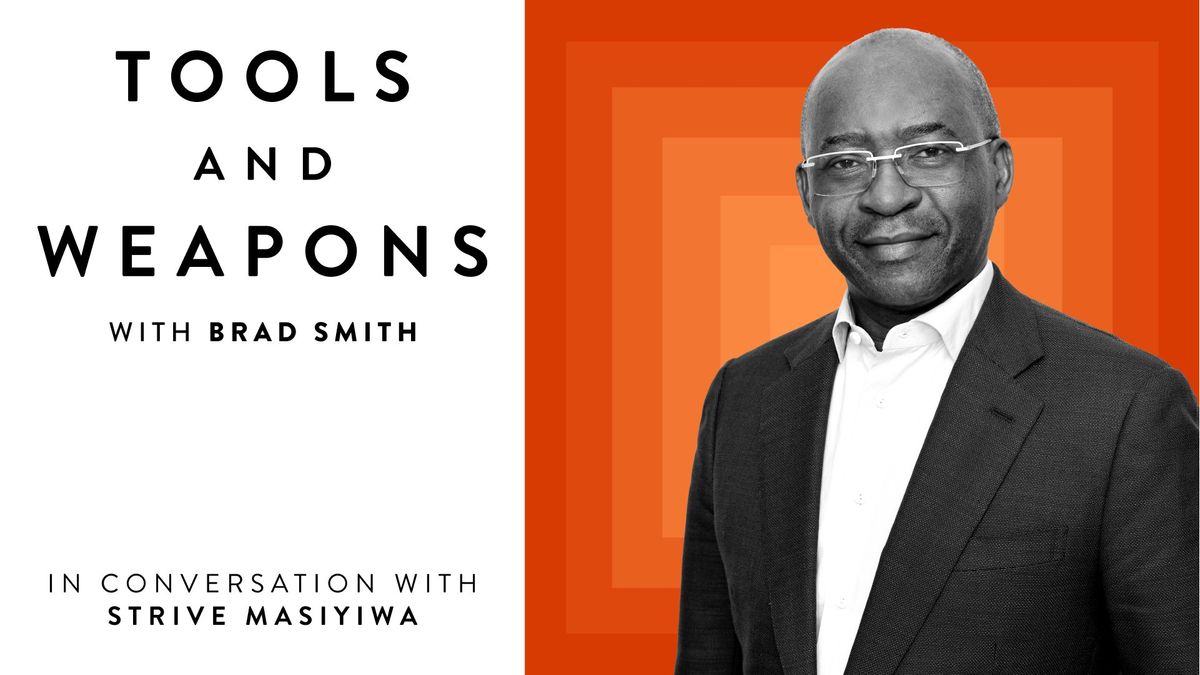 In this episode of Tools and Weapons with Brad Smith, Brad interviews tech tycoon Strive Masiyiwa about his pan-African vision. They discuss what Strive and his companies are doing to increase digital access for all 1.3 billion+ Africans, close the digital skills gap, and invest in the continent's young entrepreneurs to find innovative solutions for healthcare and food insecurity.
Subscribe and find new episodes monthly, wherever you listen to podcasts.