What if doing well and doing good could go hand-in-hand?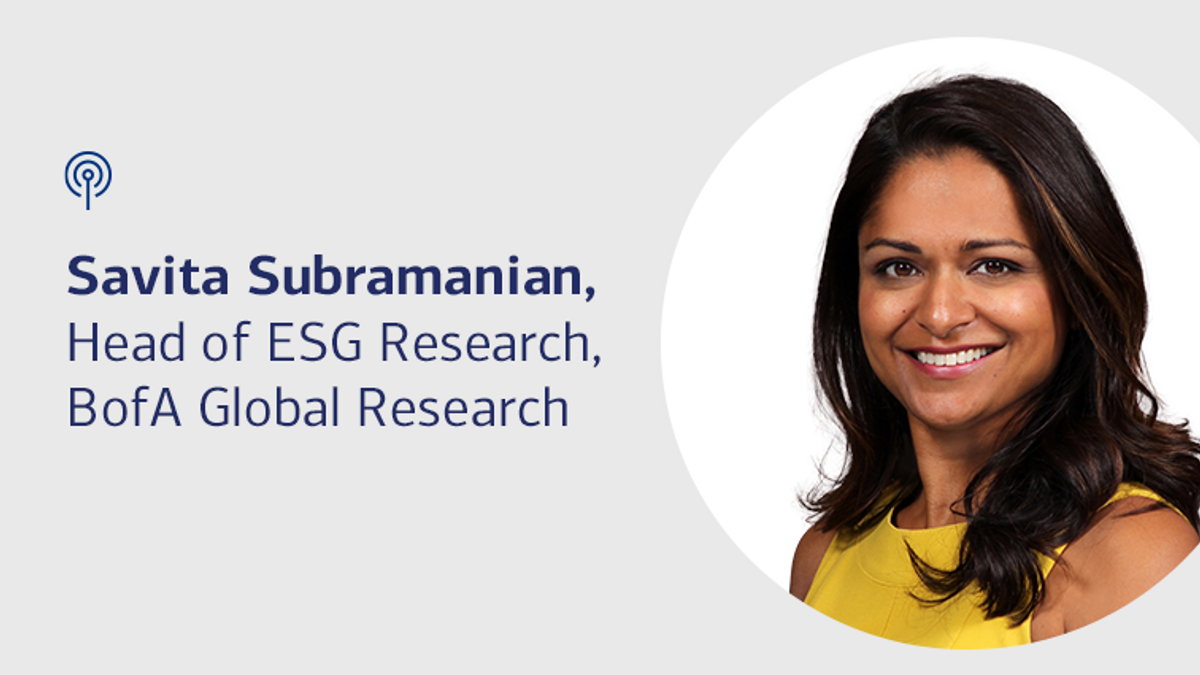 In a new episode of That Made All the Difference, Savita Subramanian, head of ESG Research, BofA Global Research, explains why ESG factors are critical to why some companies succeed and some fail.
"I think 10 years from now, we won't even call it 'environmental, social and governance,' or ESG investing. We won't call it sustainable. It'll just be part of investing," she says.