What will it take to create a more sustainable world? ​
June 01, 2022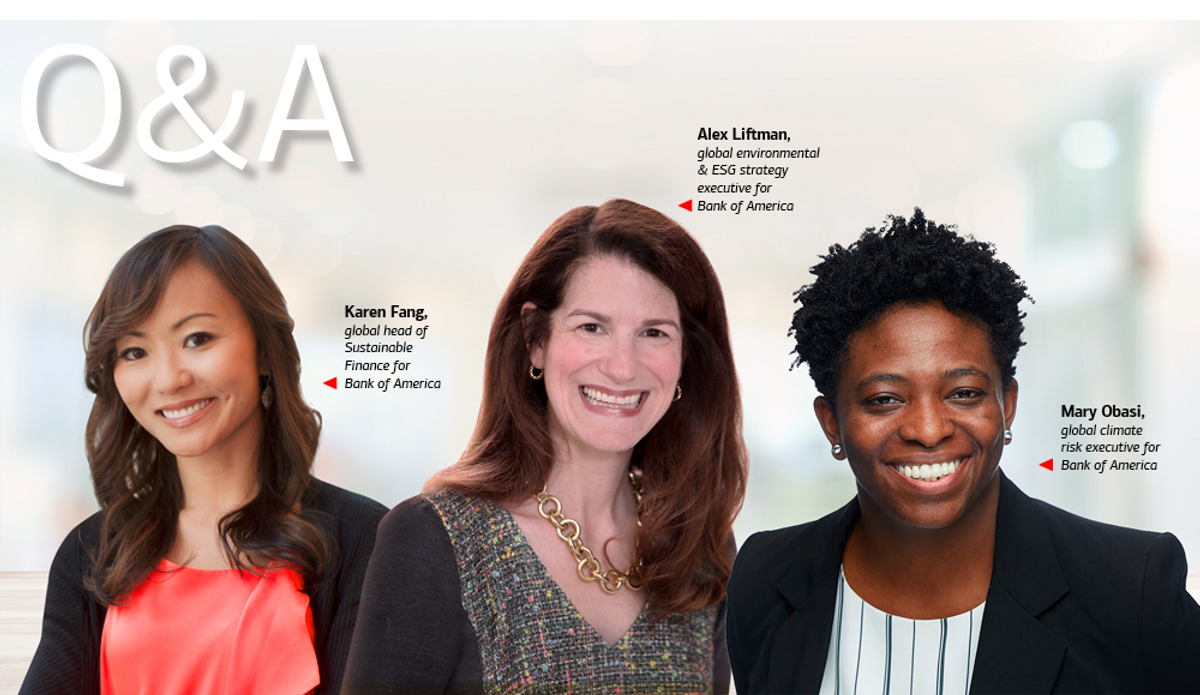 As climate change intensifies, every segment of society must play a role in stemming its impact.
In Bank of America's new sustainability Q&A, leaders share the innovative solutions needed to counter the environmental and social challenges facing our planet.