Yau's story: transforming a Nigerian village with water and light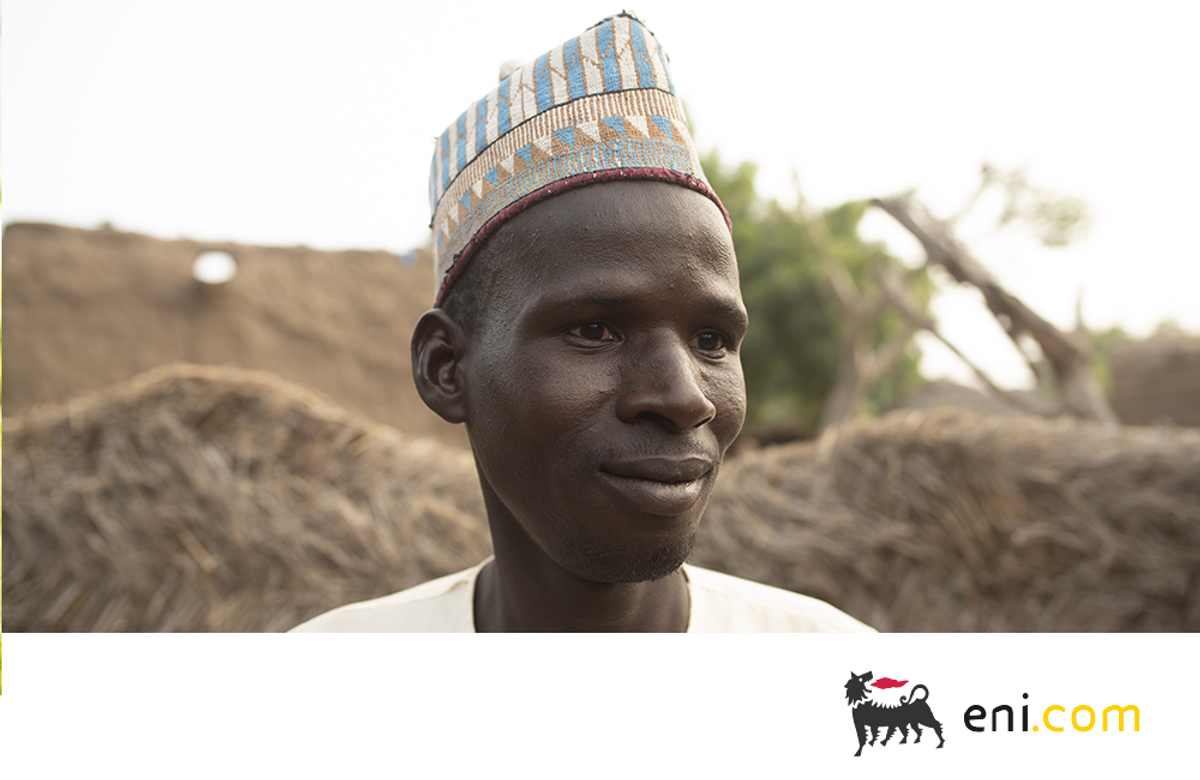 Yau Abdul Karim lives and works in Garin Mai Jalah, located in the Yobe State of northeastern Nigeria. Essential to his work raising cattle is reliable access to water, yet environmental degradation has led to fewer water sources, severely impacting communities like his that depend on livestock. In 2019, with the help of FAO, Eni installed a special solar-powered well in Yau's town that provides water during the day as well as light at night.
Watch Yau's story as he shows how his family and community enjoy life-enhancing access to both water and light.