Hard Numbers: Indonesian submarine disaster, German actors' mishap, Spanish super spreader, Americans mildly confident about economy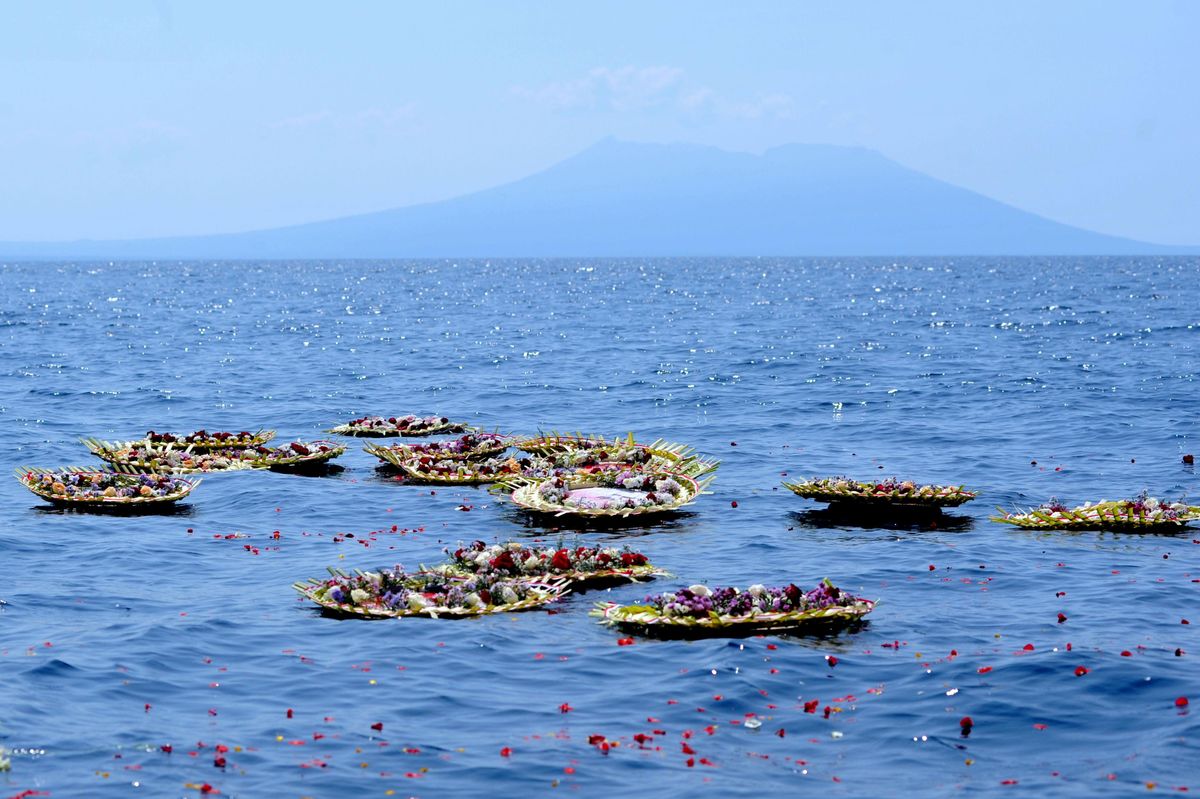 53: Debris from an Indonesian naval submarine that went missing last week while conducting an exercise in the Bali Strait has been found, while all 53 crew members are now confirmed dead. An investigation has been launched into why the German-made vessel "cracked" under heavy pressure.
---
50: Around 50 high profile German actors participated in a series of YouTube videos denouncing lockdown measures, and the satirical clips did not age well. After far-right groups used the videos to promote their hardline agendas, several actors apologized while others took the videos down.

22: Spanish police have arrested a man for infecting 22 people with COVID-19. The 40-year-old, who was symptomatic, went to work and his gym on the island of Mallorca, where he reportedly said "I am going to infect you all with the coronavirus."
47: Almost half of Americans — 47 percent — say that the US economy is getting better, while 46 percent say it isn't. It's the first time since the pandemic began that positive views of the economy surpass negative ones — but only barely.