Our World Leaders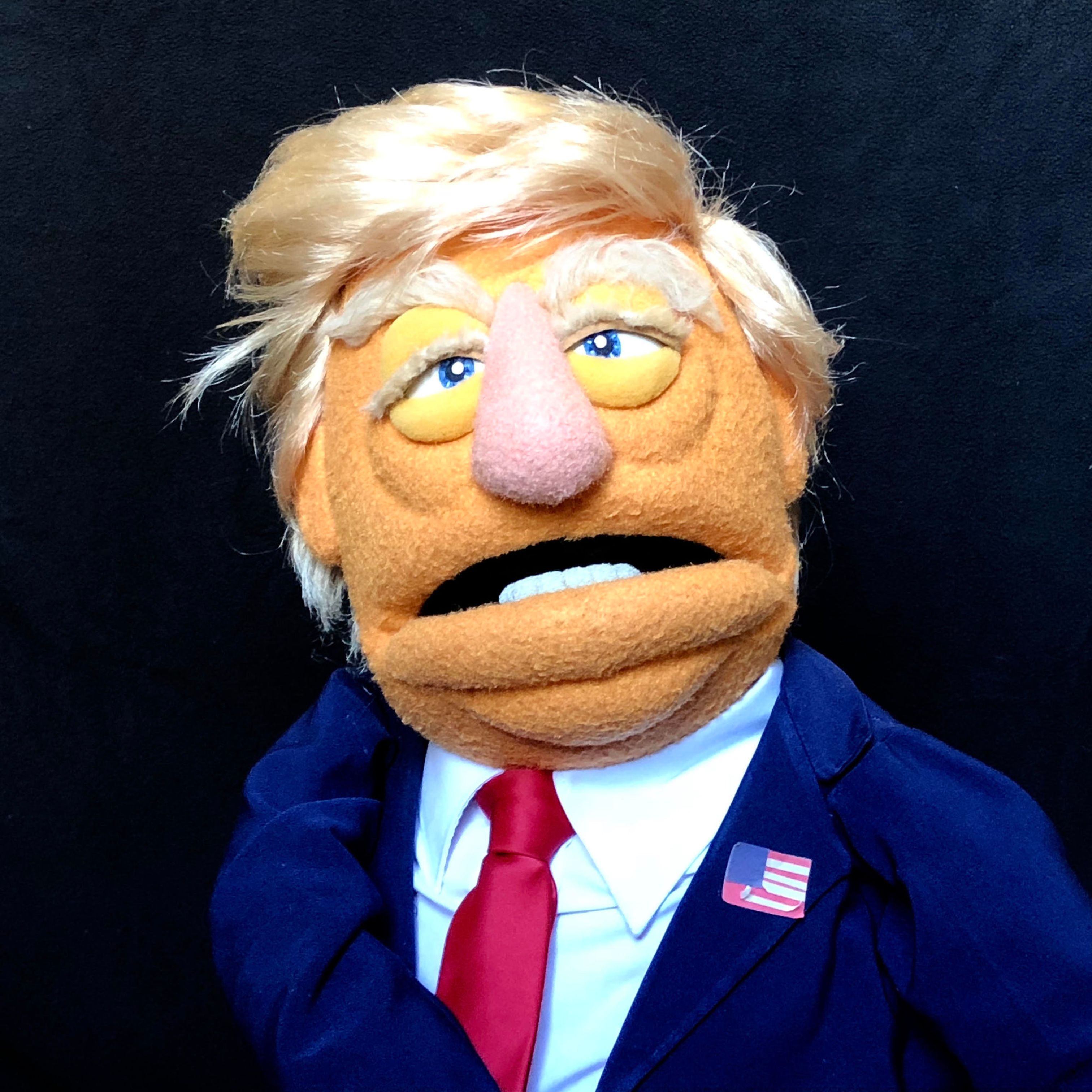 Donald Trump, The Greatest American
The greatest American of all time gets lost in space, visits Moscow, and hawks beachfront property in North Korea.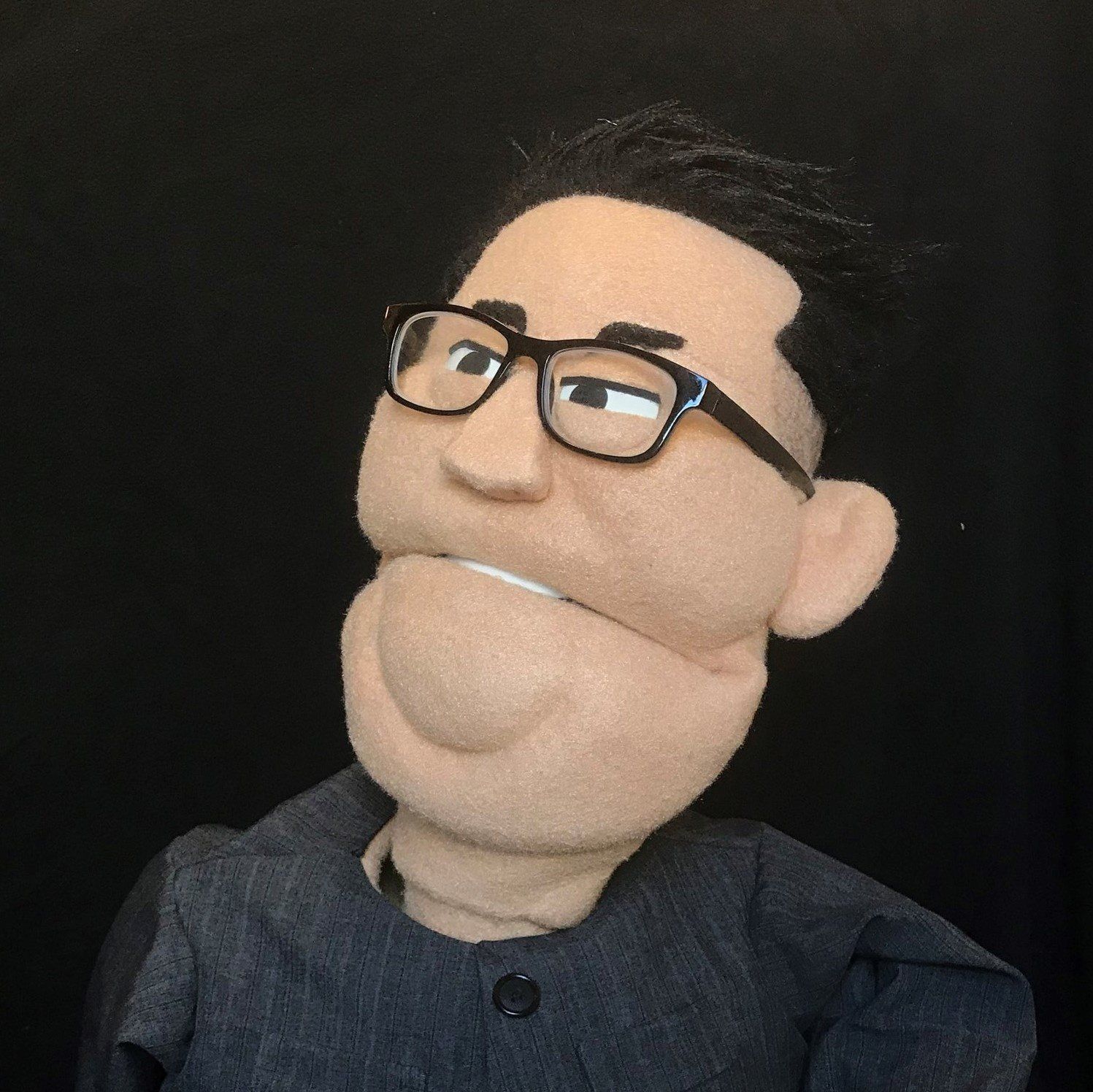 Kim Jong-Un, The Supremest Leader
North Korea's finely coiffed despot launches his musical and boxing careers, presses Trump's buttons, and busts out his surfboard for good measure.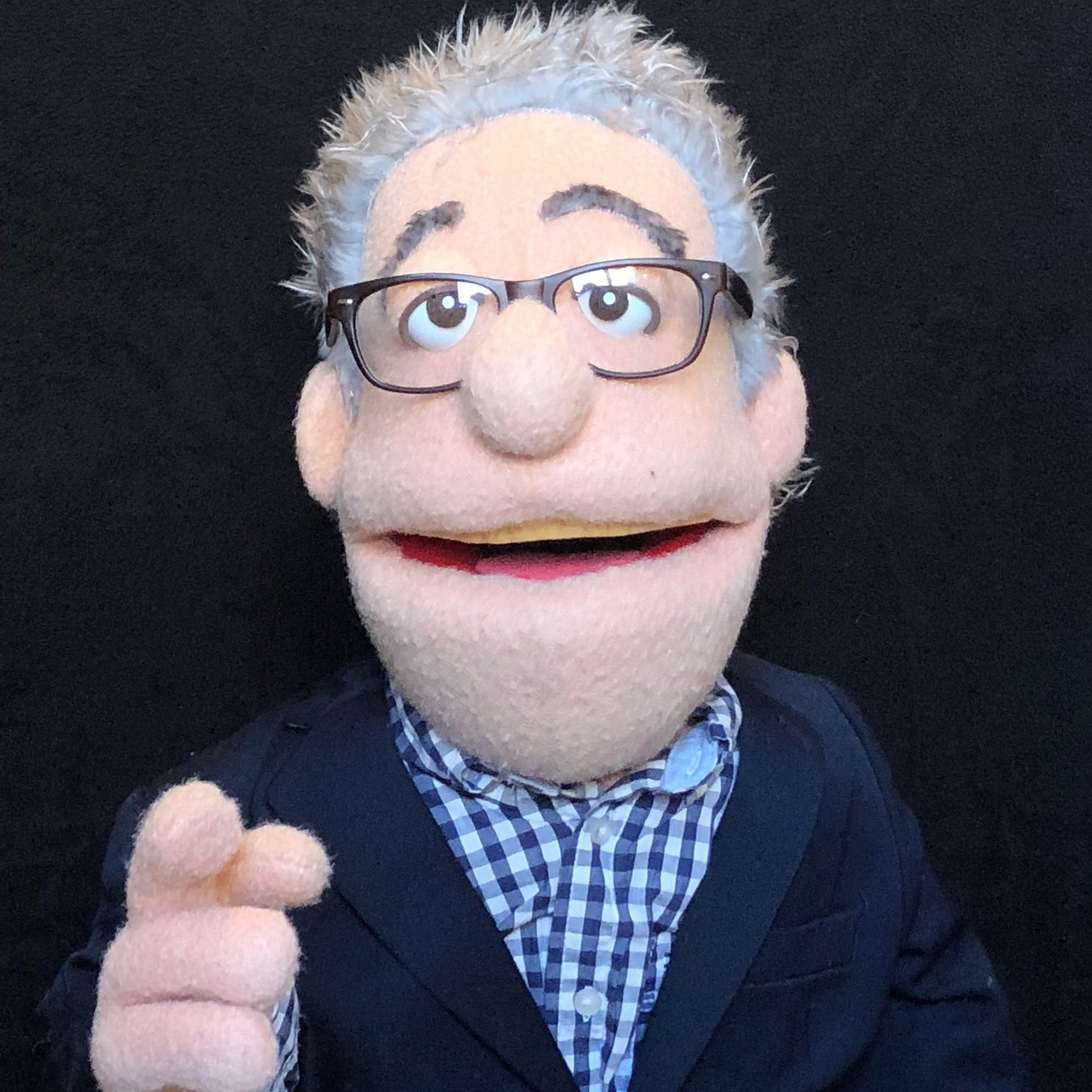 The world's pundit-in-chief asks the tough questions and often pays the price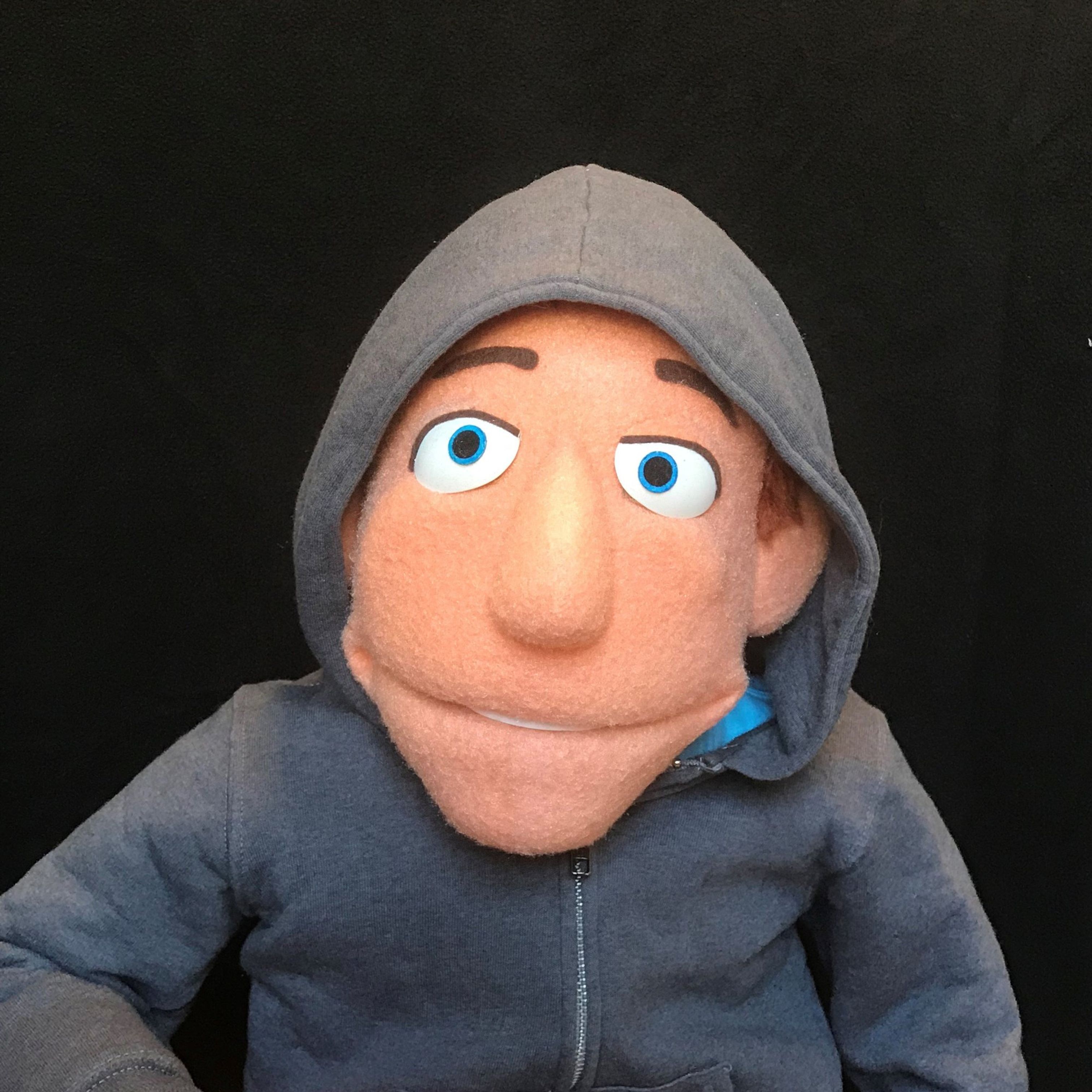 Mark Zuckerberg, The CEO of Darkness
Facebook's founder not so accidently helps out the world's worst autocrats, plays cupid, and profits off of people's worst impulses!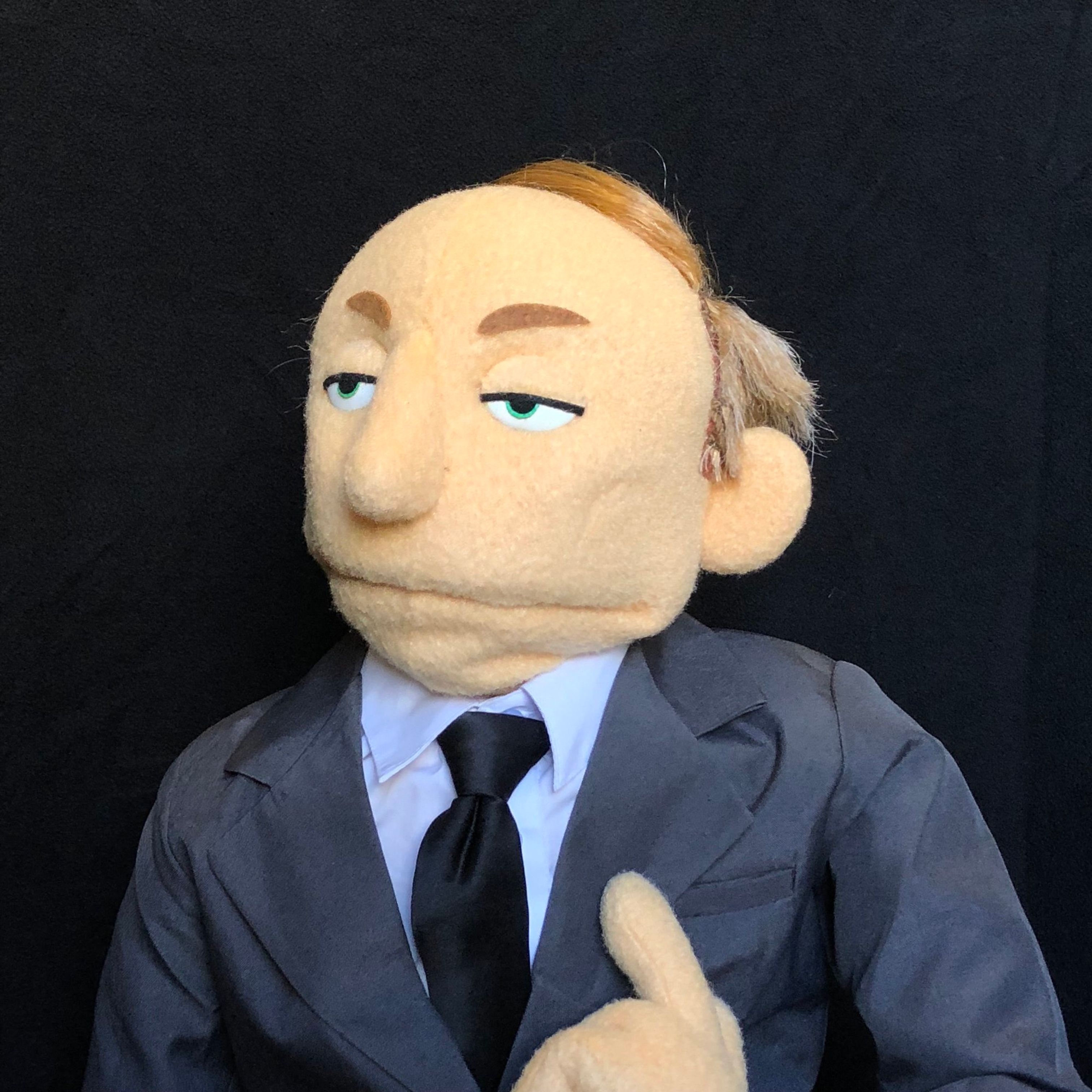 Vladimir Putin, President of All The Russias
The world's meddler-in-chief hits the streets of NY to explore democracy, buys Facebook ads, and visits a shrink with Donald Trump.