Hard Numbers: Japanese mudslide, Austrian corruption scandal, England's COVID state of play, Israel-South Korea vaccine swap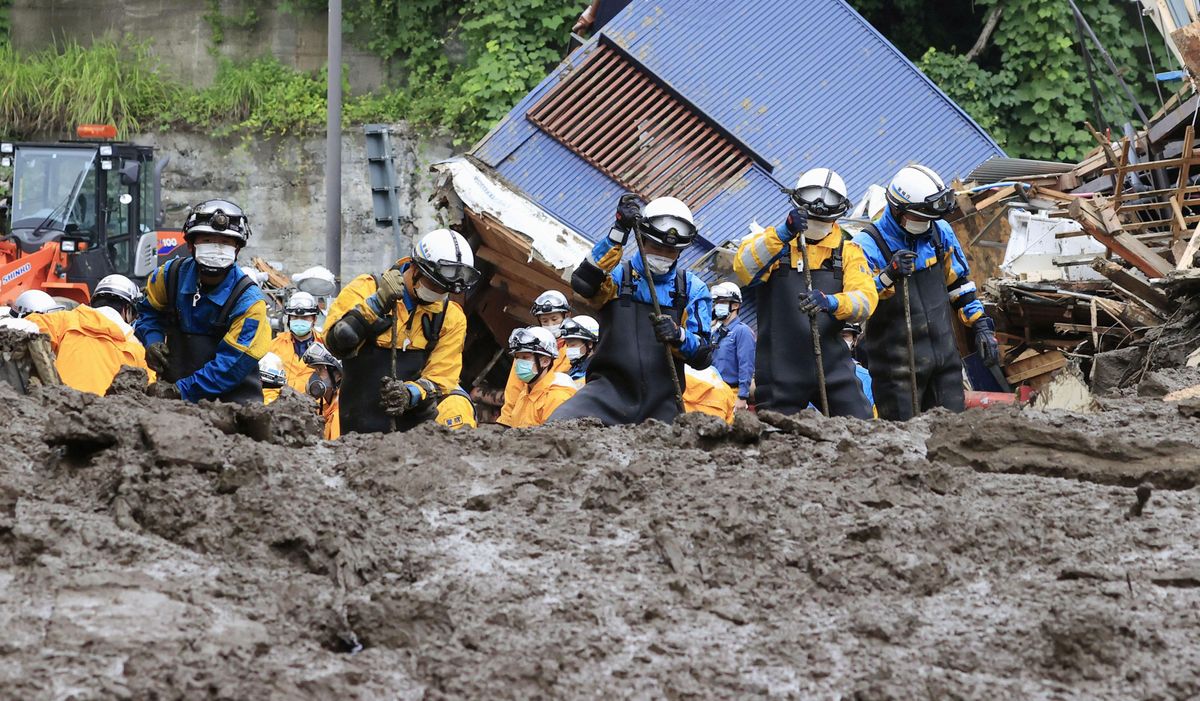 80: Japanese authorities are searching for 80 people missing after a massive mudslide hit the seaside city of Atami, about two hours outside Tokyo. Scientists say that global warming has exacerbated Japan's rainy season in recent years, causing more frequent and intense floods.

---
5: Austria's former vice chancellor Heinz-Christian Strache is facing corruption charges that could send him to prison for five years. The case is linked to a scandal where Strache allegedly offered to change a law that would benefit a potential donor to his far-right Freedom Party. The 2019 revelations — part of Austria's broader "Ibizagate'' scandal — led to the collapse of the conservative coalition led by Chancellor Sebastian Kurz.
24,000: British Prime Minister Boris Johnson said Monday that all remaining COVID restrictions in England will likely be lifted by July 19. This is in spite of the fact that England recorded 24,000 new cases on Sunday because of the rapidly spreading Delta variant, the highest daily caseload since February, though hospitalizations and deaths remain low. (Thank you vaccines!)
700,000:
As part of a vaccine swap finalized Monday, Israel will give South Korea
700,000 doses
of their Pfizer-BioNTech vaccine this month, and Seoul will send back doses to Israel in a few months time. Though South Korea has quickly rolled out vaccines at home, it failed to secure enough doses for its population amid global supply shortages. Israel, on the other hand, has already fully inoculated 55 percent of its population.