Hard Numbers: Nagorno-Karabakh truce broken... again, US' COVID hospitalizations, Russia bombs Idlib, German succession race delayed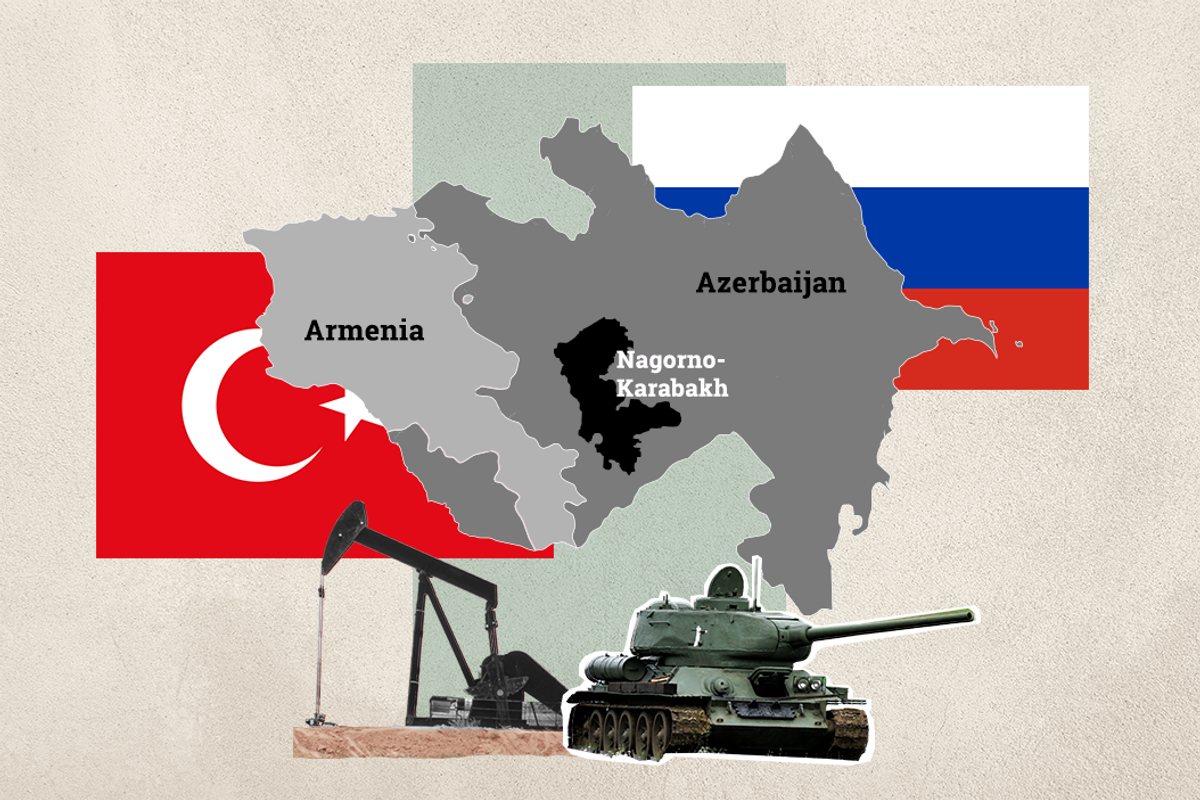 3: Armenia and Azerbaijan, currently at war over the contested Nagorno-Karabakh region, traded accusations of violating a new ceasefire just hours after it came into effect on October 26. This marks the third ceasefire that's been breached since violence flared last month.

---
41,000: As cities and towns across the United States grapple with some of the largest coronavirus outbreaks to date, some 41,000 COVID-19 patients are now hospitalized across the country, a 40 percent increase over the past month. The medical community says that the hospitalization rate is one of the most reliable indicators of the outbreak's severity.
50: More than 50 rebel fighters were killed in fresh Russian airstrikes on Monday in Idlib province in northern Syria. It's the deadliest escalation since a ceasefire in Idlib — brokered by Russia and Turkey, who back opposing sides in the conflict — was enforced back in March.

1,001: German Chancellor Angela Merkel's political party, the Christian Democratic Union (CDU), has delayed a vote to elect a new party leader as the country grapples with a "second wave" of COVID-19 infections. It's unclear when the vote by CDU's 1,001 party delegates will take place, but it's now less than a year out from Germany's federal elections.