Ending the COVID-19 Pandemic
Tuesday, September 29, 2020 11 am ET
GZERO Media presents "Ending the COVID-19 Pandemic," a livestream event on Tuesday, September 29, at 11 am ET, in partnership with the Bill & Melinda Gates Foundation and Eurasia Group. Our panel will discuss the global hunt for a COVID-19 vaccine, and the latest treatments to lower mortality rates.
Add to Calendar
Subscribe to The Optimist
This event is being hosted in partnership with the Bill & Melinda Gates Foundation, publisher of The Optimist. We invite you to subscribe to The Optimist to receive stories, research, and news from the Bill & Melinda Gates Foundation directly in your inbox. Click here to sign up.
If you are already a subscriber to The Optimist, please make sure your profile is complete and up to date to ensure these newsletters are personalized to your preferences.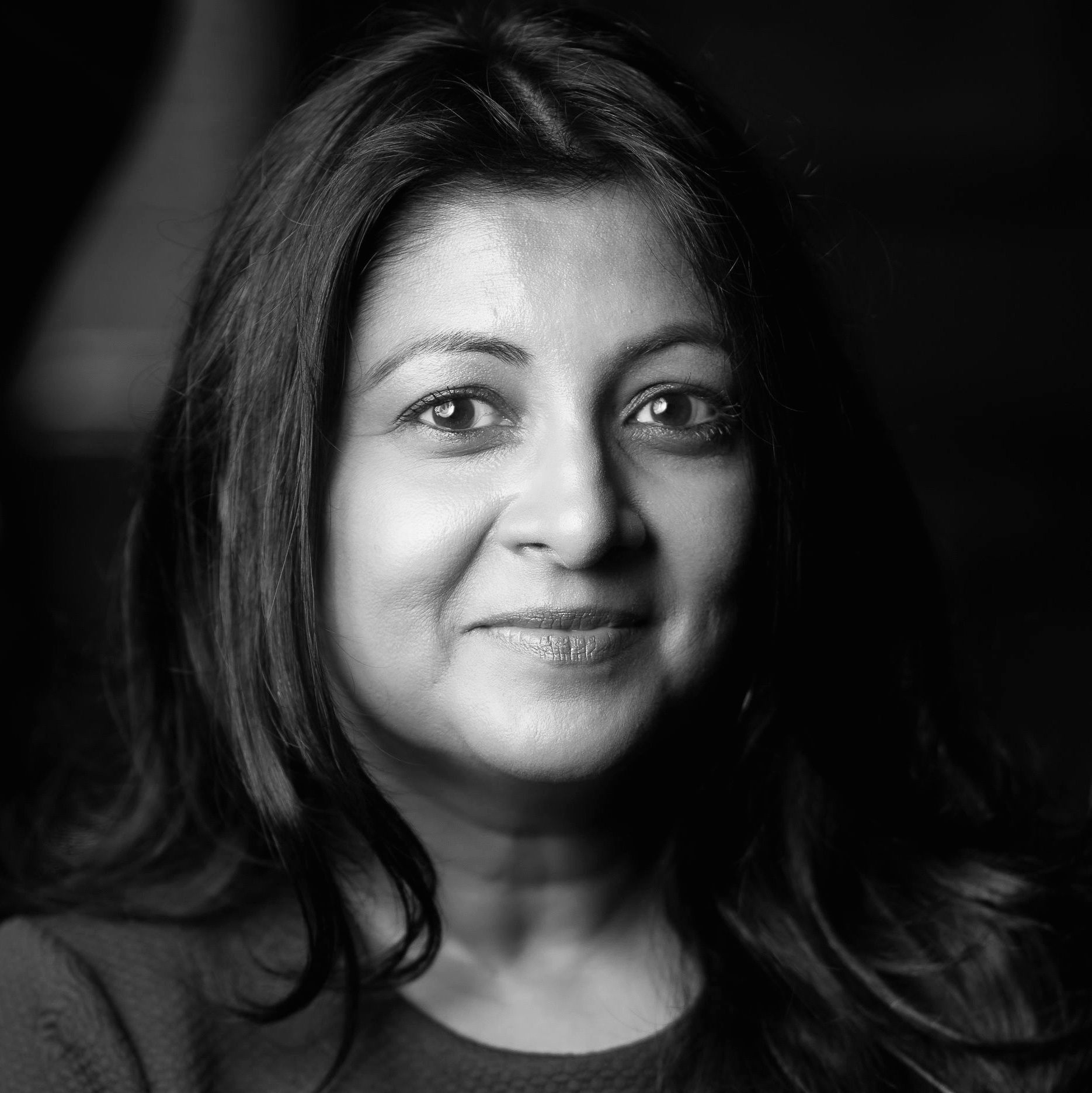 Apoorva Mandavilli
Apoorva Mandavilli is a reporter for The Times, focusing on science and global health. She is the 2019 winner of the Victor Cohn Prize for Excellence in Medical Science Reporting. She is the founding editor in chief of Spectrum, an award-winning news site on autism science that grew an audience of millions. She led the team there for 13 years. She joined The Times in May 2020, after two years as a regular contributor.