Hard Numbers: #Titulo42 on TikTok, UK sends long-range missiles to Ukraine, China strikes pact with Ecuador, the GOAT of police responses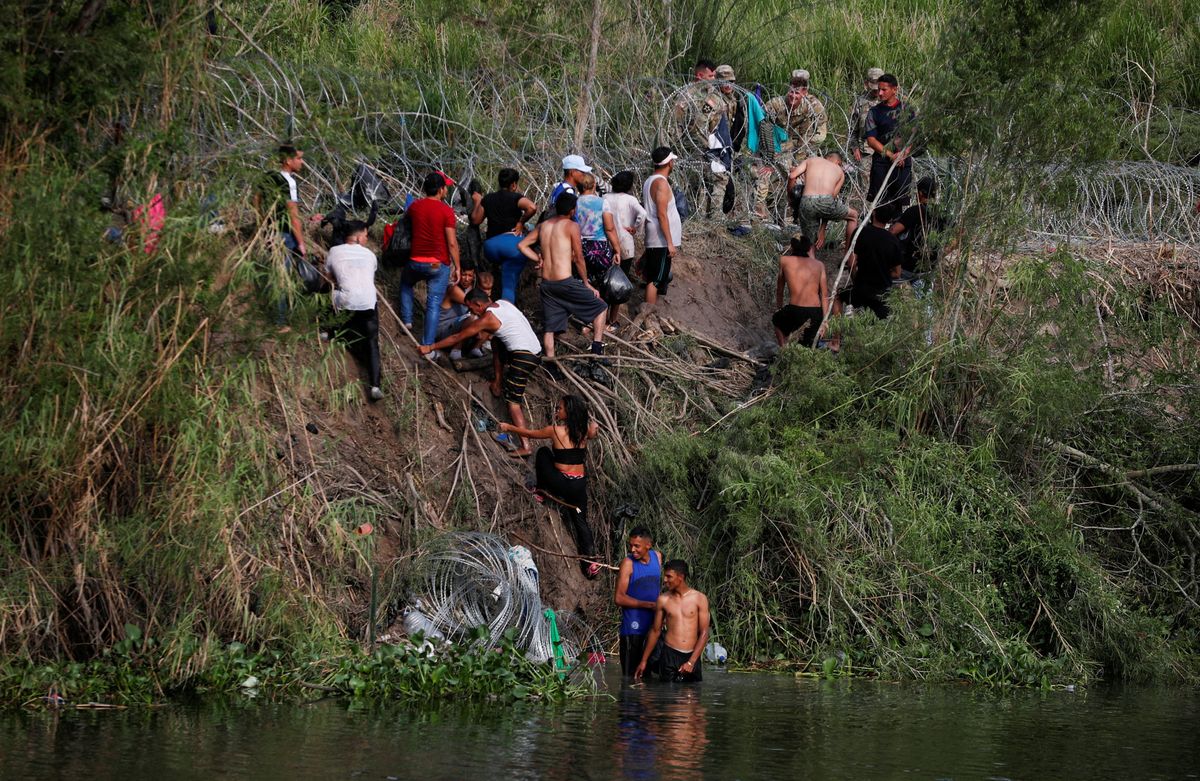 Reuters
96 million: On TikTok, posts including the tag #titulo42 – Spanish for the pandemic-era US immigration law known as "Title 42" – have recently been watched at least 96 million times. Many of these videos claim (wrongly) that undocumented migrants won't be deported following the lapse of the US policy, which ended on May 11.
---
250: The UK has reportedly sent Ukraine long-range cruise missiles ahead of Kyiv's anticipated counteroffensive. The Storm Shadow weapons, which can reach targets 250 kilometers (155 miles) away, are a game changer, allowing Ukraine to strike deep inside Russian-held territory in eastern Ukraine. Will the US now follow suit and send its Army Tactical Missile Systems with an even longer striking range?
4 billion: China and Ecuador have signed a free trade agreement that could increase the South American country's non-oil exports by up to $4 billion over the next decade. President Guillermo Lasso, who faces an upcoming impeachment trial, has sought to play China and the US off of one another as Beijing tries to boost its clout in Latin America.
10: After hearing cries for help, police in the US state of Oklahoma went searching for the distressed individual only to find that the sounds of anguish were coming from … a goat. A farmer later explained that the goat was upset after being separated from a friend. Coincidentally, it's been 10 years since the trend of goats making sounds like humans blew up the internet.