Season 3
July 28, 2022
Episode 8: How closing the gender gap drives economic growth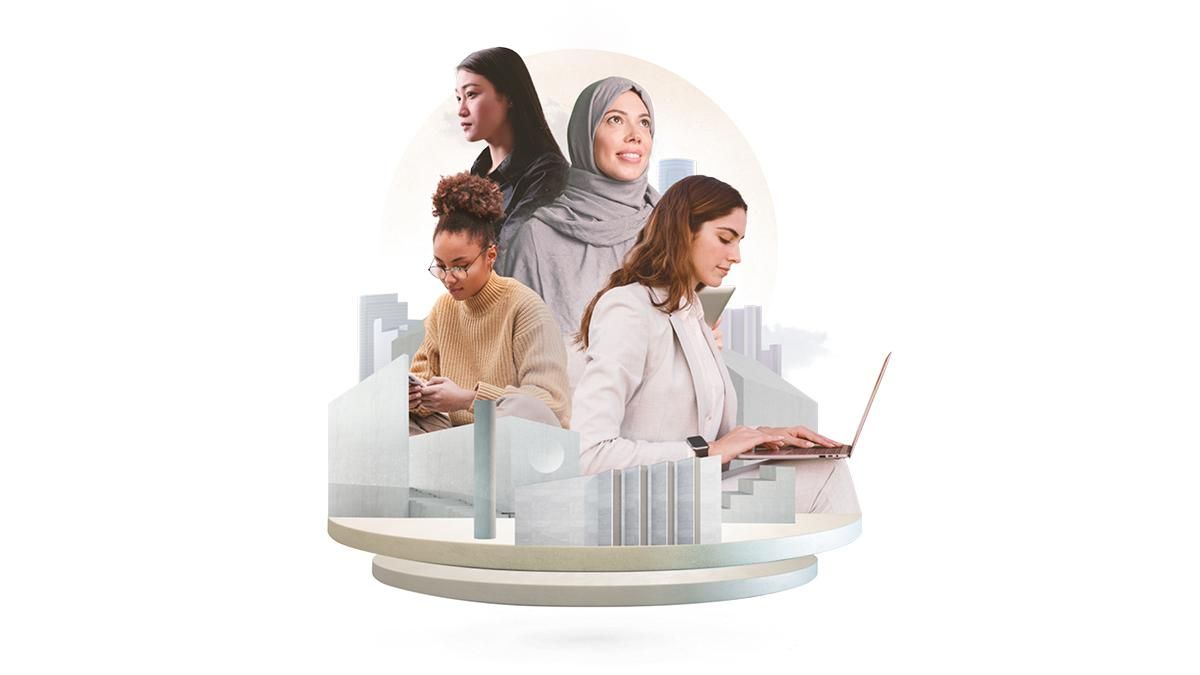 Listen: "Women make about 75% of all household consumption decisions, and control close to 100 trillion in wealth," says Ida Liu, Global Head of Citi Private Bank. "Women can no longer be ignored."
On the latest episode of Living Beyond Borders, we look at the impact women have in 2022 on the U.S. and global economy.
---
After some progress in the number of women in leadership positions and running businesses, the COVID-19 pandemic saw a setback for millions of women, especially those responsible for childcare. We'll look at how they are faring, and the gains women around the globe stand to obtain in the coming years.
This episode is moderated by Tracy Moran, managing editor of GZERO's daily newsletter Signal; and features Ida Liu, Global Head of Citi Private Bank, and Isadora Seixas, Global Macro-Geostrategy Analyst at Eurasia Group.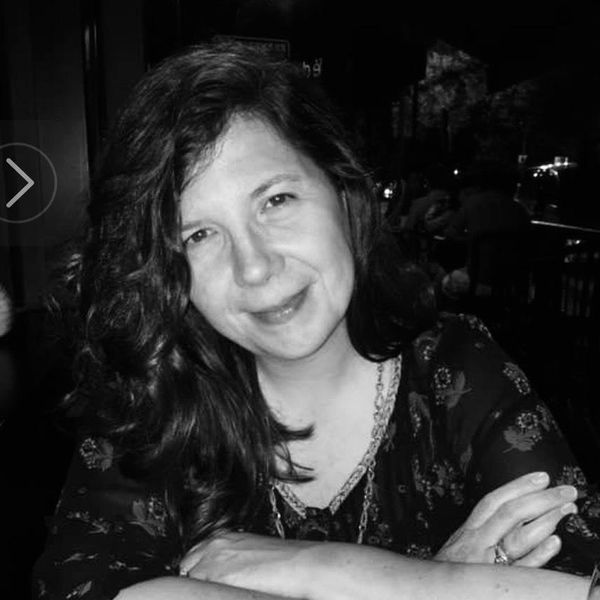 Tracy Moran
Managing Editor, Signal, GZERO Media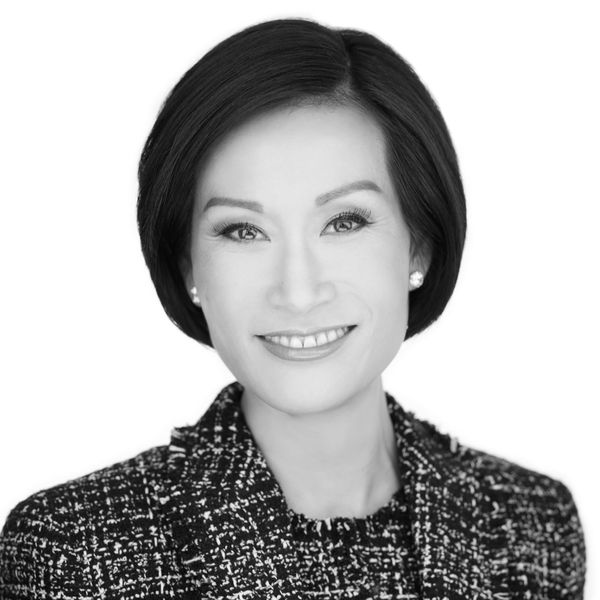 Ida Liu
Global Head, Citi Private Bank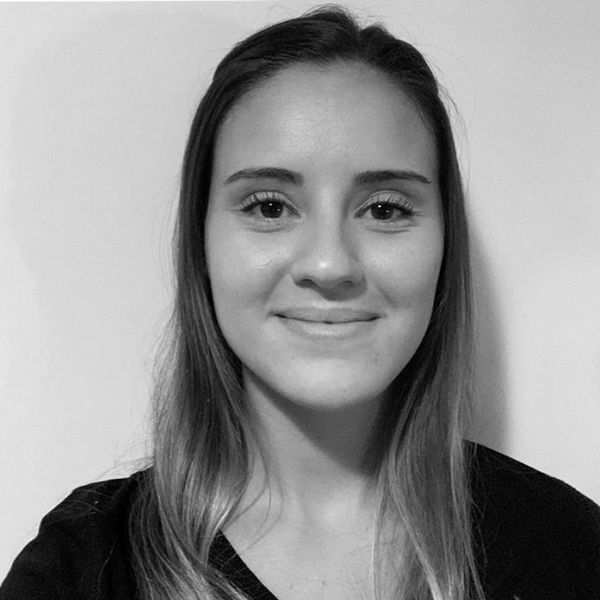 Isadora Seixas
Global Macro-Geostrategy Analyst, Eurasia Group