Season 3
June 16, 2022
Episode 5: Could today's crisis lead to future growth?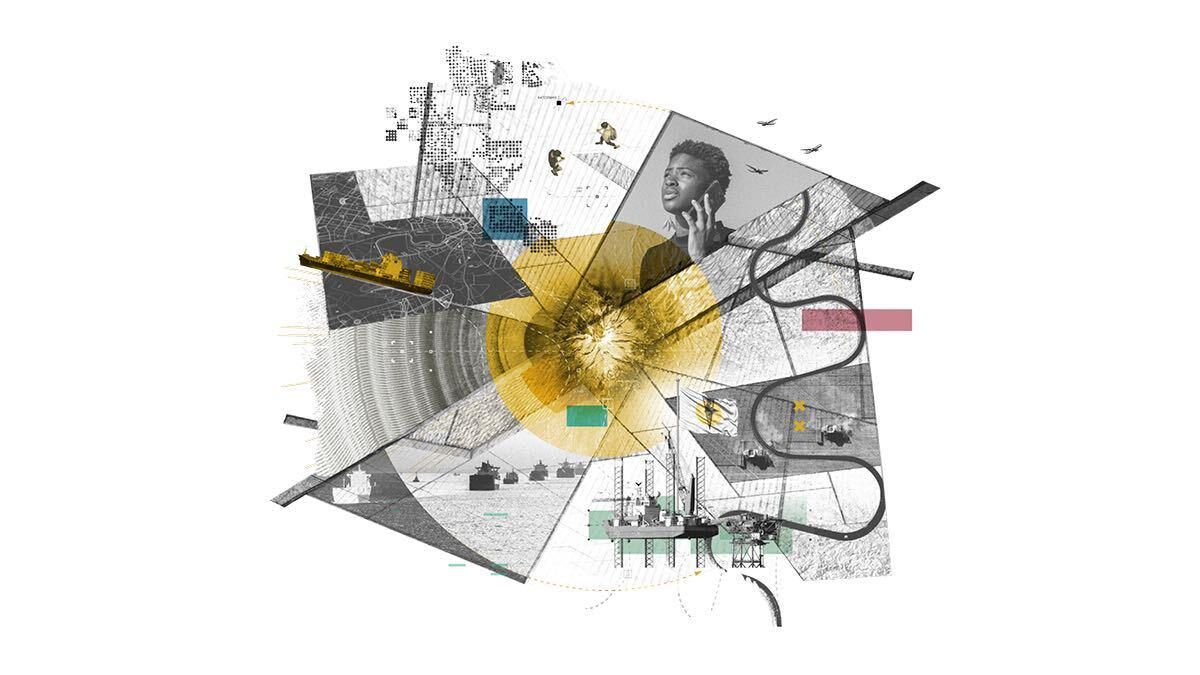 Listen: "Geopolitics and their impact on the markets are greater right now than at any point in my professional life," said Ian Bremmer, president of Eurasia Group and GZERO Media.

In this episode of "Living Beyond Borders," a special GZERO podcast series brought to you by Citi Private Bank, we're looking at the current state of the global economy. Gas prices are skyrocketing, supply chain issues abound, and we're facing a bear market that has sent stock prices tumbling.
---
All of these issues are exacerbated by the still ongoing COVID-19 pandemic, Russia's war in Ukraine, and a growing divide and decoupling between China and the US.
But could there be opportunity in this moment of great uncertainty? Our discussion gives investors a frank and forward-looking view of what to expect in the coming weeks, months, and years.
This episode, moderated by Shari Friedman, Eurasia Group's Managing Director of Climate and Sustainability, features Ian Bremmer in conversation with David Bailin, Chief Investment Officer and Global Head of Investments at Citi Global Wealth.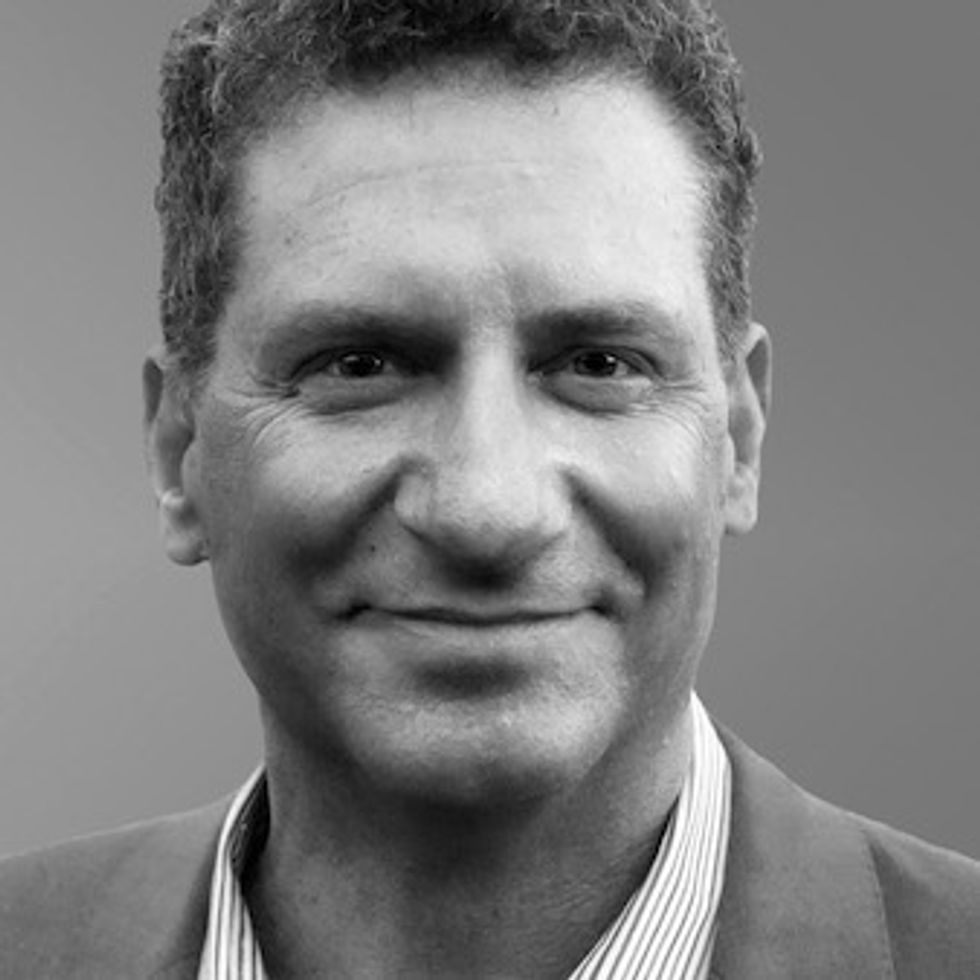 David Bailin
Chief Investment Officer and Global Head of Investments, Citi Global Wealth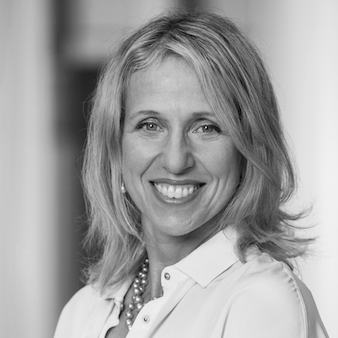 Shari Friedman
Managing Director of Climate and Sustainability at Eurasia Group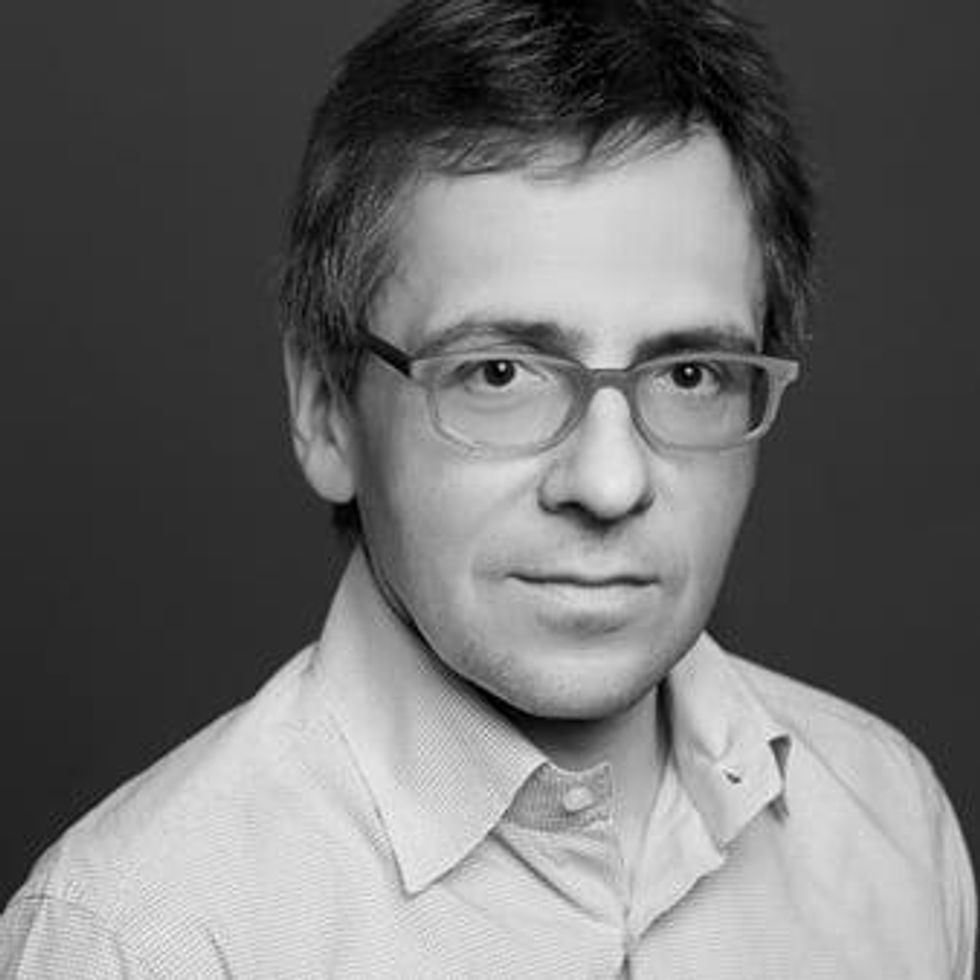 Ian Bremmer
President, Eurasia Group and GZERO Media