A Week of Rising International Risk
August 09, 2019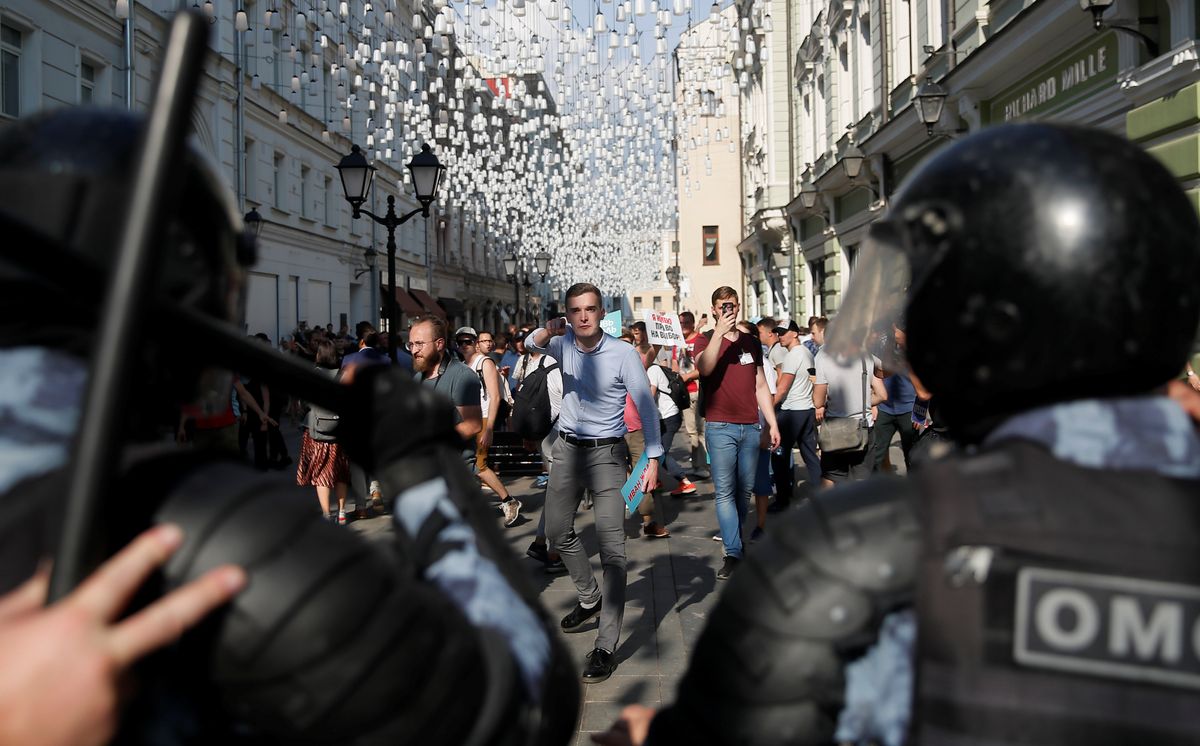 The most consequential story in international politics right now is the sheer number of potentially consequential stories. Here are ten of them.
An Ebola Emergency
An Ebola Emergency: The spread of the Ebola virus inside the Democratic Republic of Congo appears to be accelerating, according to the World Health Organization officials. Save the Children, a relief organization, reports that Ebola has killed more than 500 children in that country. Last week, the government of Rwanda briefly closed its border with the DRC, where there have been at least four reported cases of the highly contagious virus in Goma, a border city of more than one million people and a major regional travel hub.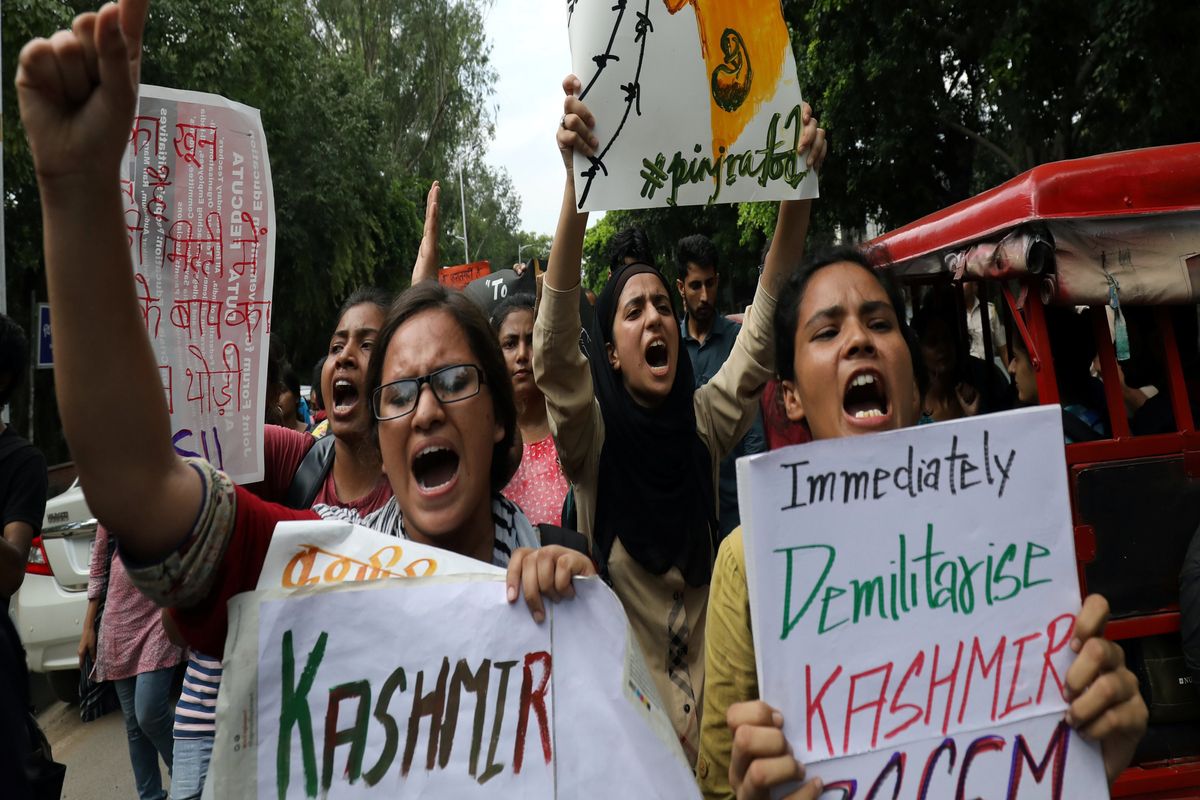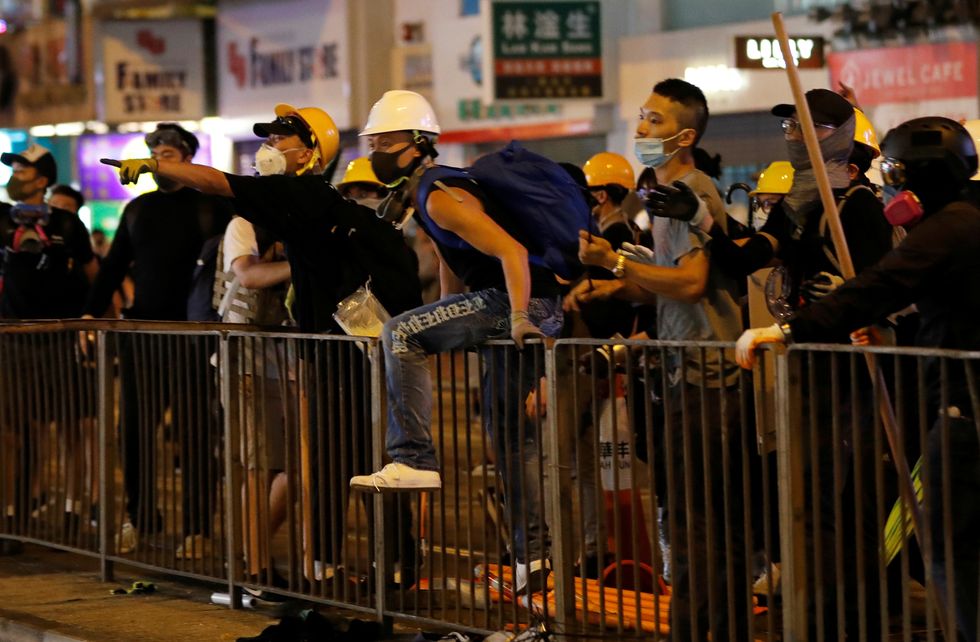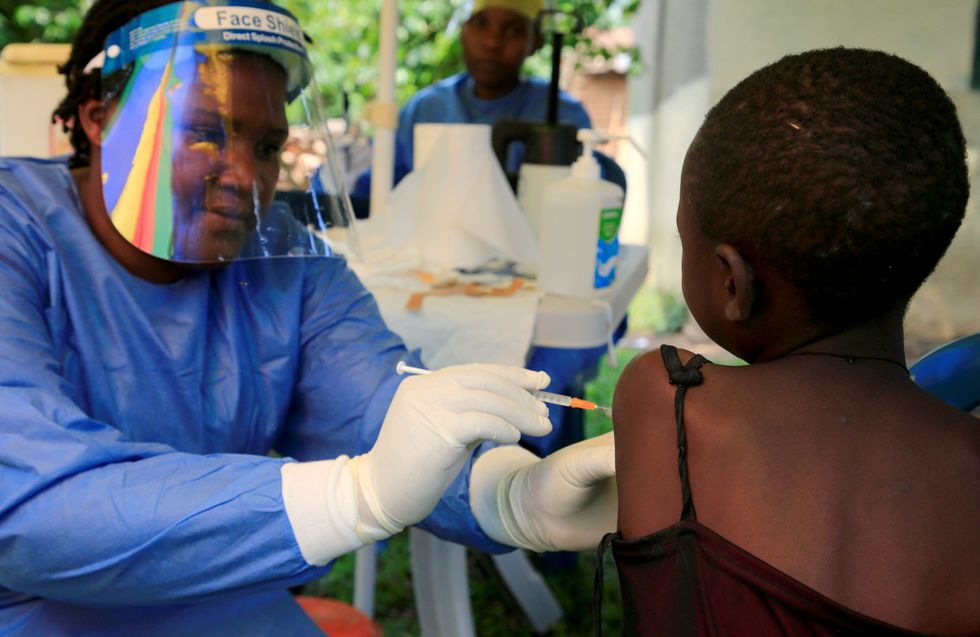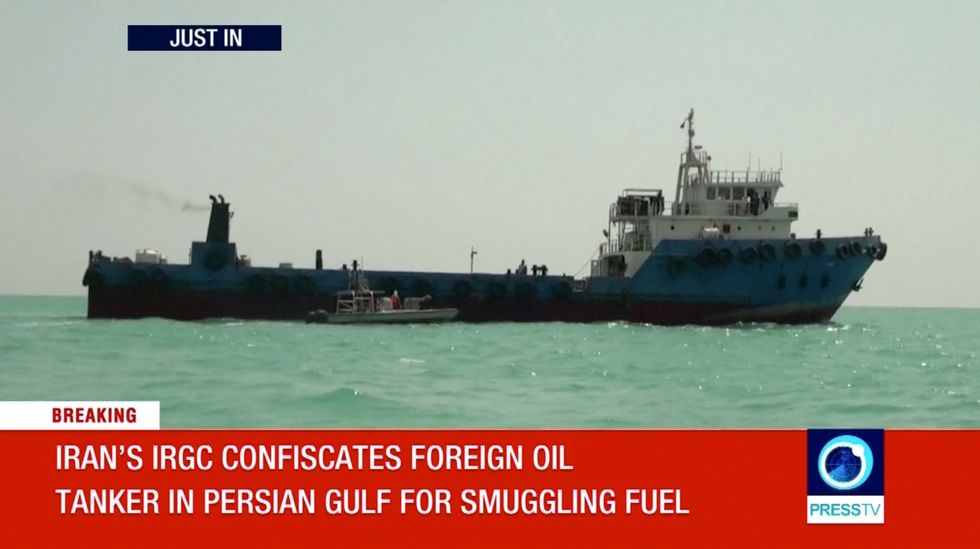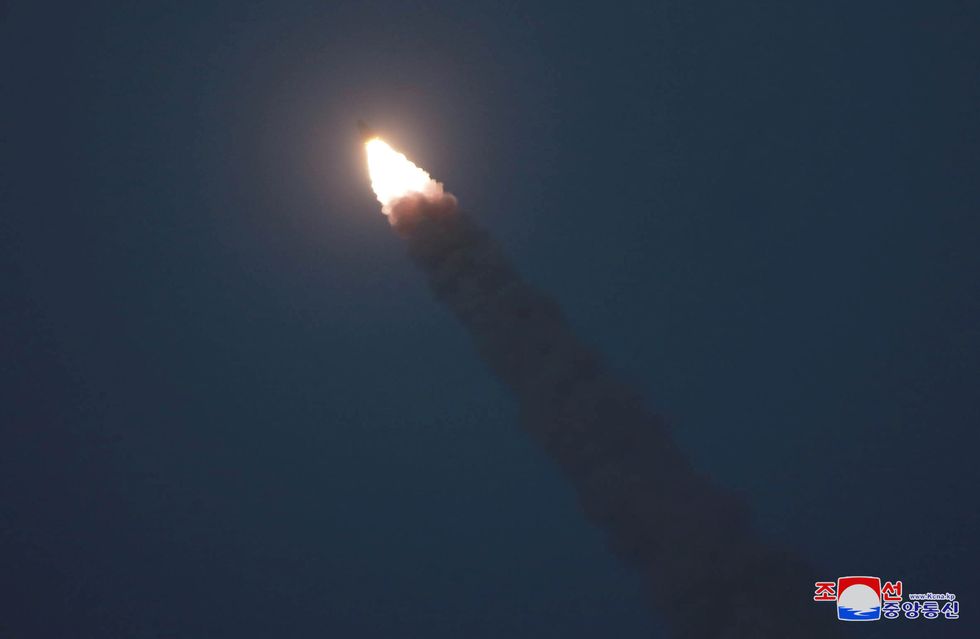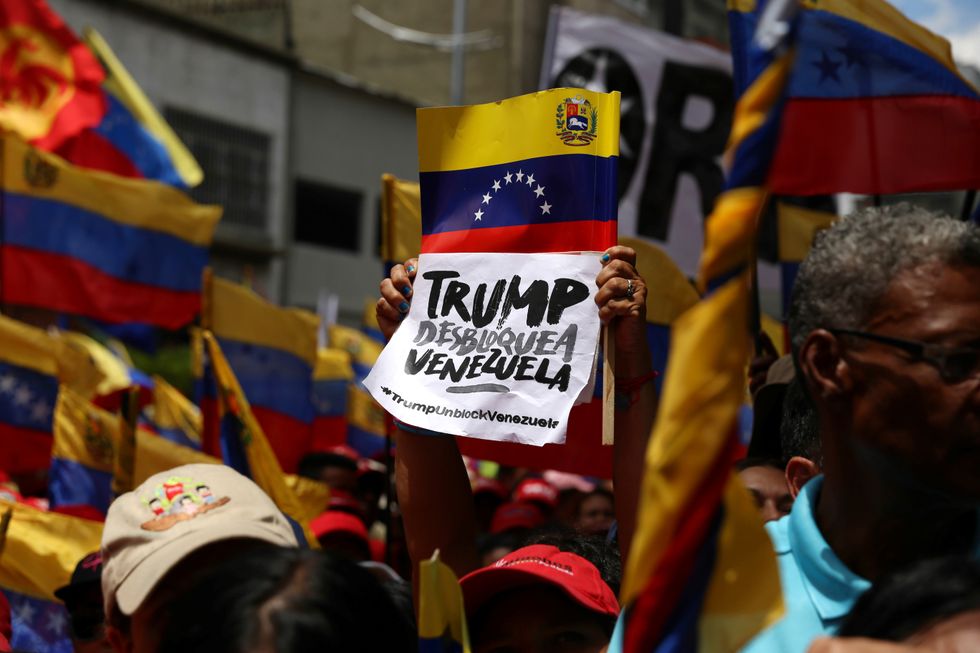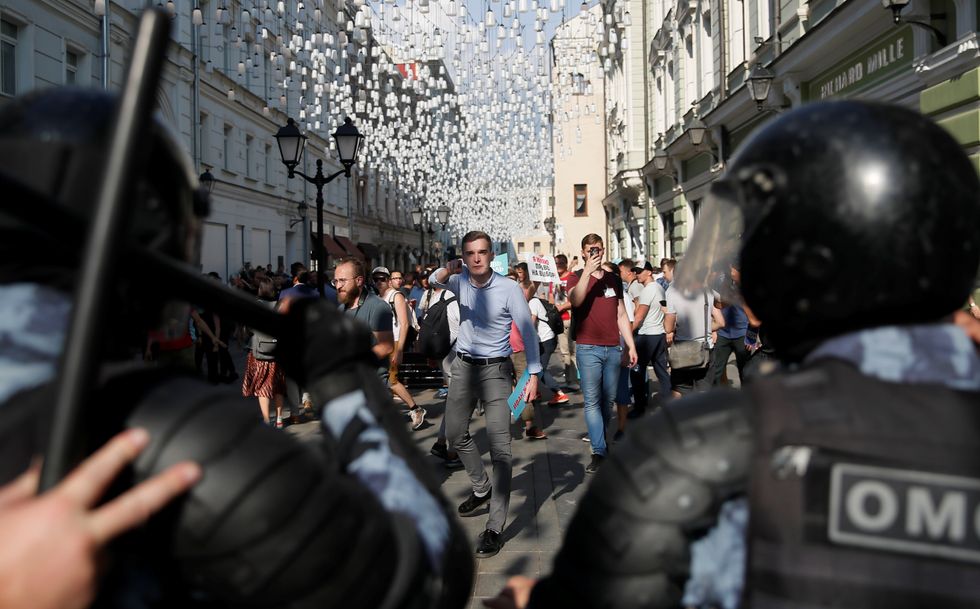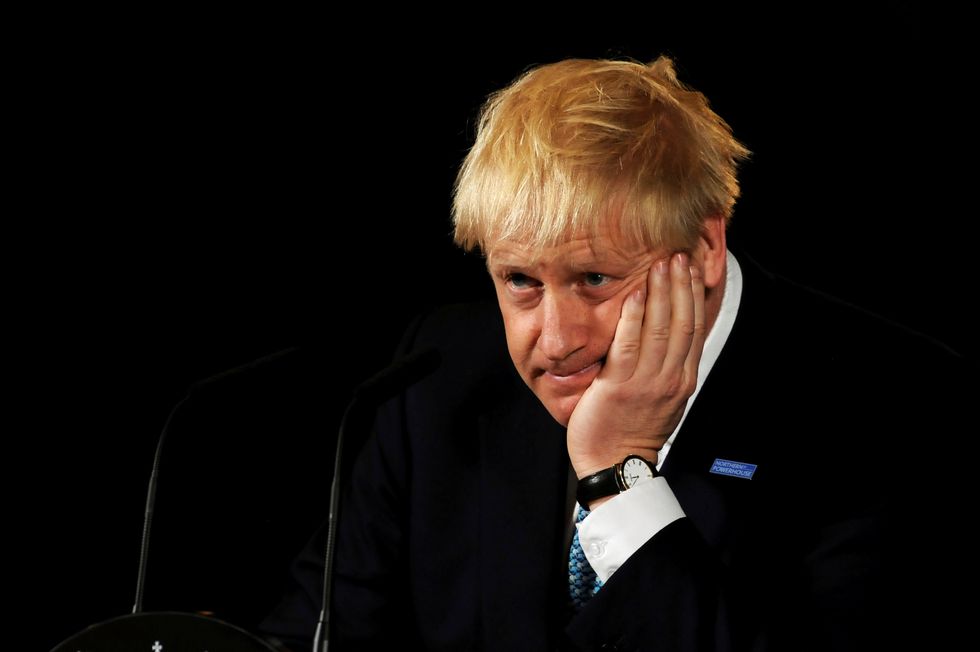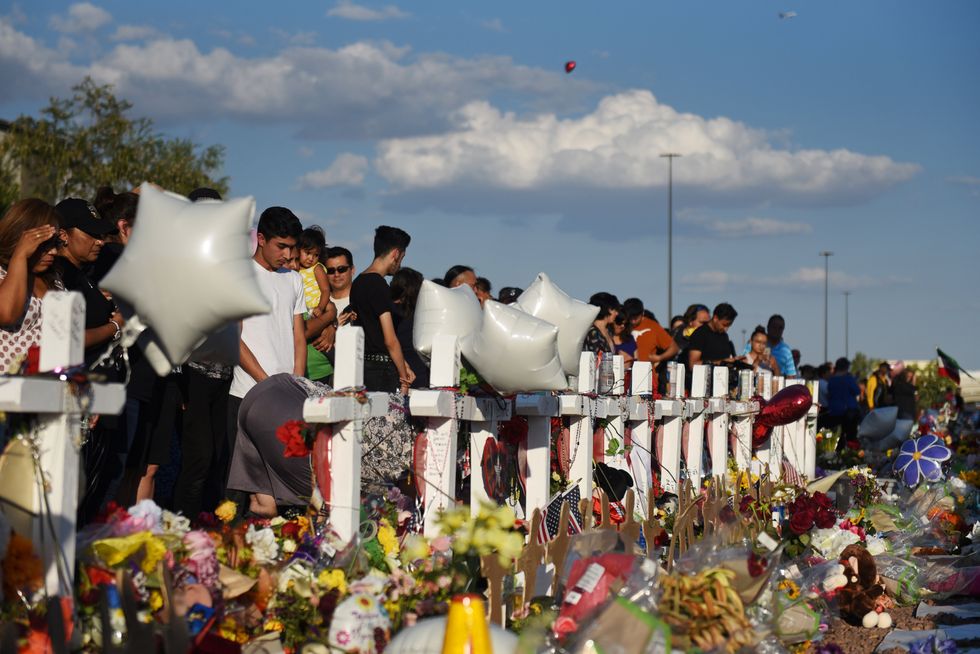 The bottom line: None of these stories is fated to end in disaster for those exposed to them. But all of them look to be moving in the wrong direction.