A Week of Rising International Risk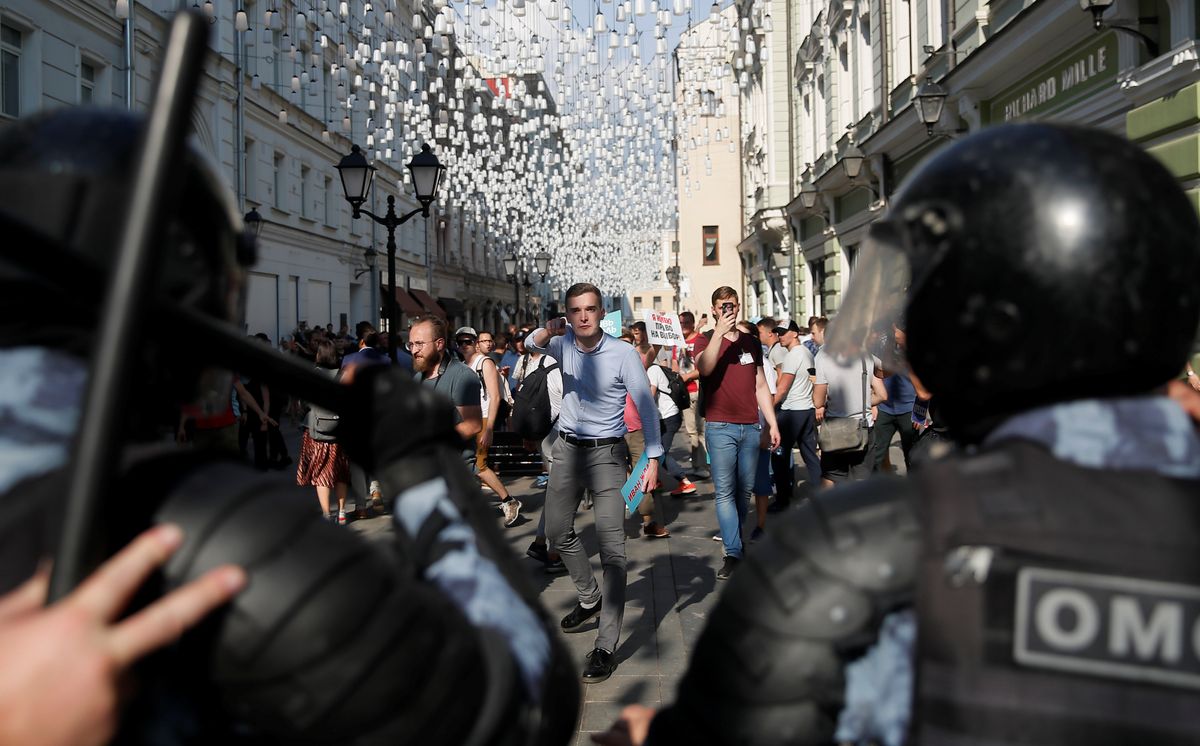 The most consequential story in international politics right now is the sheer number of potentially consequential stories. Here are ten of them.
The US-China Trade War
The US-China Trade War: Fed up with a lack of progress in negotiations, President Trump announced new tariffs on more Chinese goods. Beijing, with one eye on the US electoral map, responded by telling its state-run companies to stop buying from US farmers and then allowed traders to push the Chinese currency to a worrying new low. Markets quaked.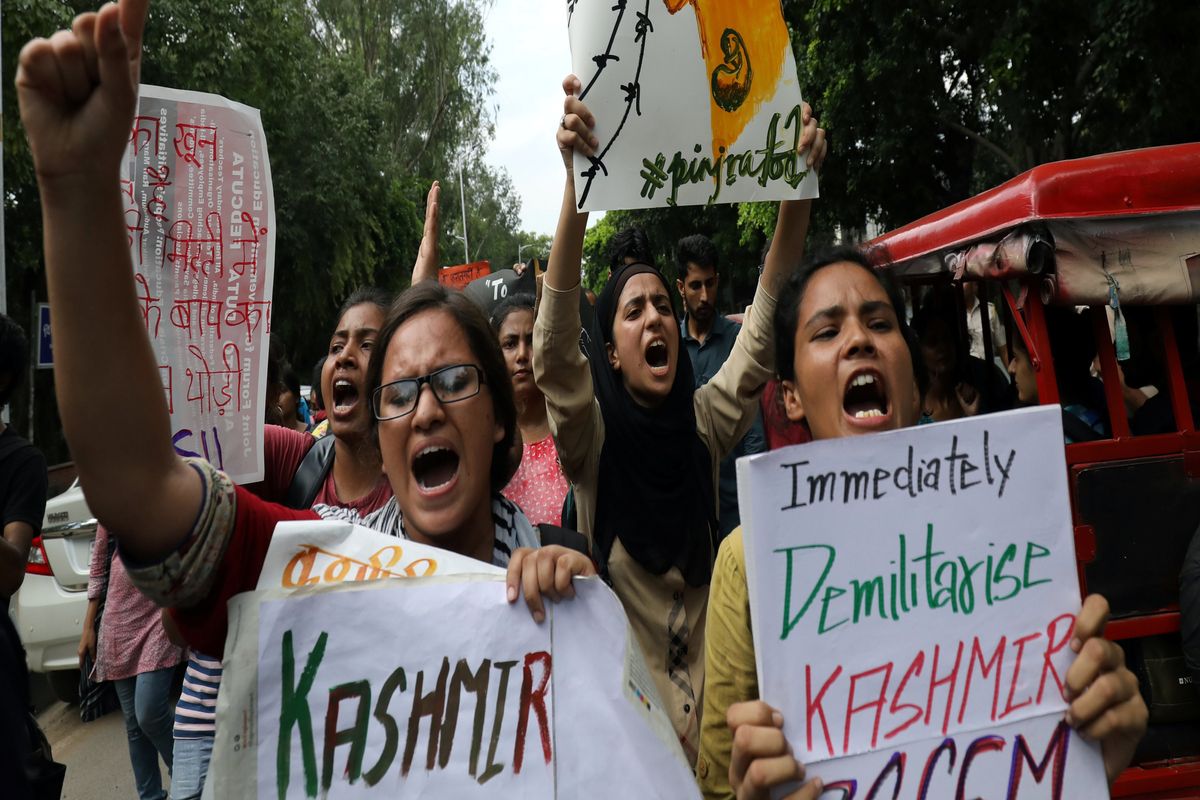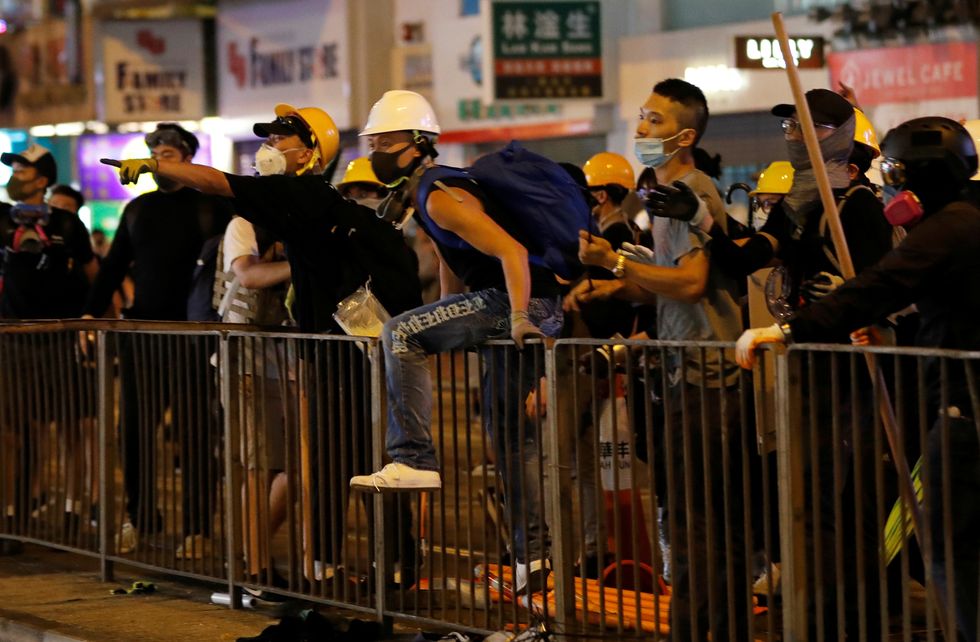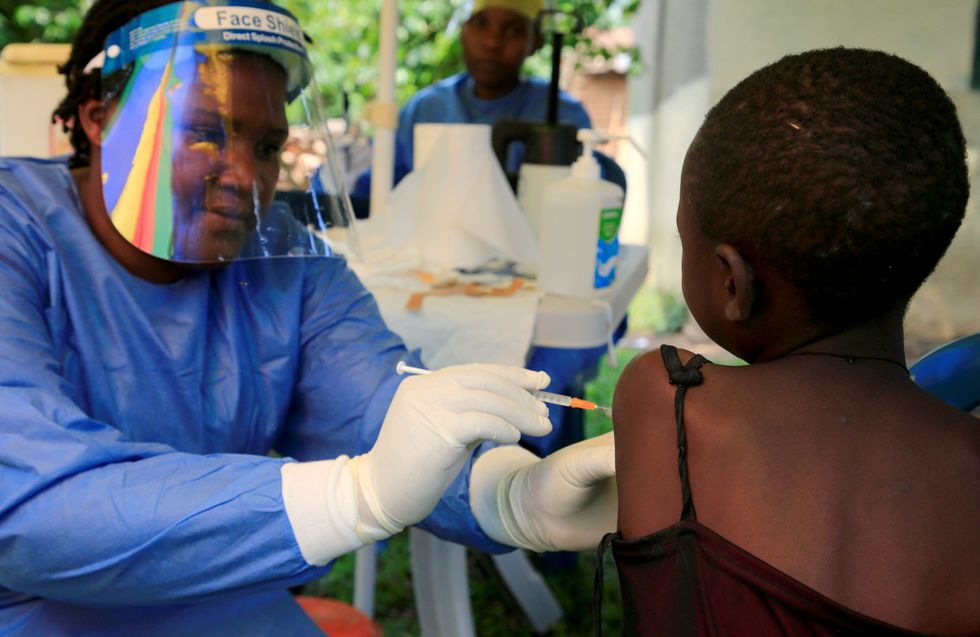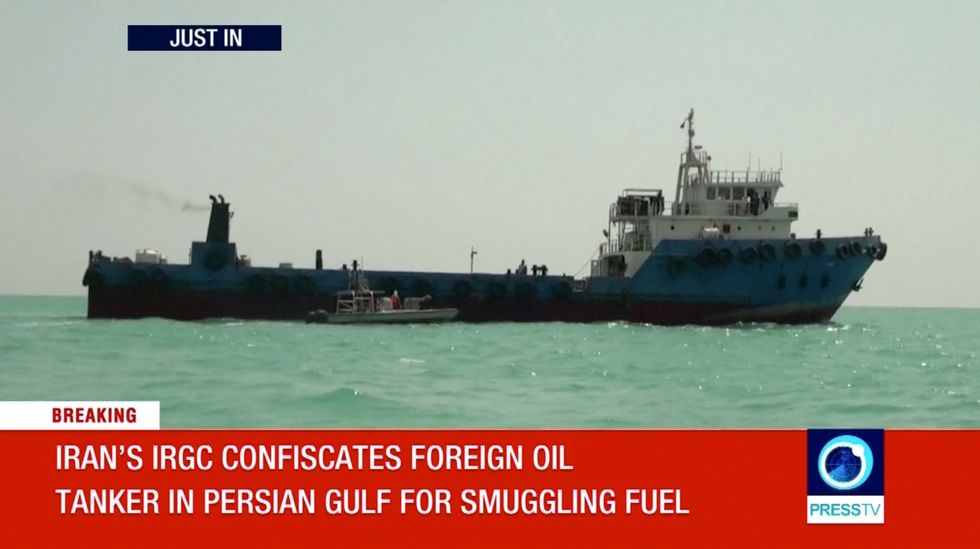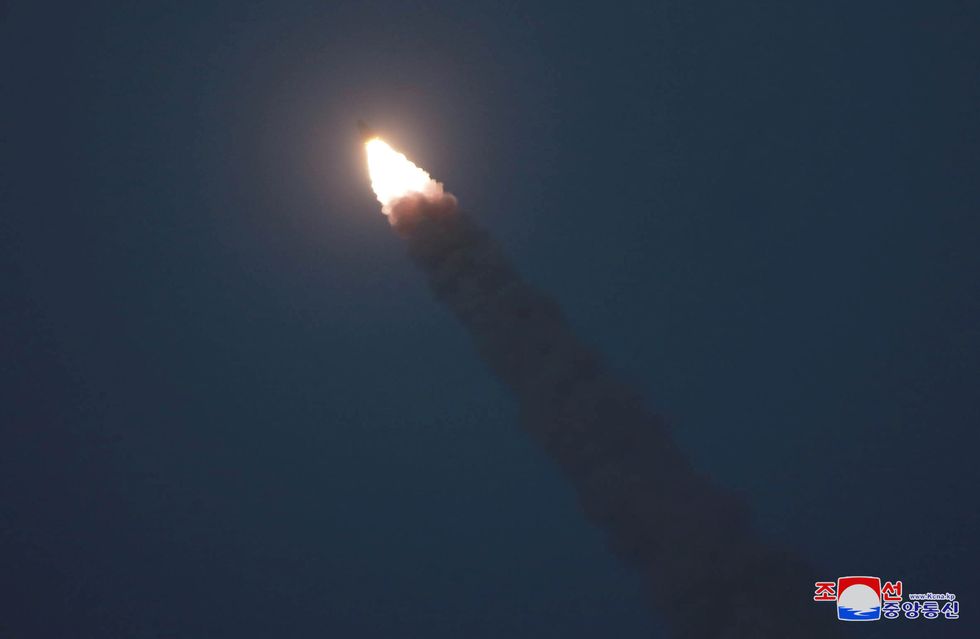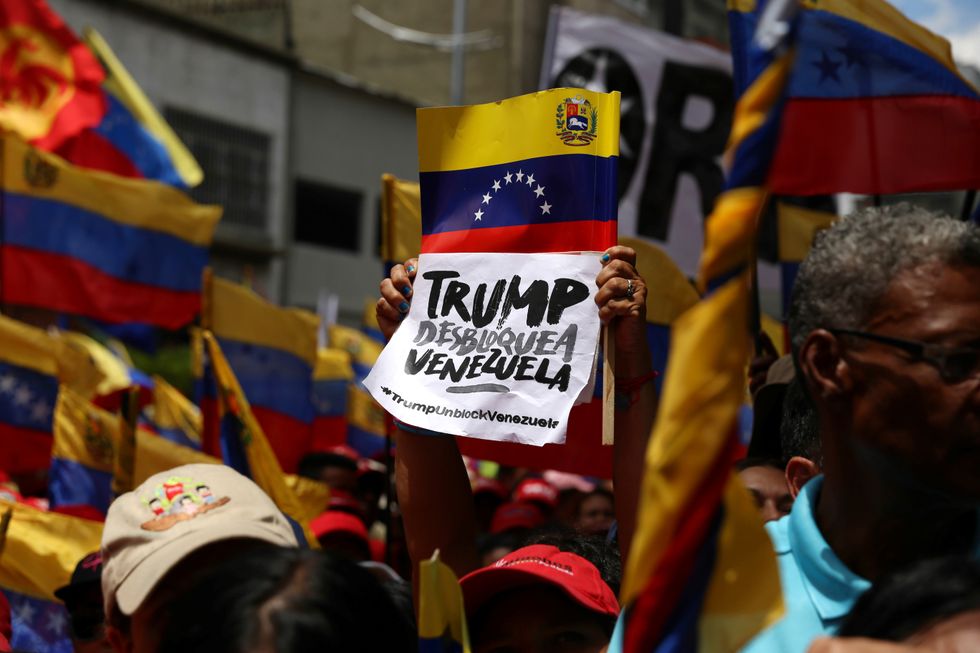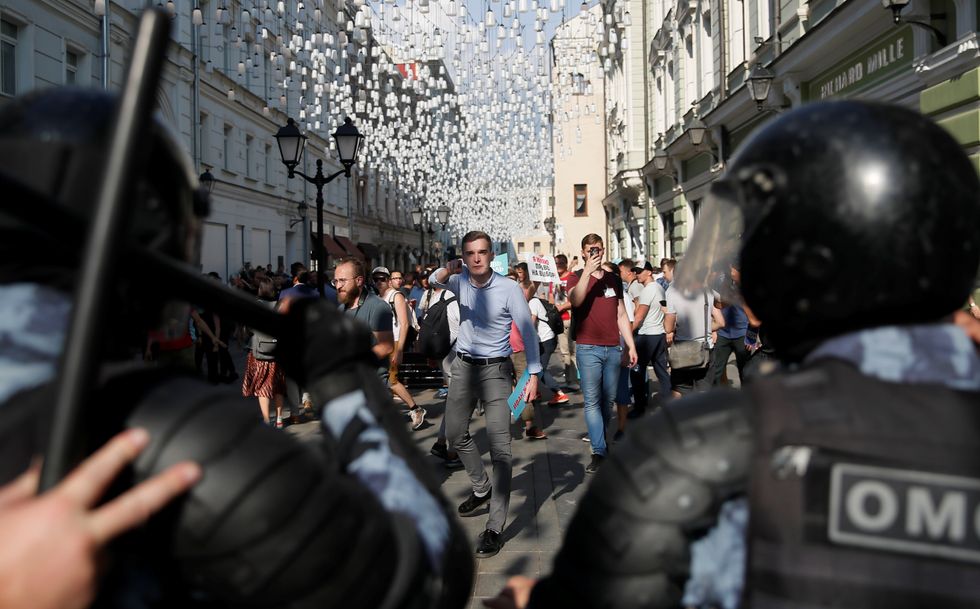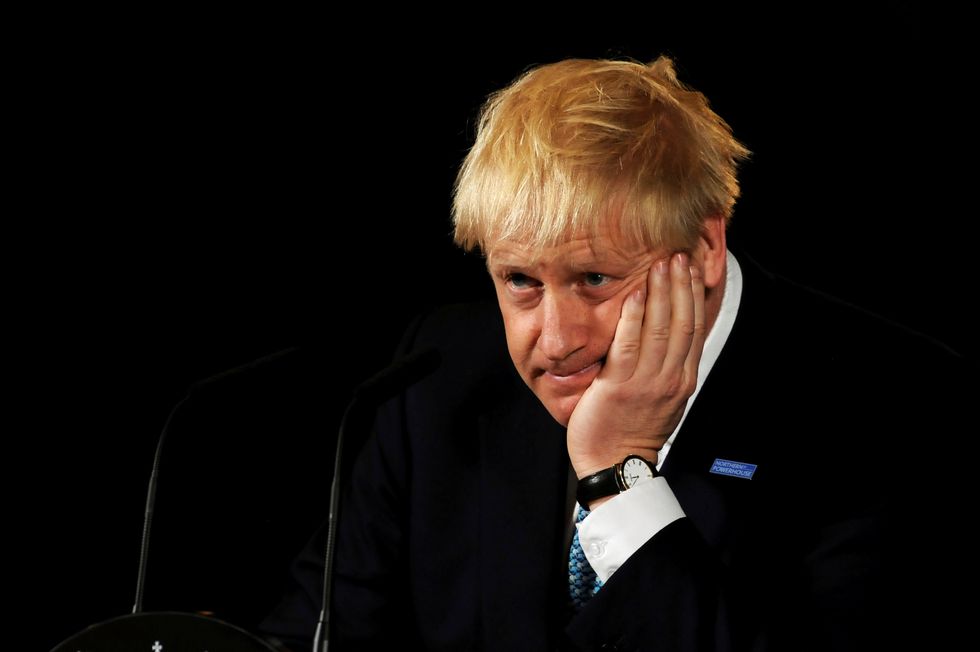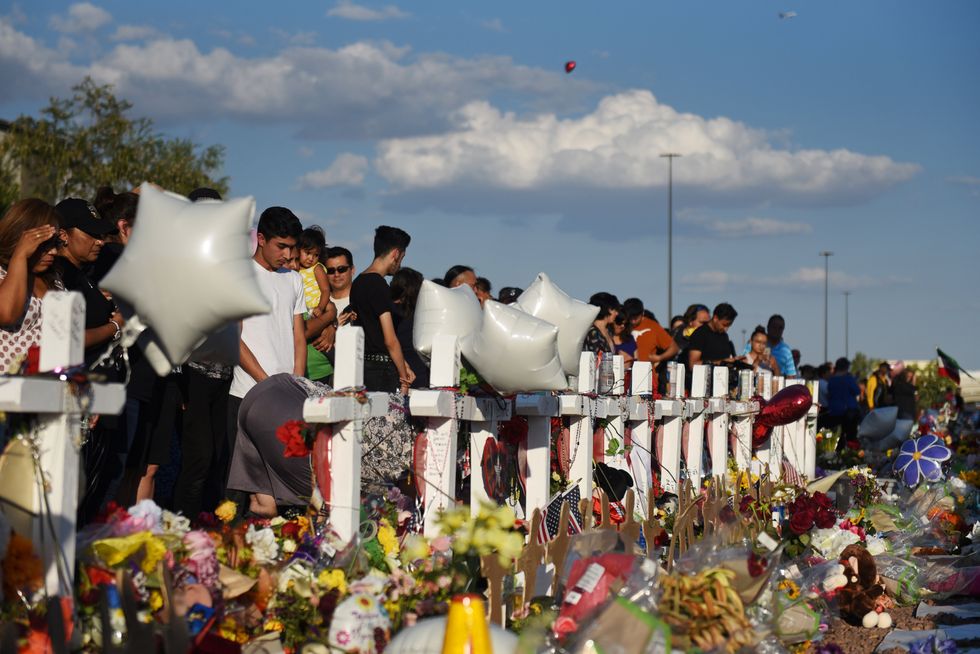 The bottom line: None of these stories is fated to end in disaster for those exposed to them. But all of them look to be moving in the wrong direction.