Is this the backpack of the future?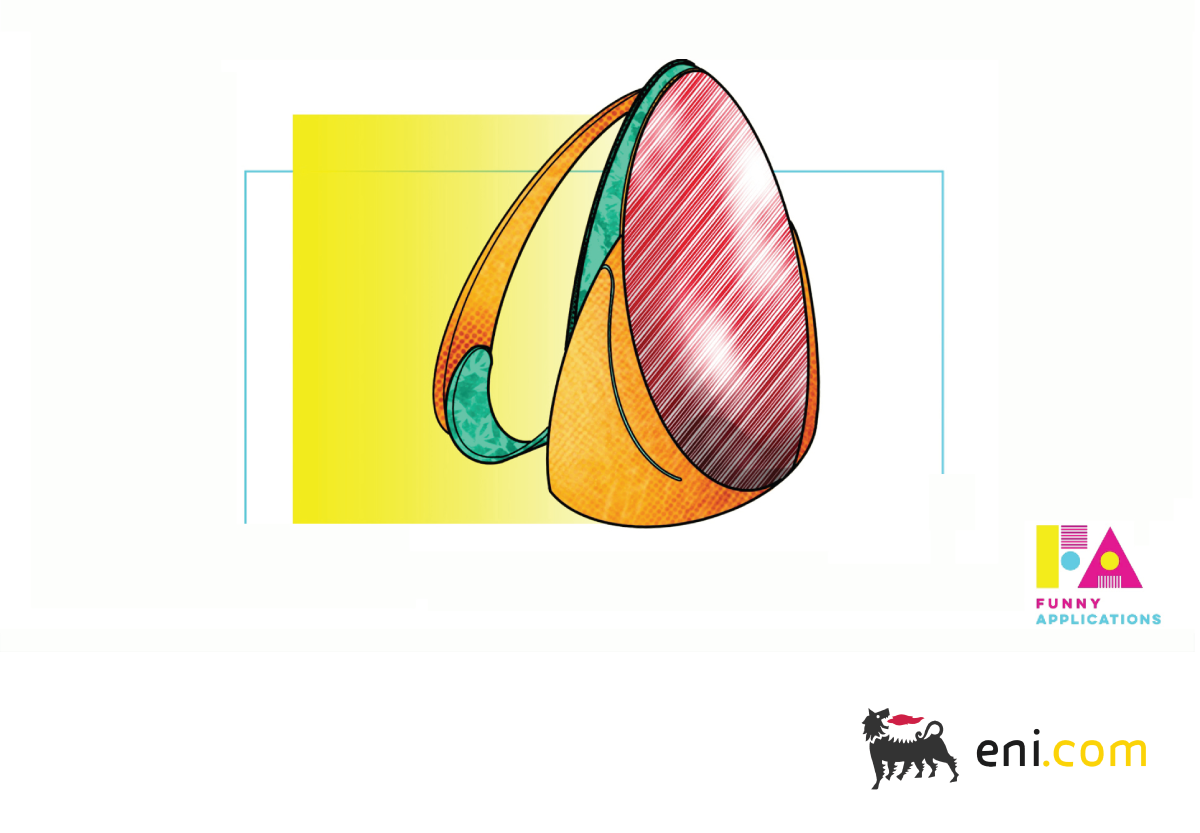 A backpack that can capture the sun's rays to recharge mobile phones or keep our thermos flasks cool? All this is possible thanks to the organic photovoltaic panels resulting from Eni's research.
Watch the latest episode of Funny Applications, Eni's video series that imagines new uses for technology.