Season 1
December 03, 2020
Episode 9: Can sustainable investing save our planet?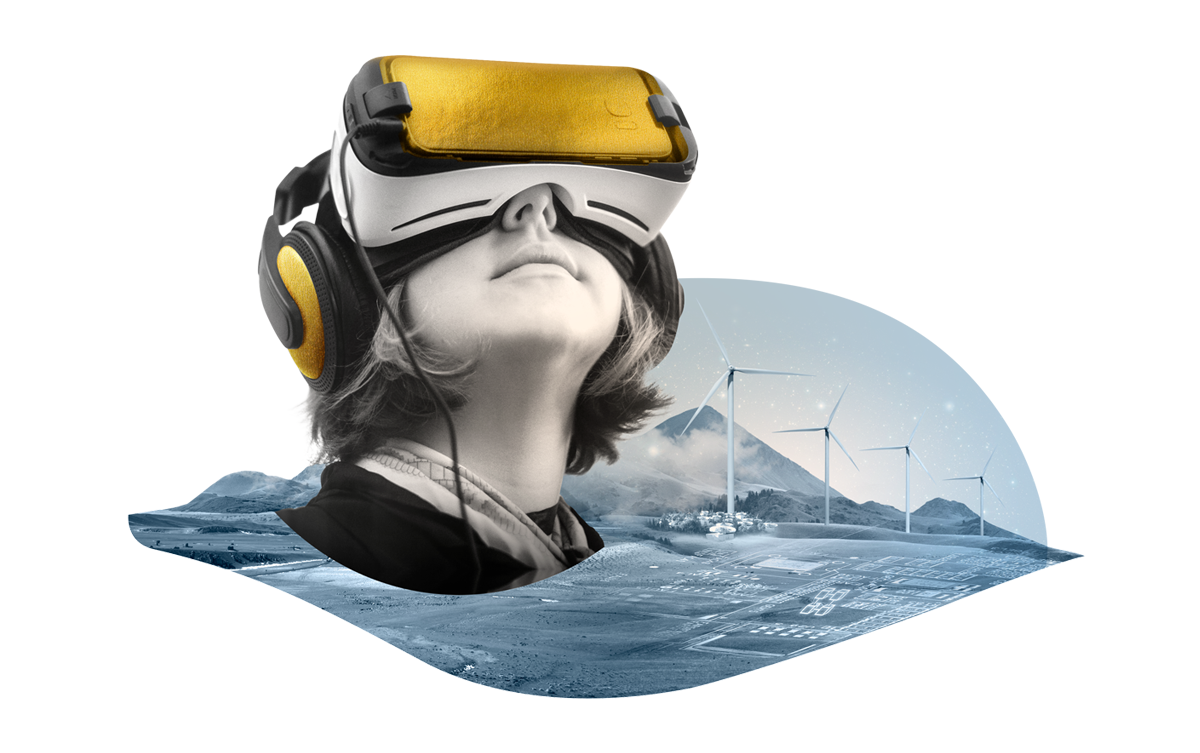 Listen: Benjamin Franklin famously called on American business leaders more than two centuries ago to "Do well by doing good." To him, that meant creating companies that were not just about the bottom line, but also that helped foster happier and healthier communities. Now, as 2021 approaches and the world recovers from the greatest crisis of our lifetimes, sustainable investing is a bigger discussion than ever. What does it mean, and how does it not only help the environment and societies but also build your bottom line? That's the topic of the latest episode of Living Beyond Borders.
---
Moderator Caitlin Dean is joined by Harlin Singh, Head of Sustainable Investing at Citi Private Bank; Elree Winnett Seelig, the Head of ESG for Markets and Security Services at Citi; Rohitesh Dhawan, Director of Global Energy and Natural Resources at Eurasia Group; and Gerry Butts, Eurasia Group's Vice Chairman.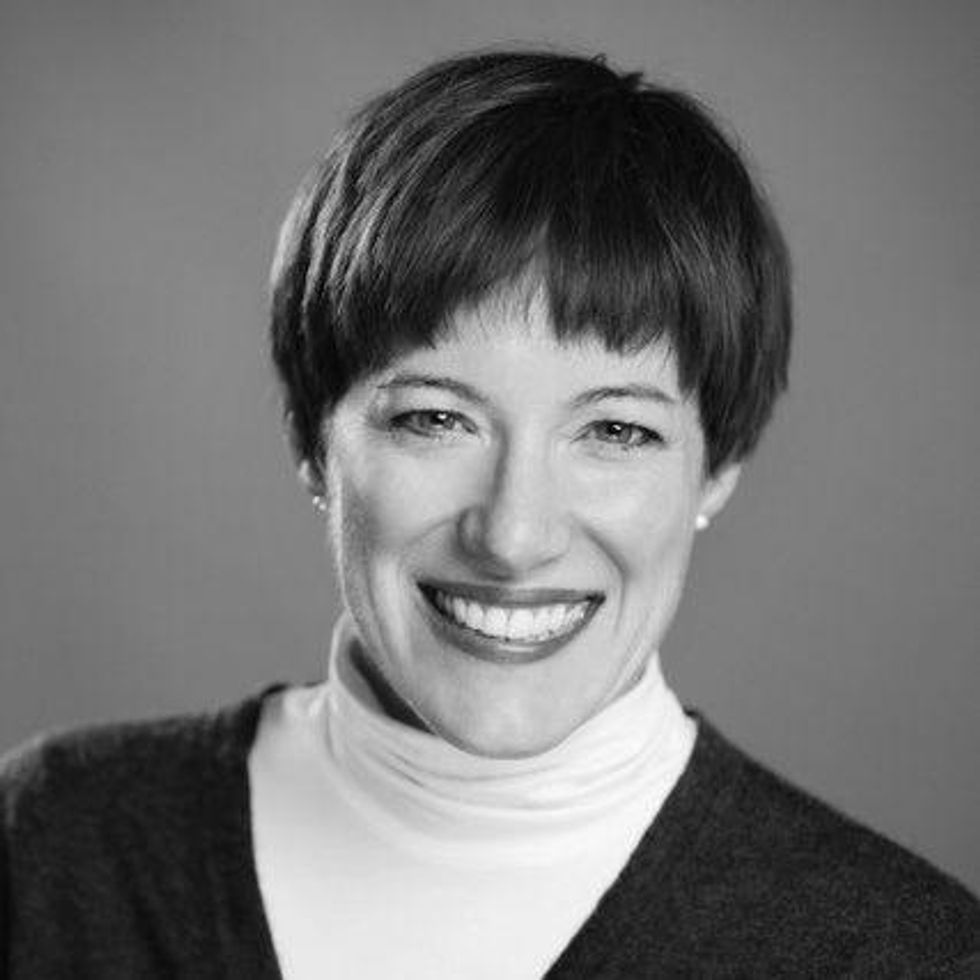 Elree Winnett Seelig
Head, ESG, Markets & Securities Services, Citi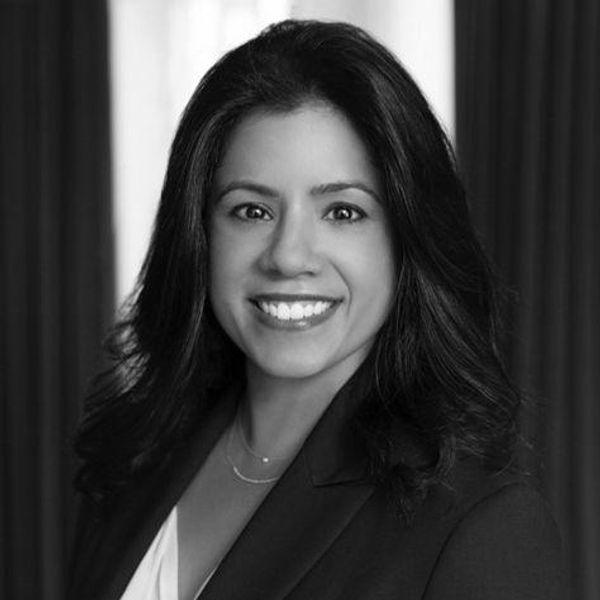 Harlin Singh
Head of Sustainable Investing, Citi Private Bank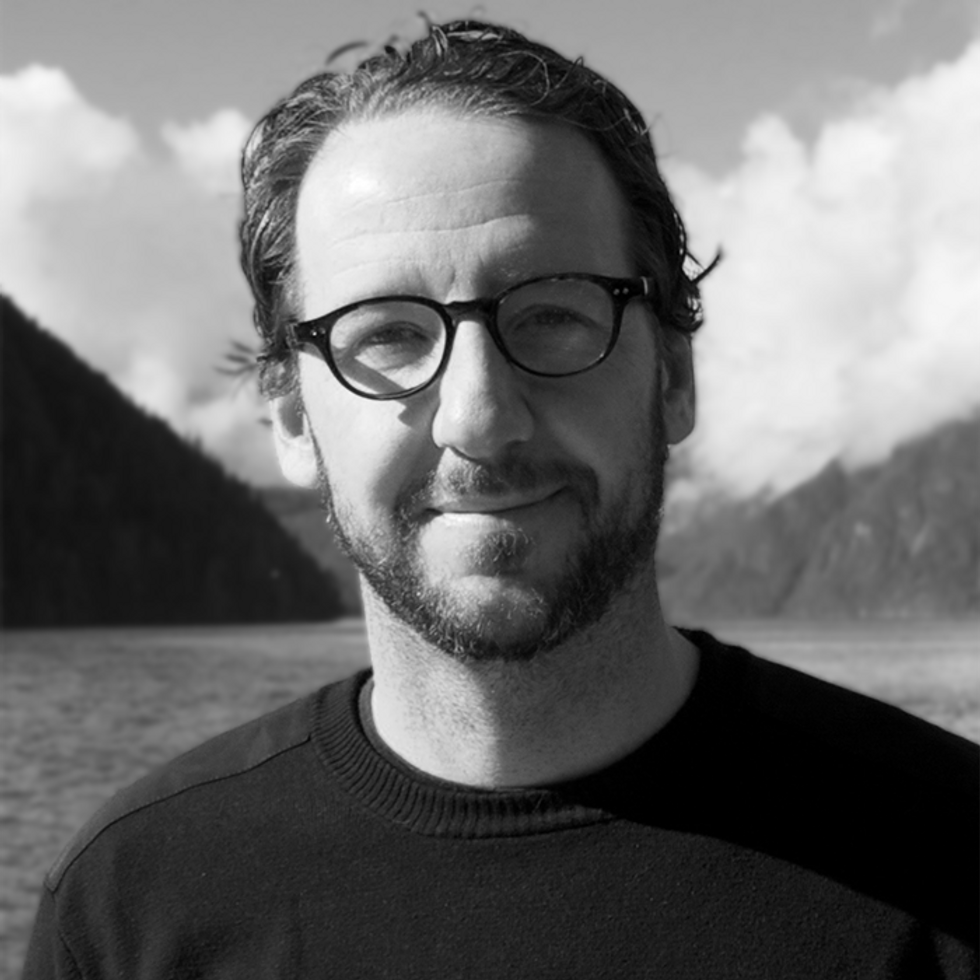 Gerald Butts
Vice Chairman, Eurasia Group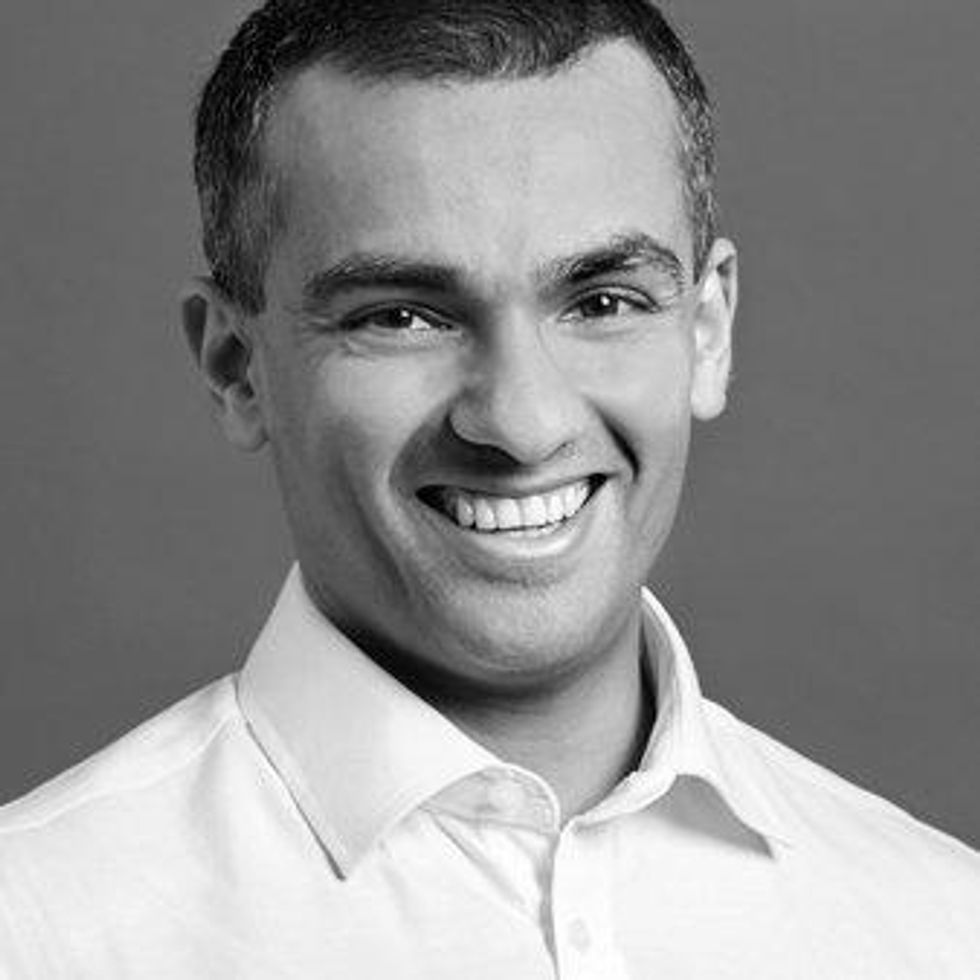 Rohitesh Dhawan
Managing Director, Energy, Climate & Resources, Eurasia Group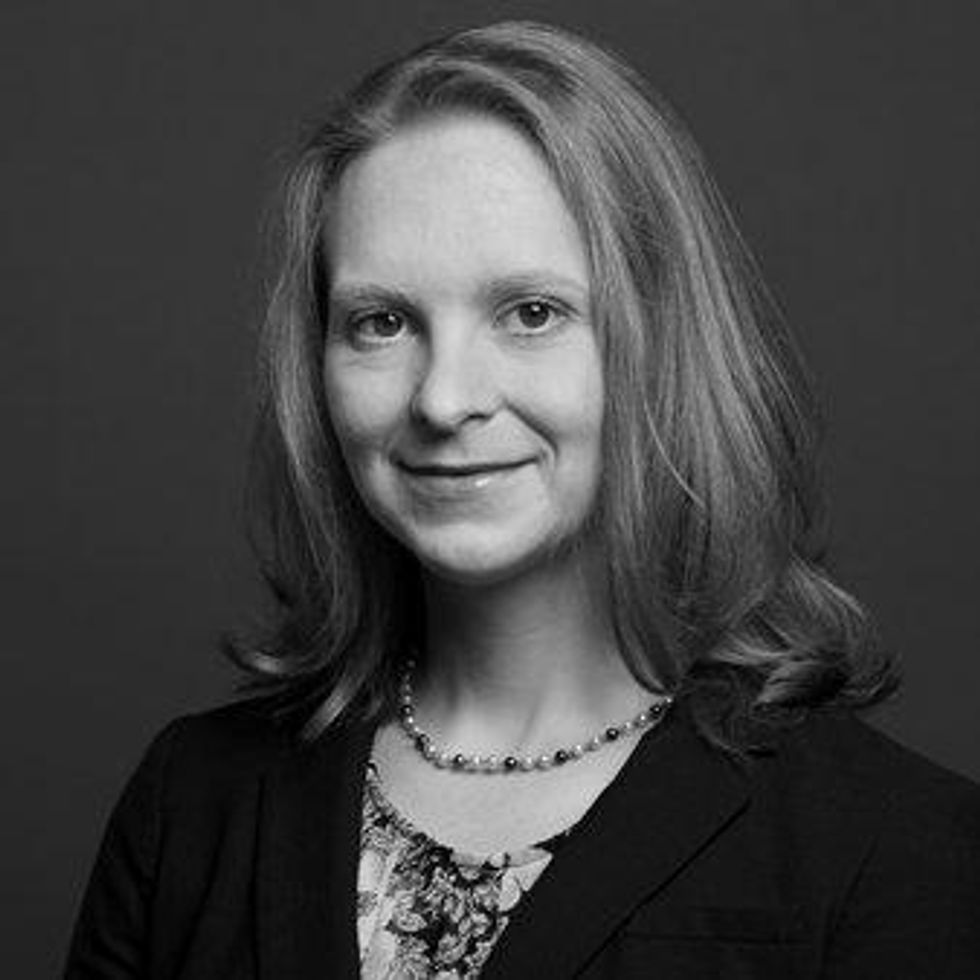 Caitlin Dean
Practice Head, Financial & Professional Services, Eurasia Group