Season 2
November 18, 2021
Episode 6: Common prosperity, coal, and competitiveness: The US and China (part II)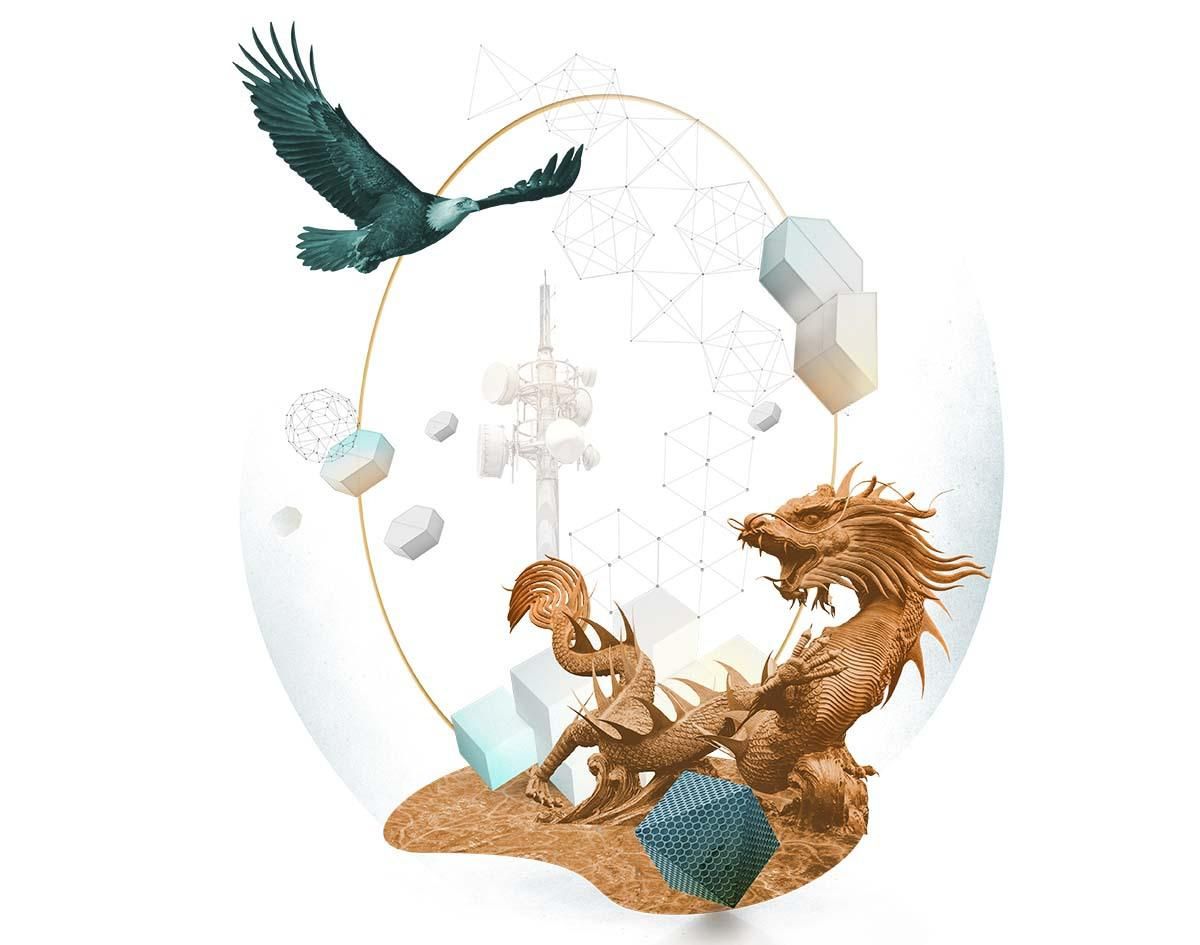 Listen: The relationship between the US and China is rapidly evolving. Economic and political decisions made today will impact power dynamics in both the near and long term. We'll examine the Chinese government's plans to shape industries, continue its domestic growth, and deliver on commitments made to reduce greenhouse gas emissions. Plus, we'll explain what those decisions may mean for Chinese and US investors in the near future.

The latest episode of Living Beyond Borders, a special podcast series from GZERO and Citi Private Bank, is the second in a two-part series on the relationship between the US and China. Moderated by Caitlin Dean, Head of the Geostrategy Practice at Eurasia Group, this episode features David Bailin, Chief Investment Officer and Global Head of Investments for Citi Global Wealth, Steven Lo, Co-Head of Citi Global Wealth for Asia Pacific, and Ian Bremmer, President at Eurasia Group and GZERO Media.
Listen to part 1 of this conversation.
---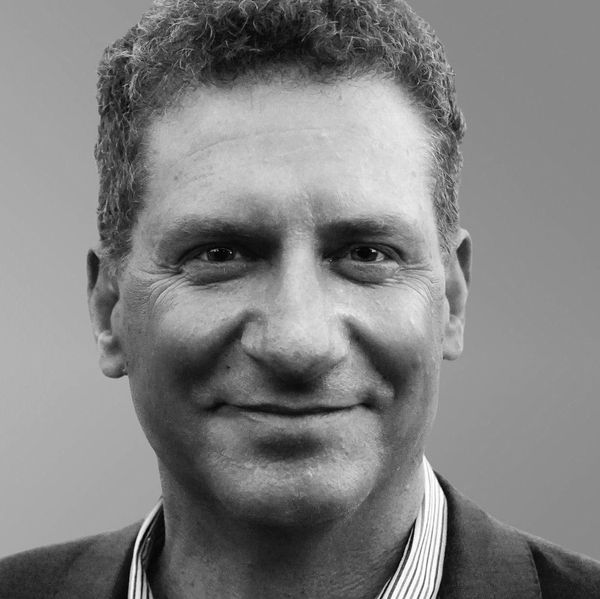 David Bailin
Chief Investment Officer and Global Head of Investments, Citi Global Wealth
Steven Lo
Co-head of Citi Global Wealth, Asia Pacific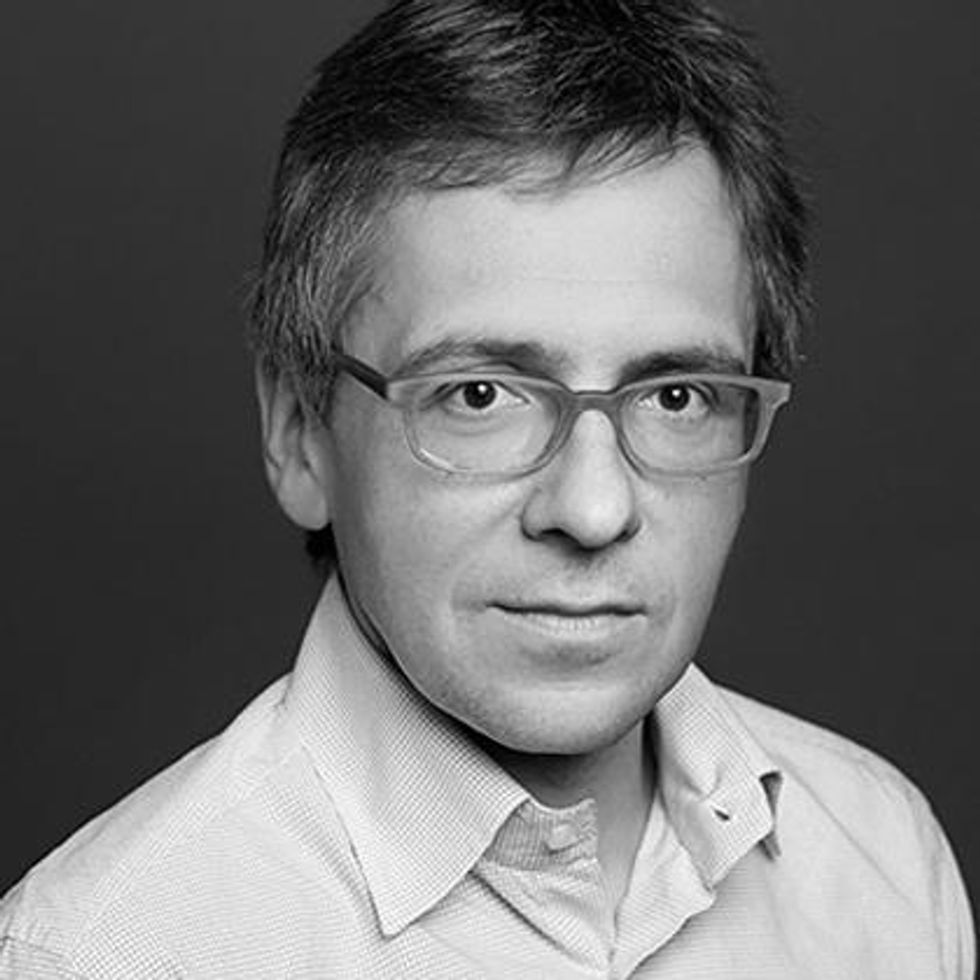 Ian Bremmer
President, Eurasia Group and GZERO Media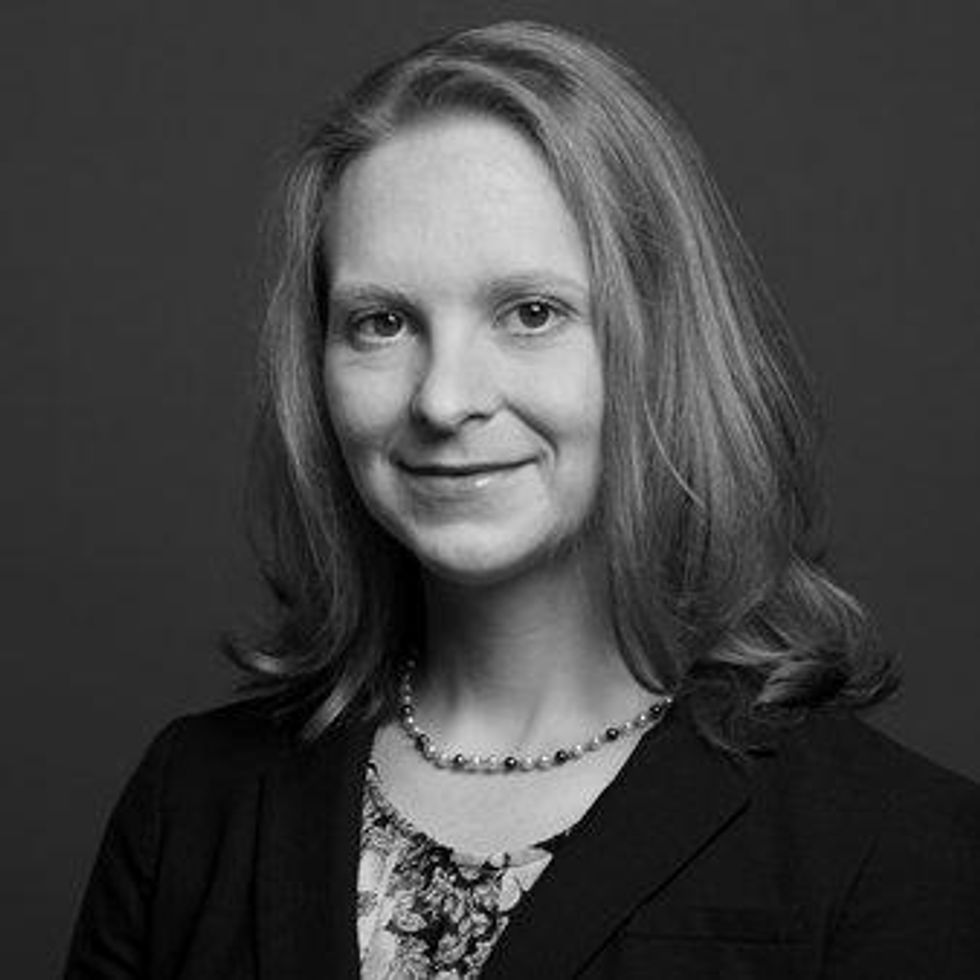 Caitlin Dean
Practice Head, Geostrategy, Eurasia Group