Season 3
April 21, 2022
Episode 1: If the economy is good, why do I feel so bad?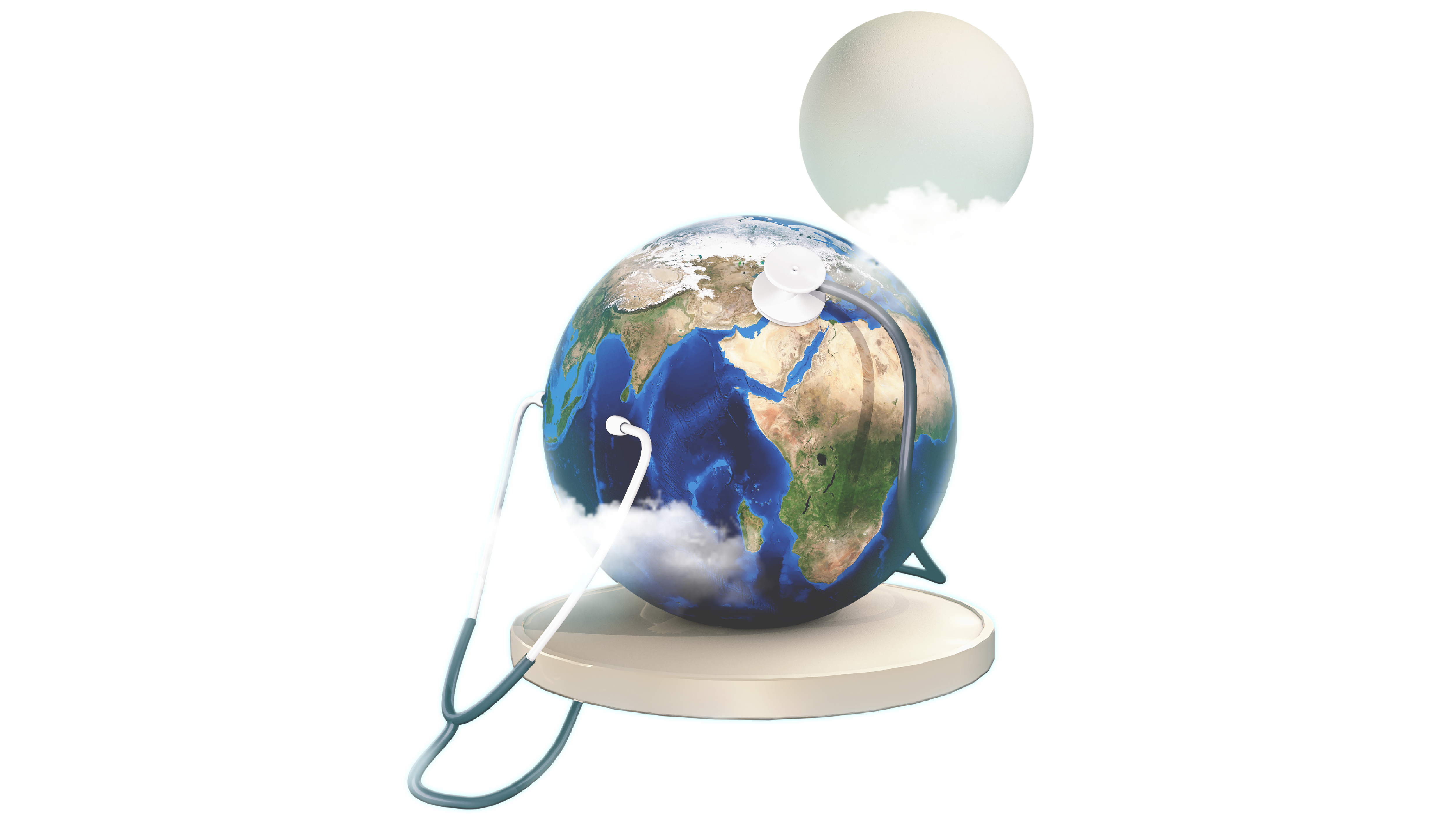 Listen: Last year the US economy grew 5.7%, the biggest growth rate in decades, yet at the beginning of 2022 fewer than 1 in 5 Americans thought it was strong. And as the world confronts the converging crises of pandemic and war in Ukraine, inflation and skyrocketing prices are further contributing to feelings of financial insecurity.

---
The latest episode of Living Beyond Borders, a special podcast series from GZERO brought to you by Citi Private Bank, takes an honest look at why there is still reason for optimism, and what we can expect from US and global markets in the year ahead. Moderated by Shari Friedman, Managing Director of Climate and Sustainability at Eurasia Group, this episode features David Bailin, Chief Investment Officer and Global Head of Investments at Citi Global Wealth and Robert Kahn, Director of Global Macroeconomics at Eurasia Group.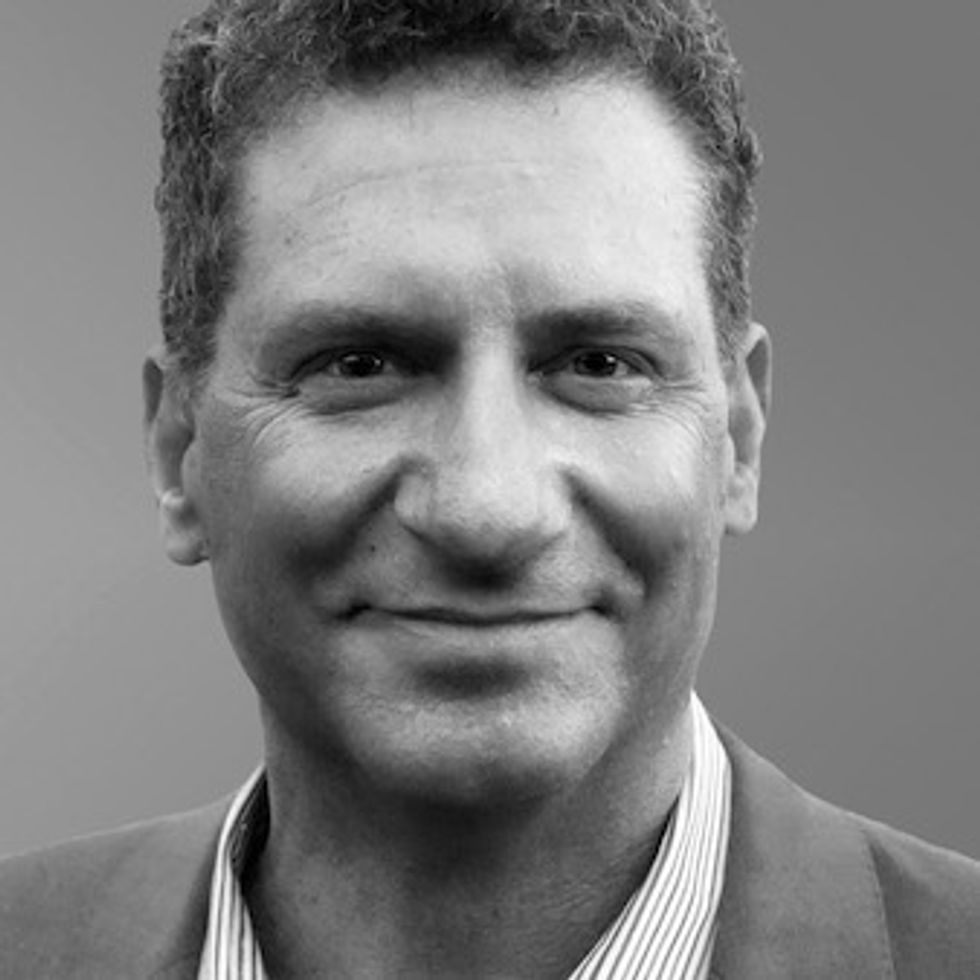 David Bailin
Chief Investment Officer and Global Head of Investments, Citi Global Wealth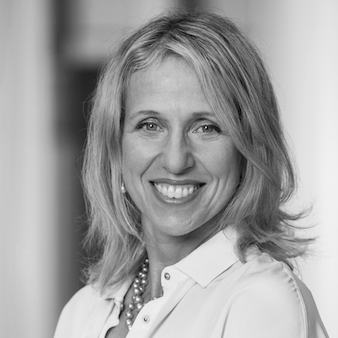 Shari Friedman
Managing Director of Climate and Sustainability at Eurasia Group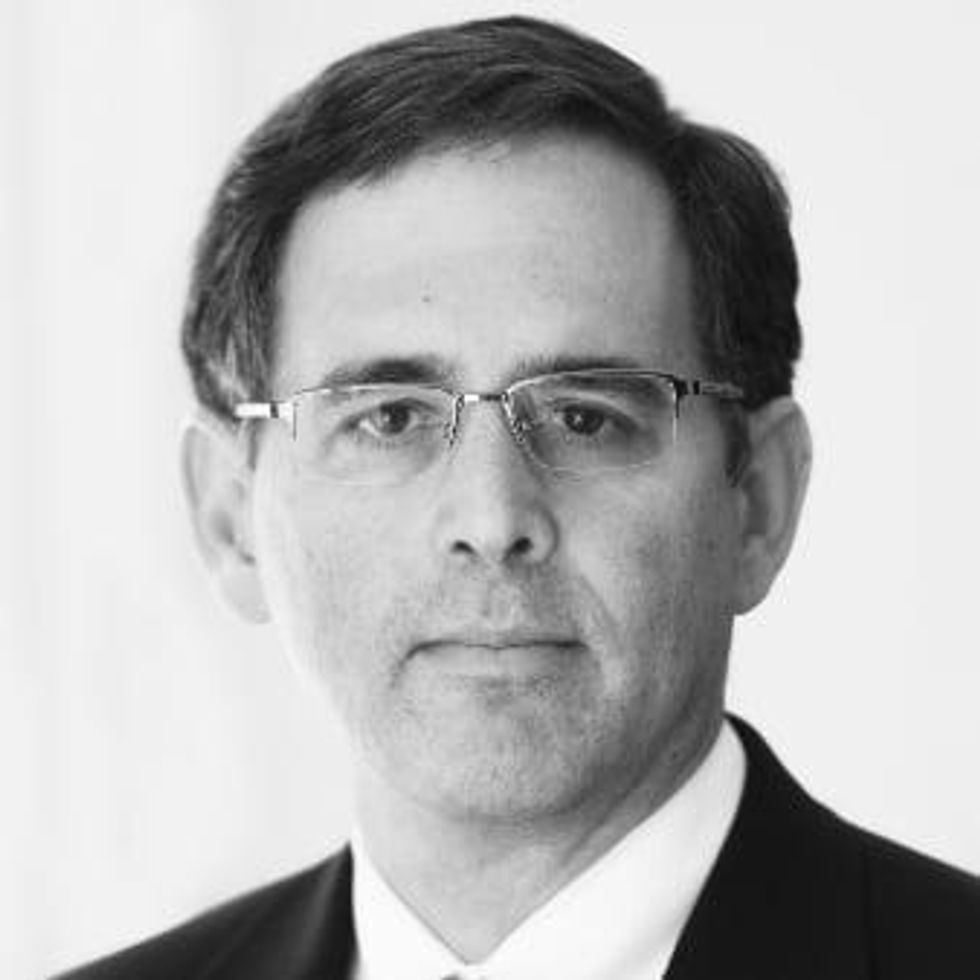 Robert Kahn
Director of Global Macroeconomics at Eurasia Group