Podcast: A cybercrime treaty proposed by…Russia?
May 11, 2022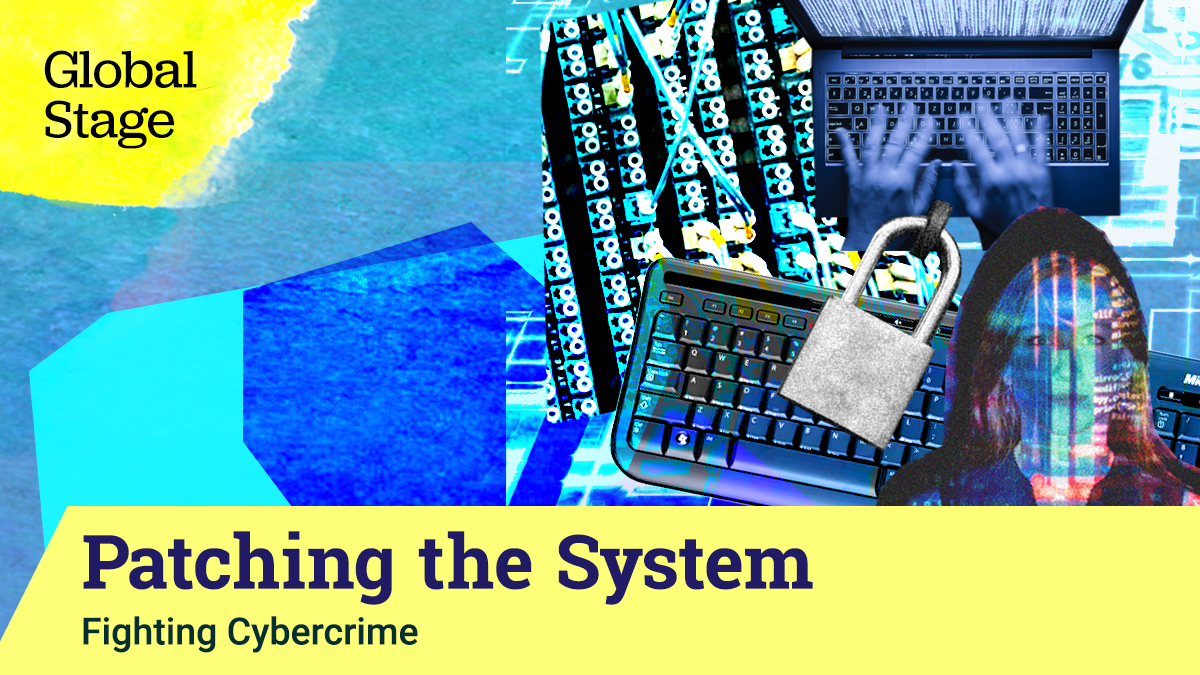 Listen: Cybercrime is a rapidly growing threat, and one that will require a global effort to combat. But could some of the same measures taken to fight criminals online lead to human rights abuses and a curtailing of freedom?

As the United Nations debates a new and expansive cybercrime treaty first proposed by Russia, we're examining the details of the plan, how feasible it would be to find consensus, and what potential dangers await if the treaty is misused by authoritarian governments.
---
Our participants for this fifth and final episode of "Patching the System" are:
Amy Hogan-Burney, General Manager, Microsoft's Digital Crimes Unit
Ali Wyne, Eurasia Group Senior Analyst (Moderator)
This special podcast series from GZERO Media is produced in partnership with Microsoft as part of the award-winning Global Stage series. "Patching the System" highlights the work of the Cybersecurity Tech Accord, a public commitment from over 150 global technology companies dedicated to creating a safer cyber world for all of us.
Subscribe to the GZERO World Podcast on Apple Podcasts, Spotify, Stitcher, or your preferred podcast platform, to receive new episodes as soon as they're published.