Podcast: Nobody wins in nuclear Armageddon: Rafael Grossi's plan to keep us safe in time of war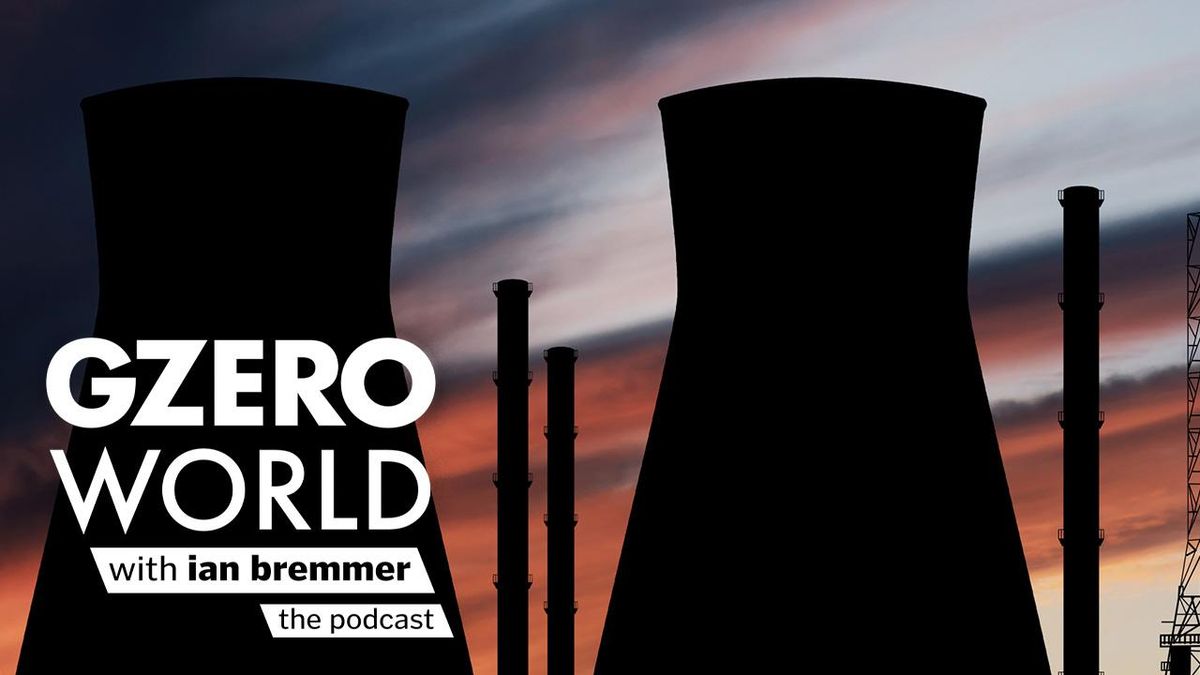 Listen: What keeps the world's top nuclear watchdog up at night? It's not only Vladimir Putin threatening to use a tactical nuke in Ukraine. On the GZERO World podcast, Rafael Grossi, Director General of the International Atomic Energy Agency, joins Ian Bremmer to discuss the most imminent nuclear threats. He discusses his recent trip to an embattled Ukrainian nuclear power plant, the path forward for Iran after a scuttled deal, and how to keep North Korea in check, a rogue state amassing an entire arsenal of nukes.
Subscribe to the GZERO World Podcast on Apple Podcasts, Spotify, Stitcher, or your preferred podcast platform, to receive new episodes as soon as they're published.