Podcast: Rebuilding American infrastructure with Pete Buttigieg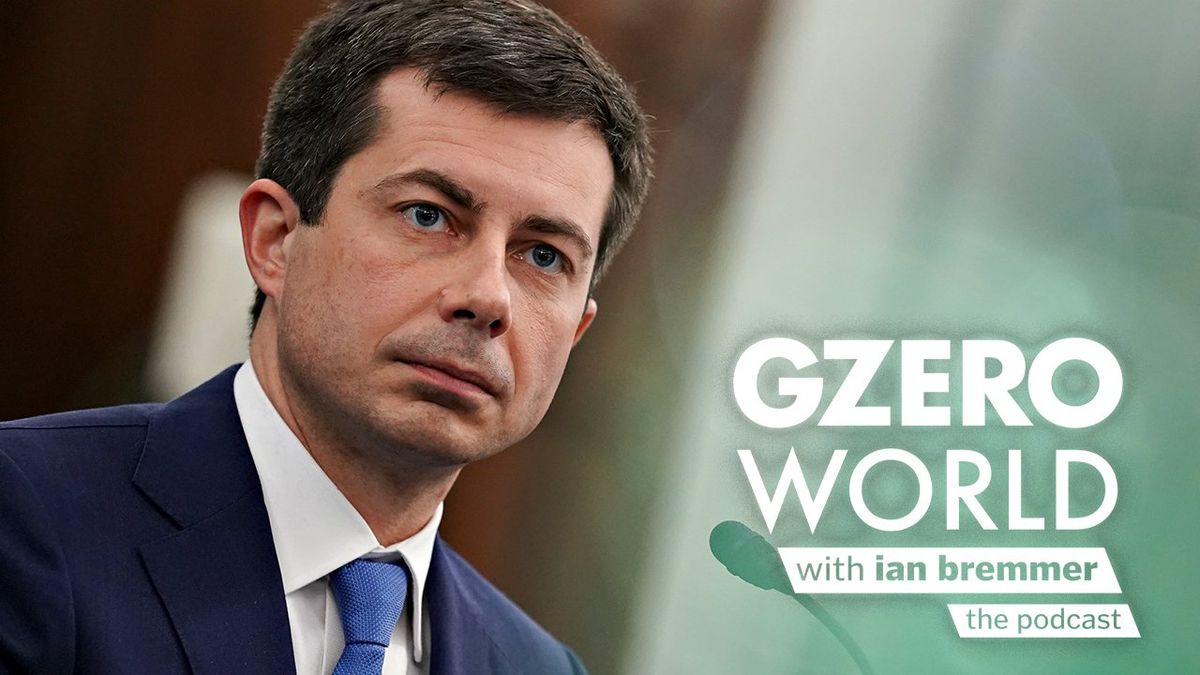 Listen: In this episode of the GZERO World podcast, we're bridging America's divides, and we mean that literally. It's infrastructure week on GZERO World, and Ian Bremmer is talking to Mr. Infrastructure himself: US Transportation Secretary Pete Buttigieg. They discuss the state of America's roads, bridges, and tunnels, as well as the landmark legislation meant to upgrade them all. They also talk about how major technological advances in electric vehicles and industrial shipping are poised to change the ways we move, and the things we ship. Oh, and they talk 2024 and why the Secretary recently changed his permanent address to that swing state, Michigan.

---
Subscribe to the GZERO World Podcast on Apple Podcasts, Spotify, Stitcher, or your preferred podcast platform, to receive new episodes as soon as they're published.