Season 4
May 18, 2023
Episode 6: Can the US and China find common ground?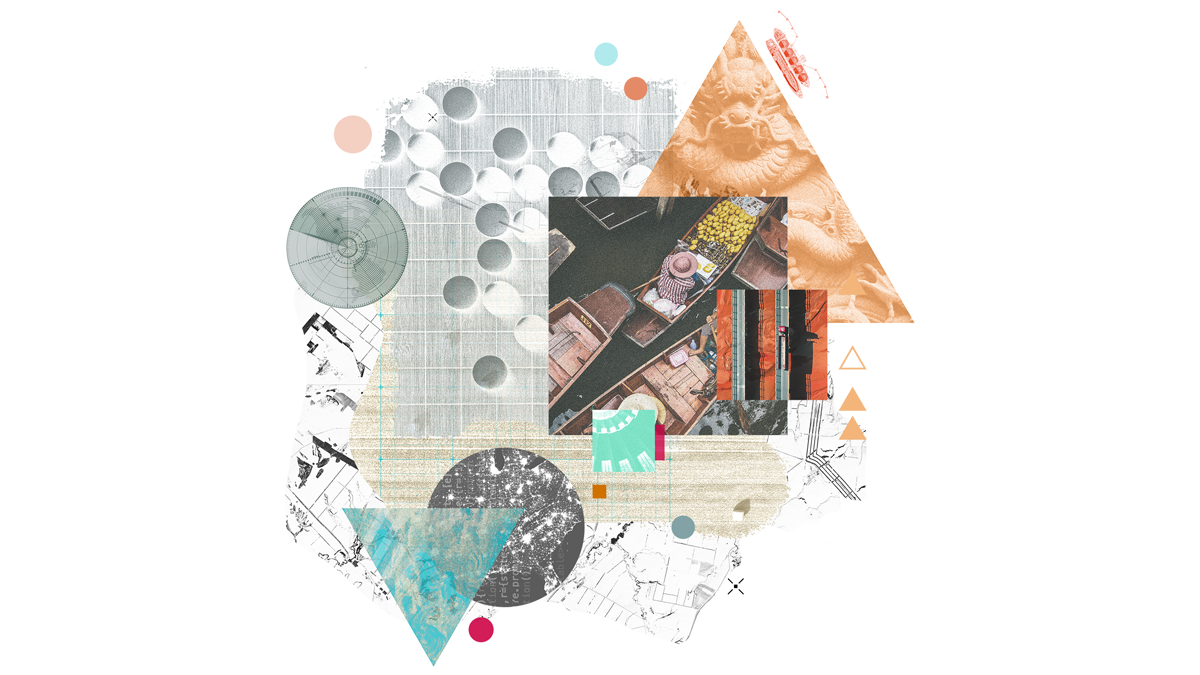 Listen: "I think we're entering into a period when it will be more attractive to invest outside of the US and to invest in China and Pan-Asia than we've probably seen in the last few years," says David Bailin, Chief Investment Officer at Citi Global Wealth.
In the latest episode of Living Beyond Borders, a podcast produced in partnership between GZERO and Citi Global Wealth Investments, Bailin is joined by Ian Bremmer, President and Founder of Eurasia Group and GZERO Media, to get the latest on the relationship between the United States and China, and their power over the rest of the world.
---
With competing motivations, the superpowers are both looking at ways to protect themselves - from the 2022 CHIPS and Science Act in the US to President Xi Jinping's increasing diplomatic moves with Europe and elsewhere. But the countries are also intertwined, and they are each looking to navigate a delicate balancing act on the global stage.
This episode is moderated by Shari Friedman, Eurasia Group's Managing Director of Climate and Sustainability.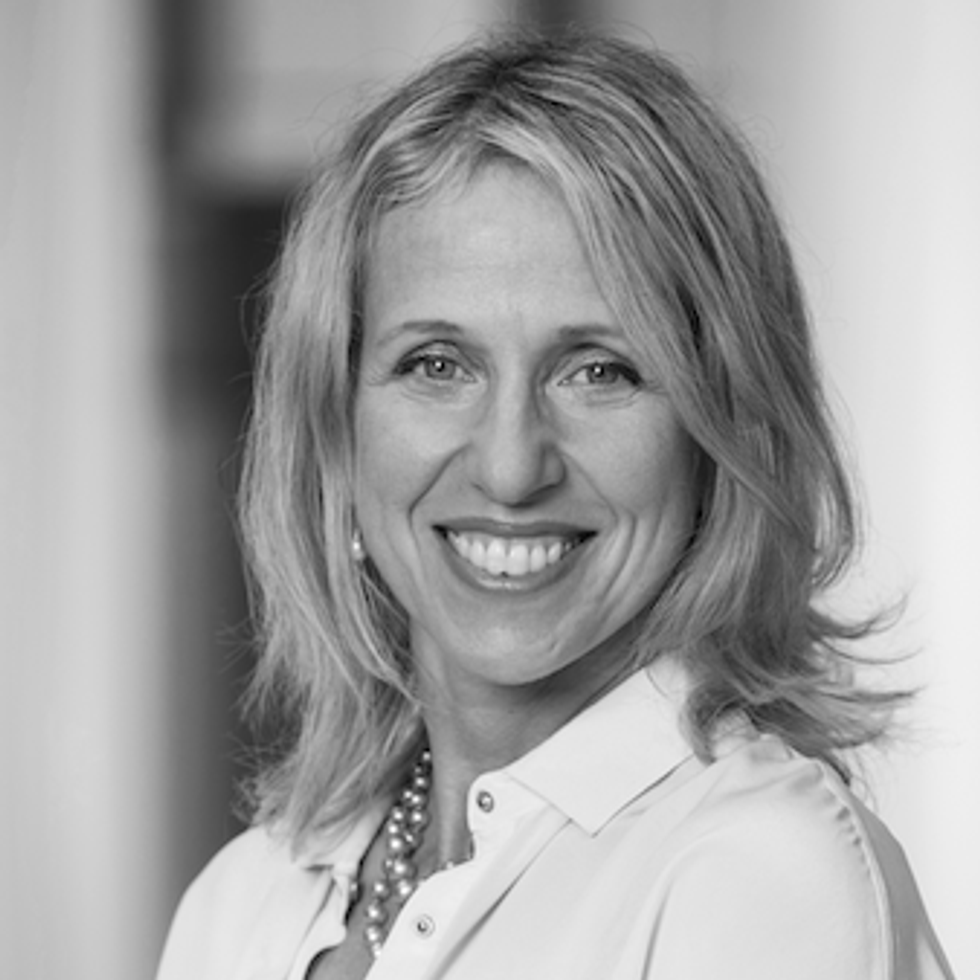 Shari Friedman
Managing Director of Climate and Sustainability, Eurasia Group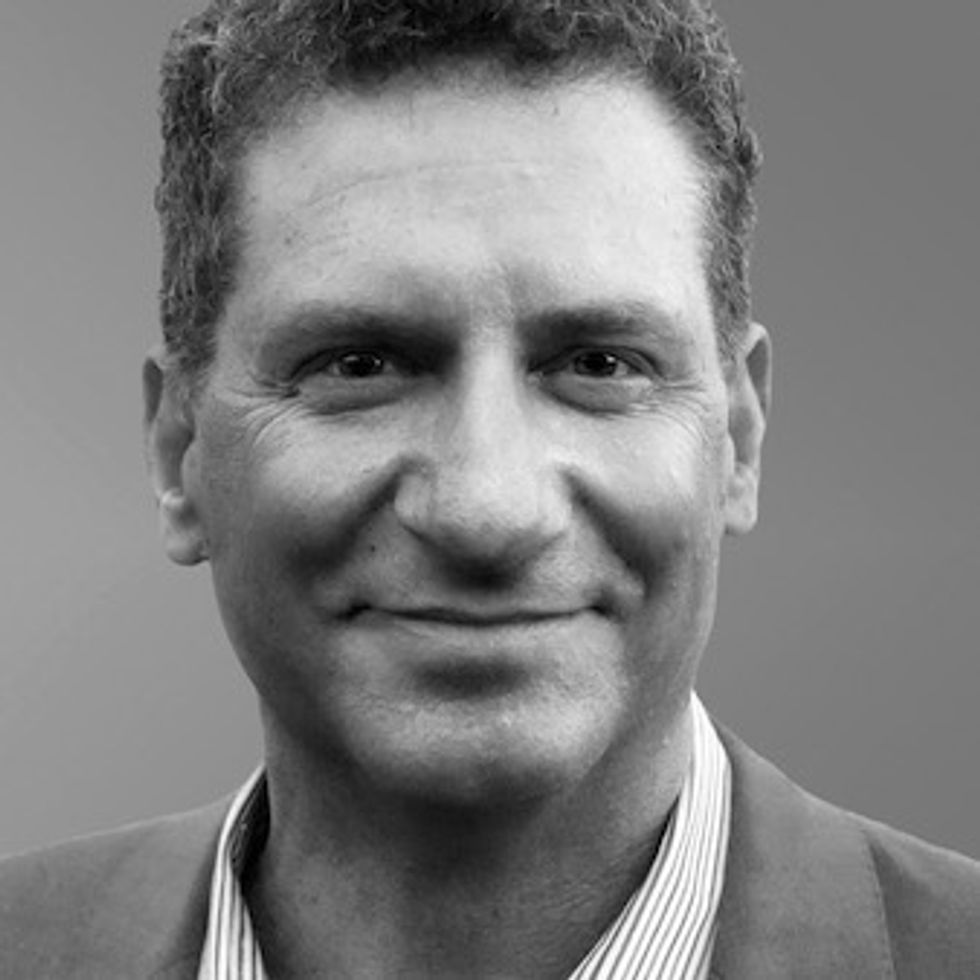 David Bailin
Chief Investment Officer, Citi Global Wealth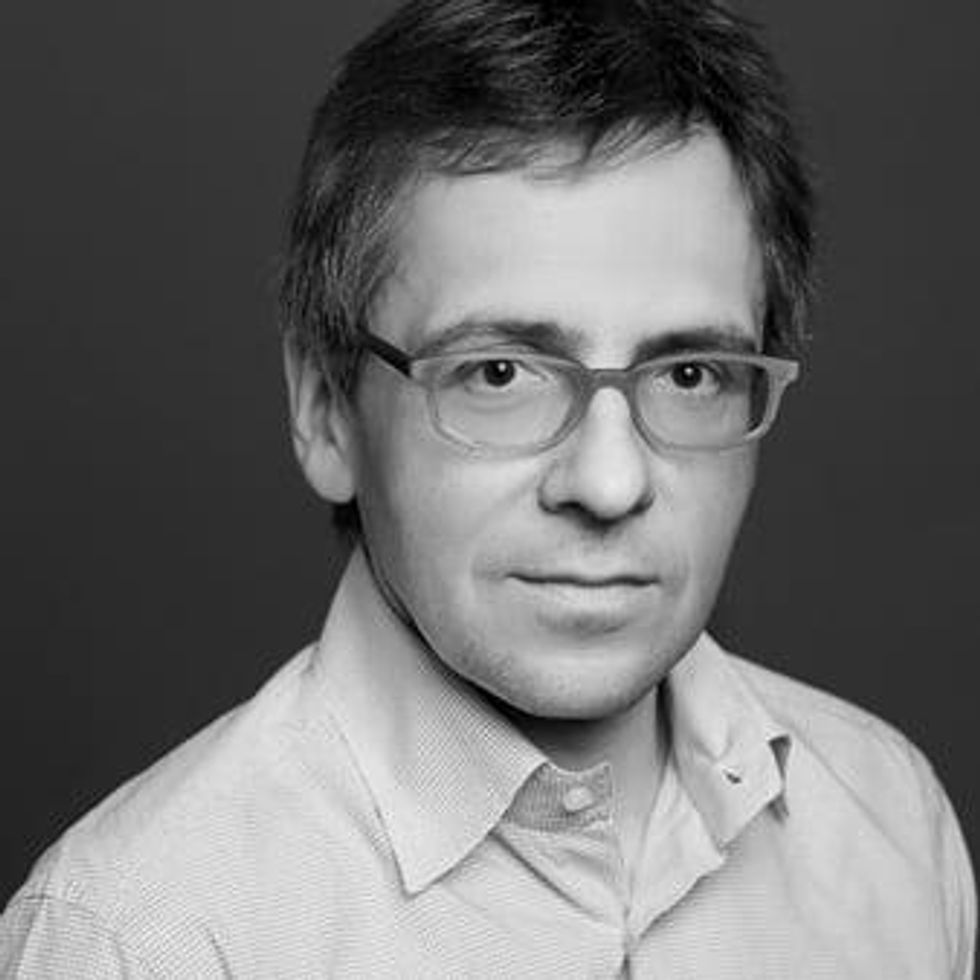 Ian Bremmer
President, Eurasia Group and GZERO Media