Podcast: Do the Global Poor Have a Champion in the World Bank? The View From Its President, David Malpass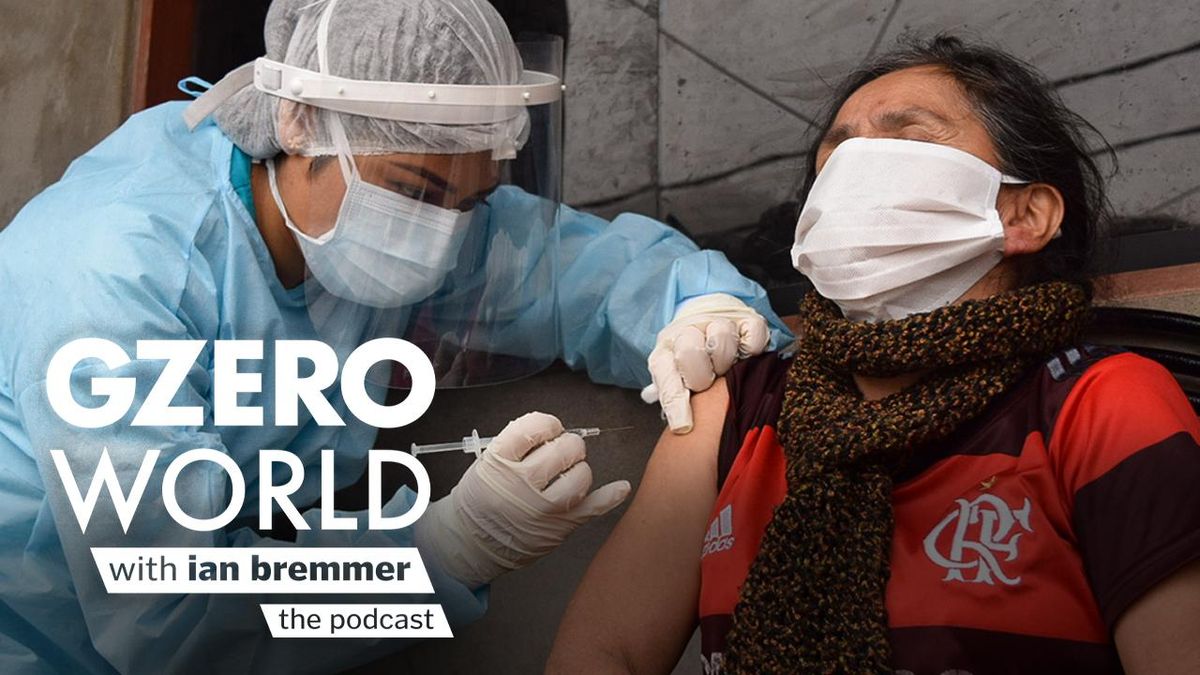 Listen: For the first time in twenty years extreme poverty around the world is growing. How does the developing world recover from a pandemic that has brought even the richest nations to their knees? David Malpass, the President of the World Bank, is tasked with answering that question. He joins Ian Bremmer on the podcast to talk about how his organization is trying to keep the developing world from slipping further into poverty in the wake of a once-in-a-century pandemic.

Subscribe to the GZERO World Podcast on Apple Podcasts, Spotify, Stitcher, or your preferred podcast platform to receive new episodes as soon as they're published.