Podcast: Making sense of global inflation, looming recession, & economists who disagree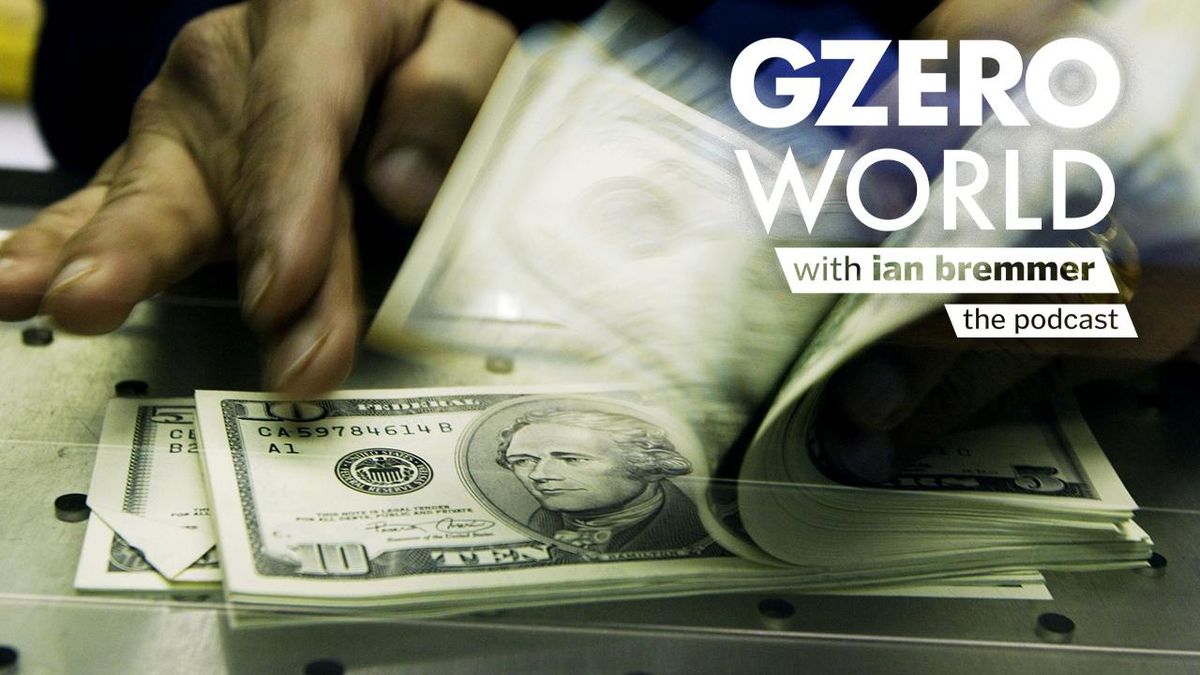 Listen: Did US inflation come from supply, or did it come from demand? On the GZERO World podcast, Ian Bremmer speaks with economist and University of Chicago professor Austan Goolsbee about the causes of the current high levels of inflation in the US and around the world. If inflation is being driven by too much stimulus, as economists like Larry Summers believe, Goolsbee believes the Federal Reserve is doing the right thing by raising interest rates to cool demand. But if inflation is mostly due to the war in Ukraine or supply chain disruptions, rate hikes might result in stagflation.
---
Goolsbee, who served as an adviser under President Obama, also shares his thoughts on why some economic trends from the last two years - like making more products domestically and remote work - may be short-lived "pandemic blips," whether the Biden administration gave out too much stimulus for the recovery, and why Americans feel glum about the economy - yet still have cash in their pockets.
Subscribe to the GZERO World Podcast on Apple Podcasts, Spotify, Stitcher, or your preferred podcast platform, to receive new episodes as soon as they're published.