Podcast: Afghanistan, 2021: Three perspectives on the brutal close of a 20-year war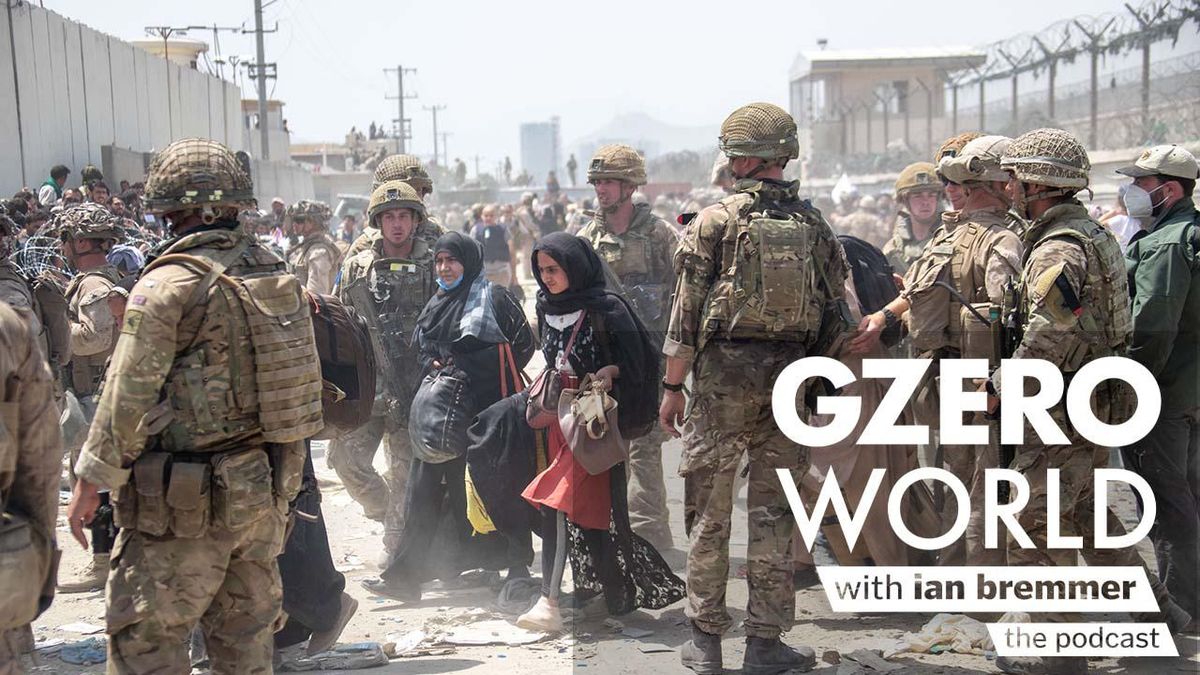 Listen: Two decades of war in Afghanistan came to a tragic close on August 31 as President Joe Biden announced from the White House that the last US troops had left the country. "I was not going to extend this forever war," Biden said, "and I was not extending a forever exit." On GZERO World , we hear from three people whose lives have been forever changed by the conflict. First, a women's education activist hiding from the Taliban inside Afghanistan, moving every night for her own safety. Then, the former Afghan Central Bank governor, now in exile who barely made it out (and lost a shoe in the process). And finally, a former US Army Captain and CIA intelligence officer whose life was saved by his Afghan interpreter and who is now in a desperate race to help Afghans and their families get out of the country.

Subscribe to the GZERO World Podcast on Apple Podcasts, Spotify, Stitcher, or your preferred podcast platform to receive new episodes as soon as they're published.