Podcast: Don't believe the "Taliban 2.0" hype, cautions journalist Ahmed Rashid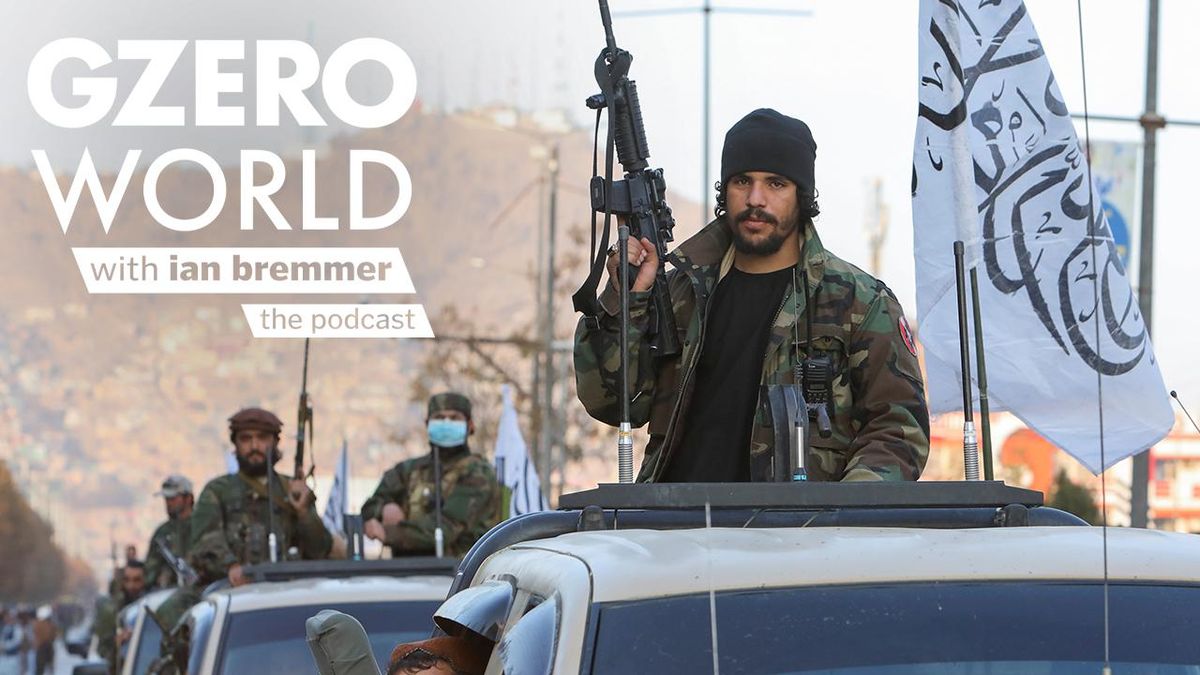 Listen: With the US gone and the Taliban back in control, Afghanistan faces a long winter. Mounting food insecurity and a crumbling economy have left many Afghans feeling abandoned. The international community could help solve this humanitarian crisis, but can they trust the Taliban?

Ian Bremmer sat down with journalist and author Ahmed Rashid to learn more about the Taliban today. Few people know more about the Taliban than Rashid, who wrote the book on the group — literally. In the months after 9/11, his critically acclaimed 2000 study Taliban became a go-to reference as the US geared up to invade Afghanistan and knock the militant group from power. Twenty years later, how much has the group changed since the days of soccer-stadium executions, television bans, and blowing up world heritage sites?
Subscribe to the GZERO World Podcast on Apple Podcasts, Spotify, Stitcher, or your preferred podcast platform to receive new episodes as soon as they're published.