Podcast: Inflation nation: How Larry Summers predicted skyrocketing prices in the US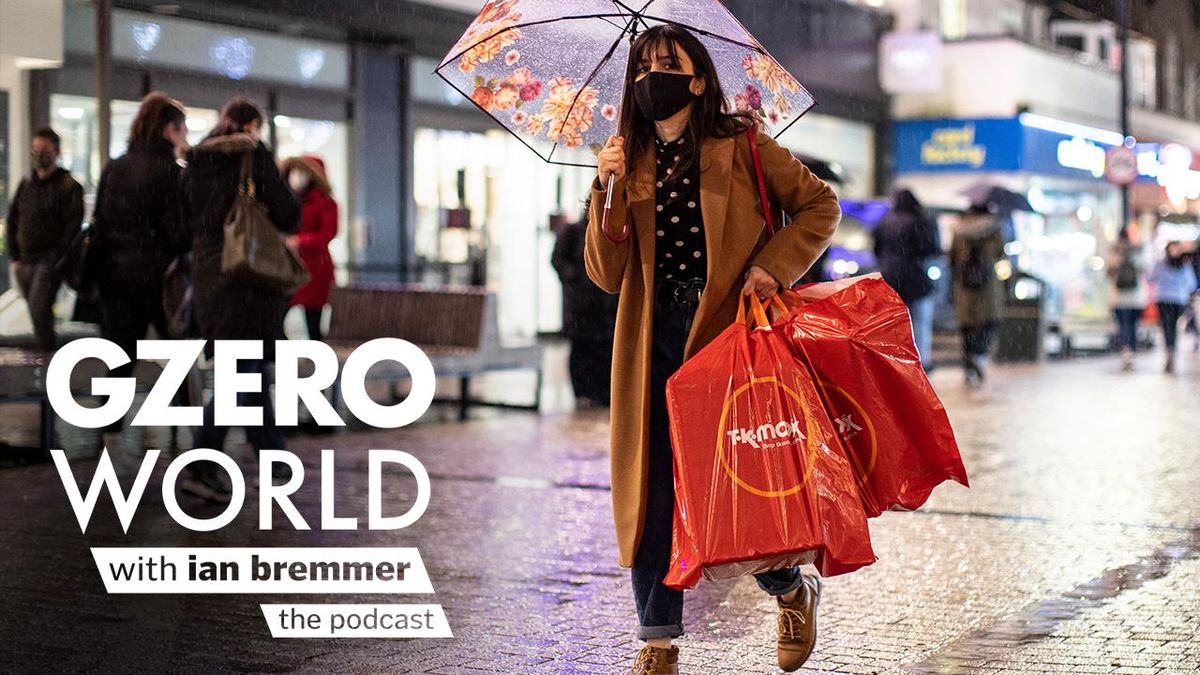 Listen: As the holiday shopping season gets underway, consumers are facing empty shelves and sky-high prices. What explains the supply chain crunch and how is it related to the highest levels of inflation in the US in 30 years? On the GZERO World podcast, Ian Bremmer is joined by economist Larry Summers, who served as the Treasury Secretary under President Clinton and as the Director of the National Economic Council under Barack Obama.

Subscribe to the GZERO World Podcast on Apple Podcasts, Spotify, Stitcher, or your preferred podcast platform to receive new episodes as soon as they're published.