Podcast: Man-made crisis: how do we survive on the planet we warmed? UN environment chief explains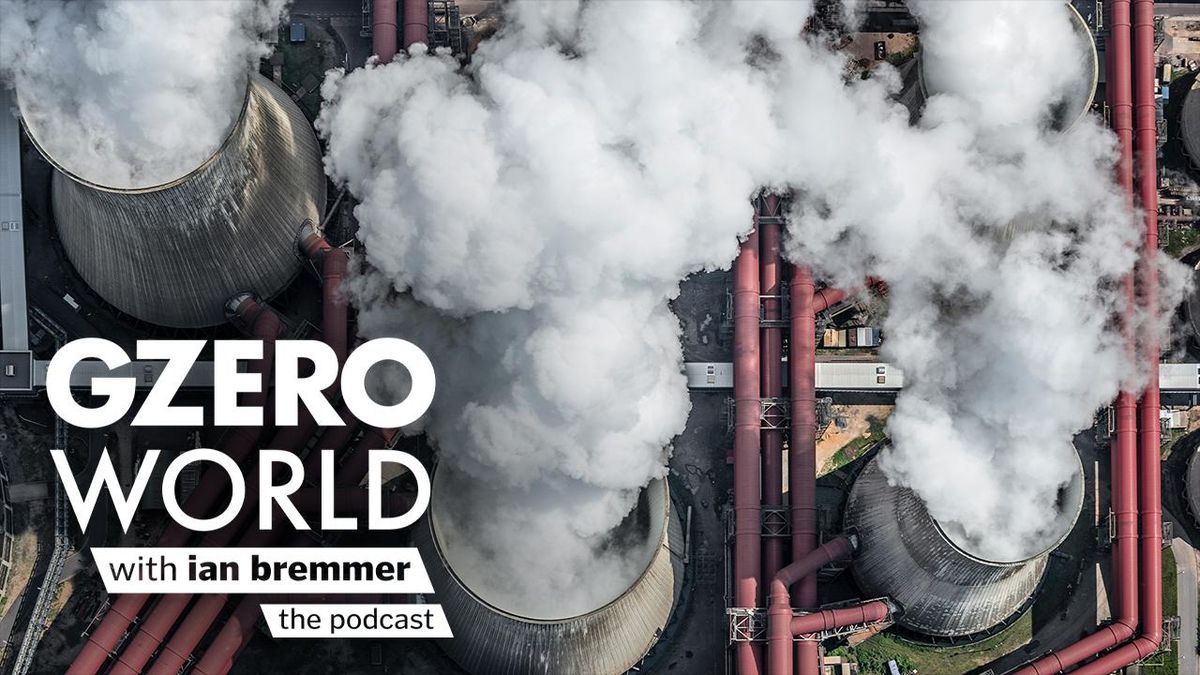 Listen: Fires, floods, and droughts. Climate change is already happening but so far humans have been slow to react. Will the UN Climate Conference (COP26) produce lasting change or just more hot air? On GZERO World, Ian Bremmer speaks with Inger Andersen, Executive Director of the UN Environment Program. Plus, a look at what's driving the United Kingdom's fuel shortage.

Subscribe to the GZERO World Podcast on Apple Podcasts, Spotify, Stitcher, or your preferred podcast platform to receive new episodes as soon as they're published.