Podcast: Naked power politics challenge global democracy, says author Yascha Mounk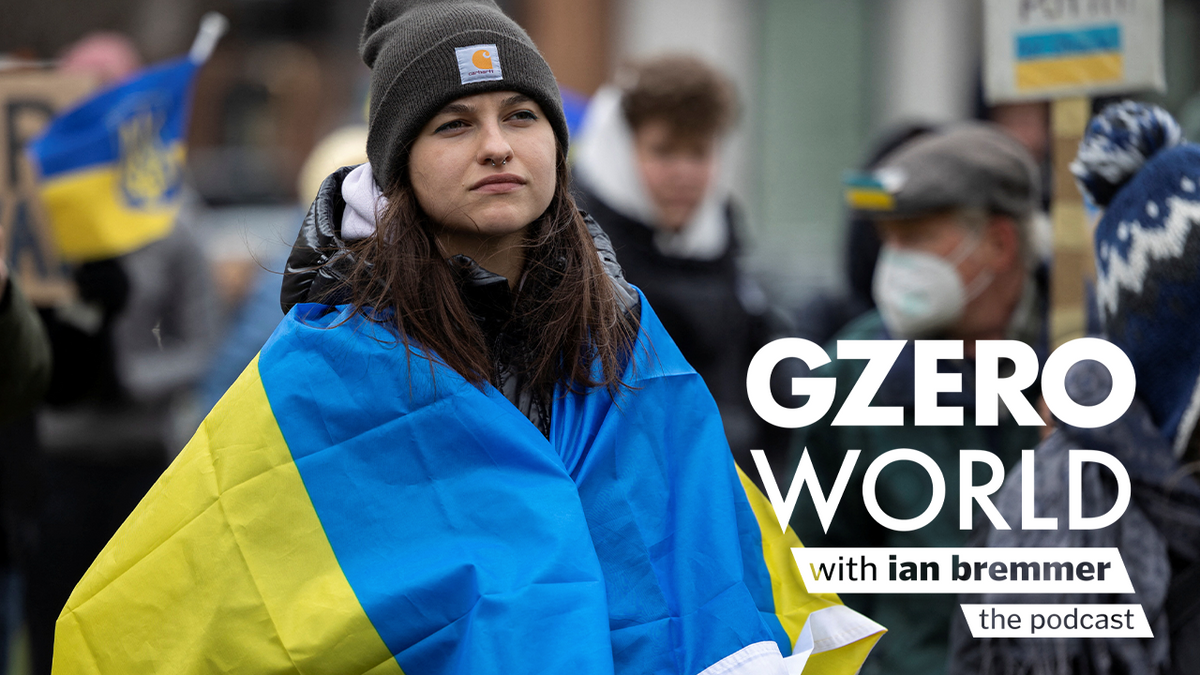 Listen: Confidence in democracy is declining in the West at the same time authoritarian leaders like Putin and Xi Jinping have become more transparent about their demands and lack of respect for democracy, says Johns Hopkins University professor YaschaMounk, author of a new book, "The Great Experiment: Why Diverse Democracies Fall Apart and How They Can Endure."
On the GZERO World podcast, Mounk tells Ian Bremmer we're in a new era of naked power politics, illustrated by the way Putin is transforming Russia into a repressive regime. Putin believes the West is decadent while he views himself as a strong leader with traditional values. Meanwhile, the biggest challenges ahead for democracies like the US are racial disparities in wealth, tribalism, and extreme partisanship.
---
Listen to Ian Bremmer's interview with political scientist and author, Yascha Mounk.
Subscribe to the GZERO World Podcast on Apple Podcasts, Spotify, Stitcher, or your preferred podcast platform, to receive new episodes as soon as they're published.