Podcast: The IOC's Dick Pound on how sports and politics should mix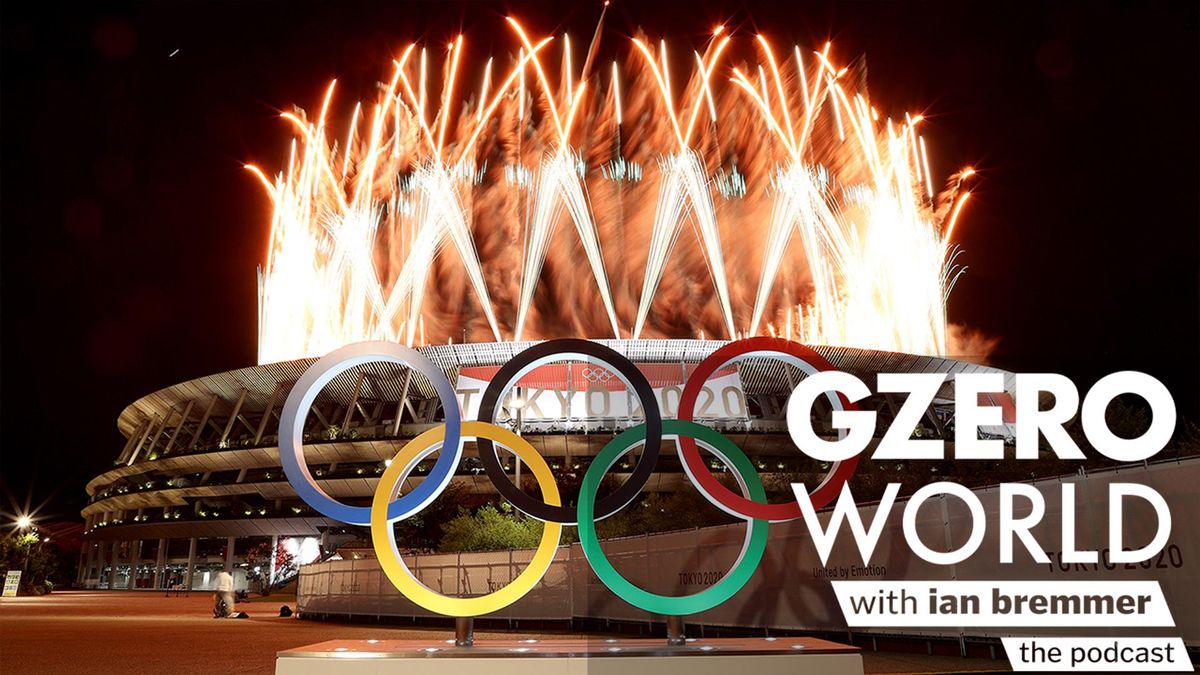 Listen: On the GZERO World Podcast, a look at the long history of protest at the Games with Dick Pound, the longest serving member of the International Olympic Committee and a former Olympic athlete himself. With COVID rates rising globally, this year's Olympics faced some major hurdles. But the pandemic was only part of the picture. The Tokyo Games played out against a backdrop of mounting global tension surrounding gender equality, racism and human rights, leaving many people to examine the place of politics on the playing field and podium.
Subscribe to the GZERO World Podcast on Apple Podcasts, Spotify, Stitcher, or your preferred podcast platform to receive new episodes as soon as they're published.