Podcast: Survival is success: IRC's David Miliband responds to "double crisis" in Turkey & Syria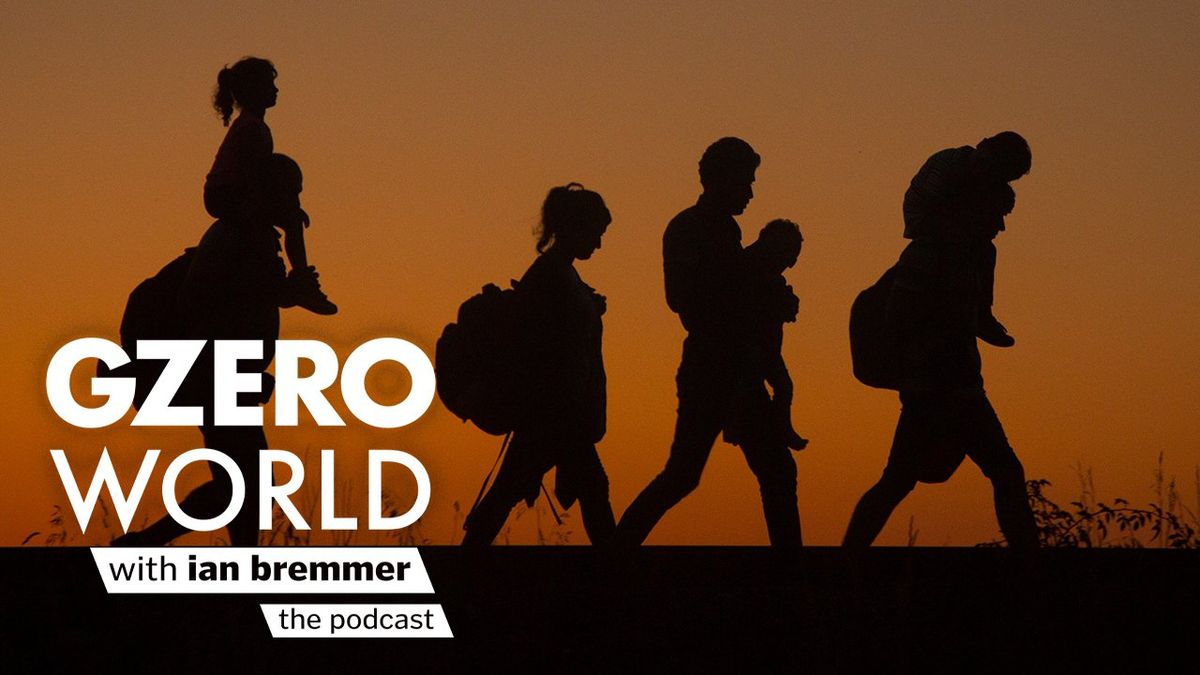 Matt Cardy/Getty Images
Listen: As the world watches the aftermath of the recent earthquakes in Turkey and Syria, we are confronted with a sobering reality: delivering aid in a region rife with conflict and political instability is an immense challenge. On the GZERO World podcast, Ian Bremmer and David Miliband, President and CEO of the International Rescue Committee, discuss the dire situation in Turkey and Syria —especially in the northwest of Syria, where delivering aid remains an uphill battle.
As if the pre-existing crisis wasn't enough, the earthquakes have worsened the situation, leaving people without medical care as the region deals with a deadly cholera outbreak and freezing winter temperatures. Meanwhile, in Turkey, the earthquake has sparked a debate about corruption and poor governance, with the response likely to become a major issue in the upcoming election. Right now, the most urgent need is ensuring aid and humanitarian assistance continue to reach the people who desperately need it.
---
Adding to the urgency is the ongoing refugee crisis in the Turkey and throughout Europe. Miliband gives his prescription for the four elements of fair migration and stresses the urgency of "balancing fairness and humanity by fulfilling legal and moral obligations" towards those who have been displaced from their homes.
Subscribe to the GZERO World Podcast on Apple Podcasts, Spotify, Stitcher, or your preferred podcast platform, to receive new episodes as soon as they're published.