Catch up on GZERO's coverage of the UN General Assembly (UNGA 78)
WATCH

Speakers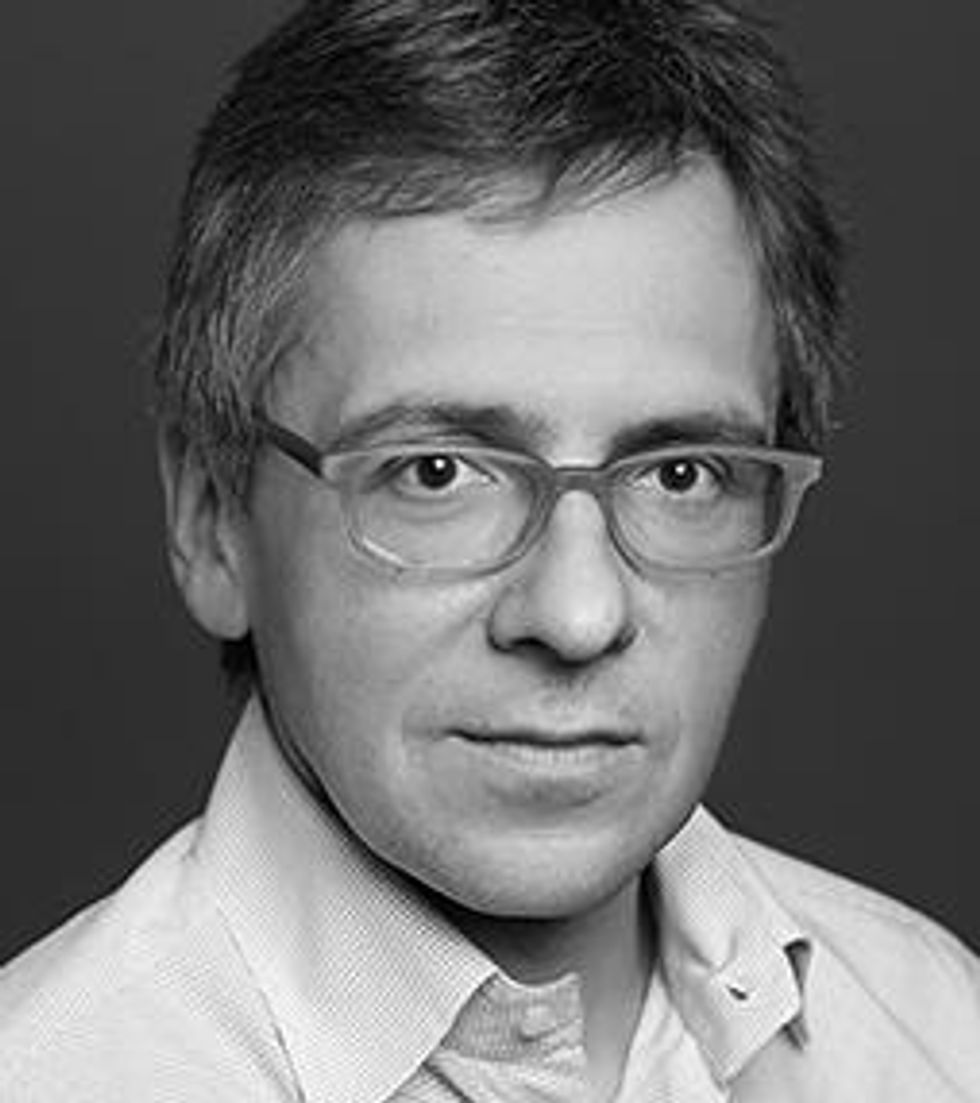 Ian Bremmer
President and Founder, Eurasia Group and GZERO Media
Ian Bremmer is a political scientist who helps business leaders, policy makers, and the general public make sense of the world around them. He is president and founder of Eurasia Group, the world's leading political risk research and consulting firm, and GZERO Media, a company dedicated to providing intelligent and engaging coverage of international affairs.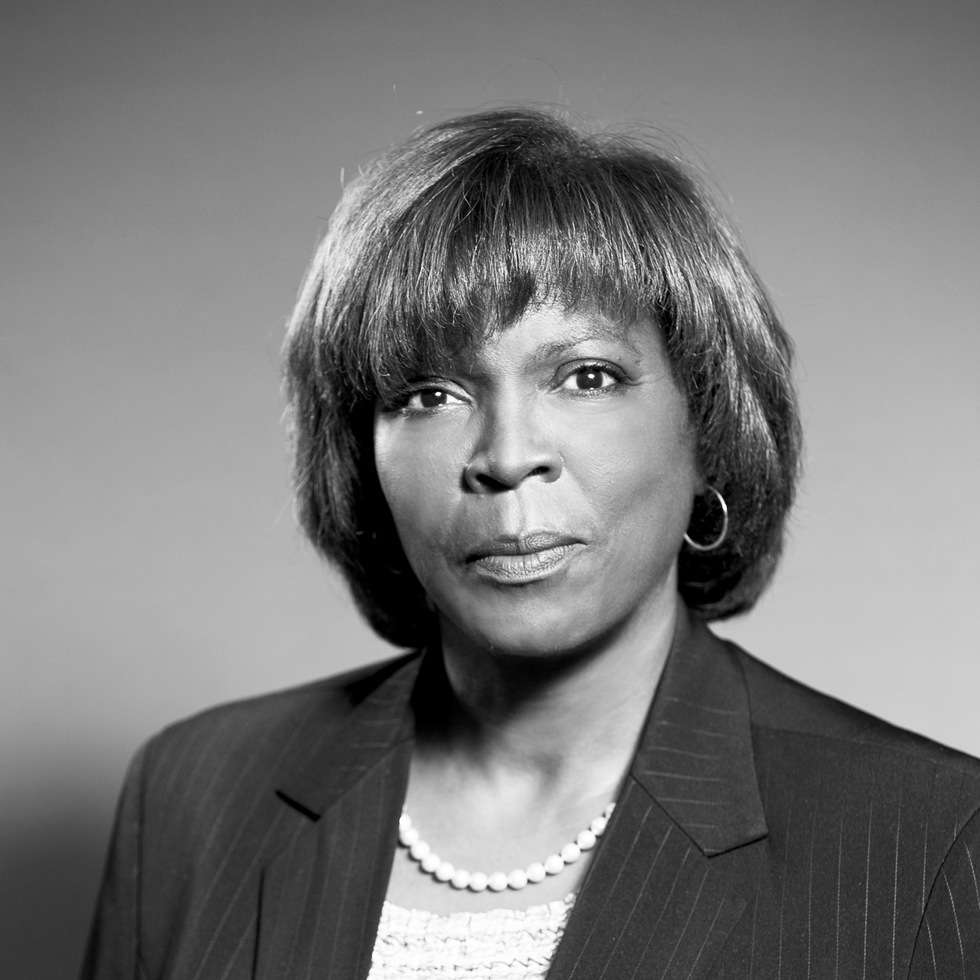 Ertharin Cousin
Former Executive Director, UN World Food Programme
Ertharin Cousin currently serves as the CEO and Managing Director of Food Systems for the Future, a nutrition impact investment fund. From 2012 until 2017, she led the United Nations World Food Programme (WFP). As Executive Director, she guided the 14,000-member WFP team feeding more than 80 million people each year, while she identified and championed longer-term, more sustainable solutions for global food insecurity and hunger.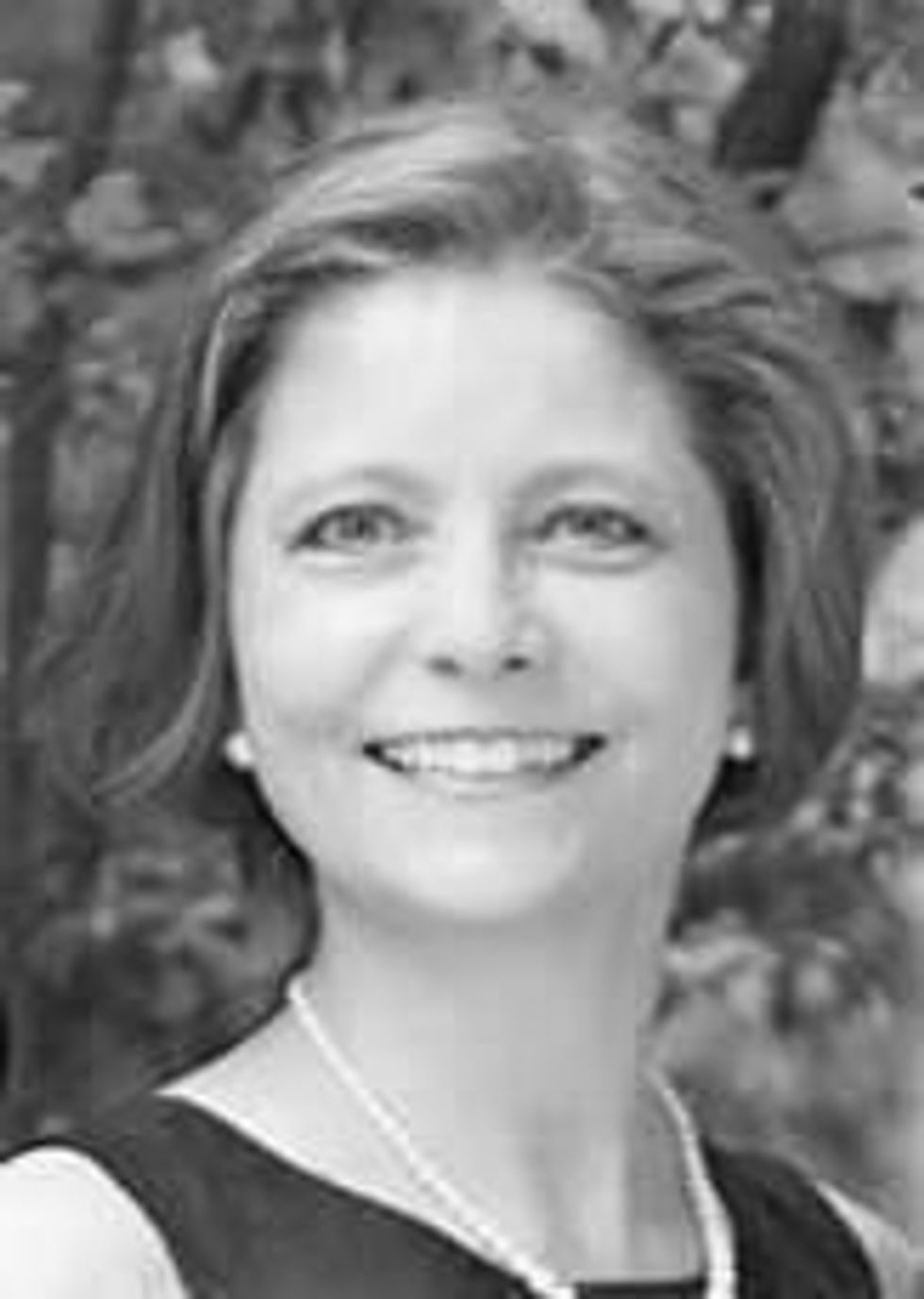 Kathryn Hollifield
Program Manager, Global Agriculture and Food Security Program (GAFSP)
Kathryn has been Program Manager of the Global Agriculture and Food Security Program (GAFSP) since September 2021. Prior to this role, Kathryn has worked at the World Bank for 24 years, supporting the Canadian representative on the World Bank Executive Board, as senior economist in the central policy department, managing country programs in the Africa and East Asia/Pacific regions, and most recently as Practice Manager for the South Asia region in the Agriculture and Food Global Practice.
David Laborde
Senior Research Fellow, International Food Policy Research Institute
David Laborde is a Senior Research Fellow in the Markets, Trade and Institutions Division and the Theme Leader on Macroeconomics and Trade for IFPRI. His research interests include globalization, international trade, measurement and modeling of protectionism, multilateral and regional trade liberalization as well as environmental issues (climate change, biofuels).
Thomas Njeru
CEO and Co-Founder, PULA
Thomas Njeru is the Co-founder and CEO of Pula, an InsureTech headquartered in Kenya, providing insurance to farmers across Africa, Asia and Latin America. Thomas has in-depth experience as an actuary across the continent, covering actuarial valuations and product development, mergers and acquisitions, analytics, risk and capital management as well as operational and strategic reviews.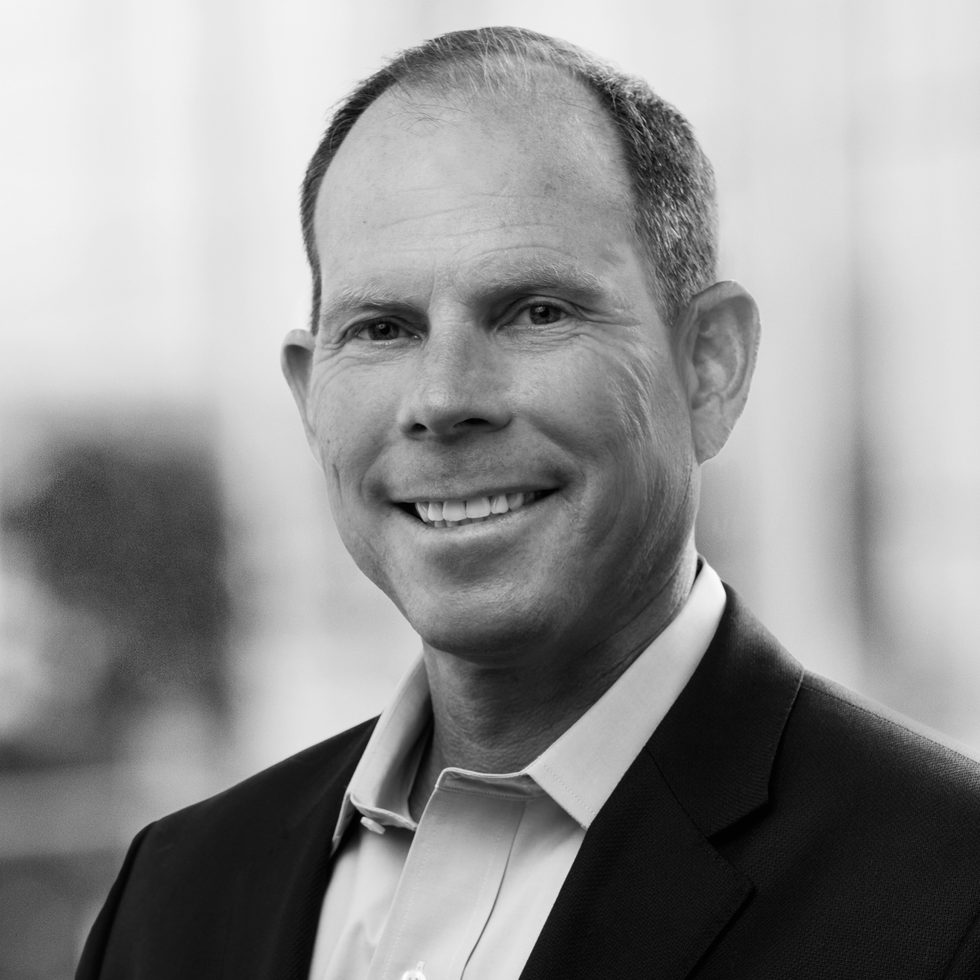 Mark Suzman
CEO, The Bill & Melinda Gates Foundation
Mark Suzman leads the the Bill & Melinda Gates Foundation in its mission to give every person the opportunity to live a healthy, productive life. Born and raised in South Africa, Mark has always been mindful to use the advantages afforded him to help tackle injustice and inequality. Following a career in journalism and with the United Nations, he joined the foundation in 2007 and became CEO in 2020.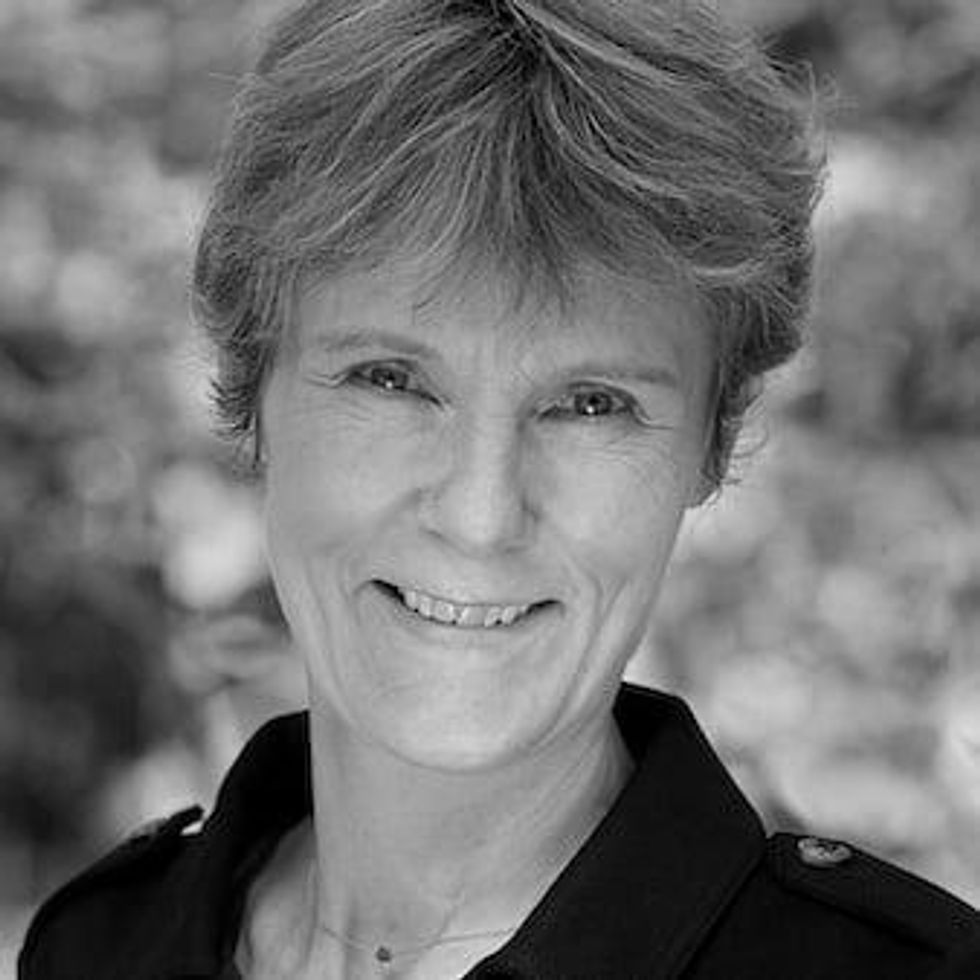 Diana Fox Carney
Senior Advisor, Eurasia Group (moderator)
A widely respected expert on global climate and energy policy, Diana Fox Carney helps Eurasia Group clients navigate complex issues related to sustainability and climate change. Known for her ability to distill and effectively communicate about multi-faceted topics, she helps business leaders think about how to capitalize on opportunities to reverse the harmful effects of global warming.