S3 Episode 7: Future-proofing: How we fix broken supply chains
July 14, 2022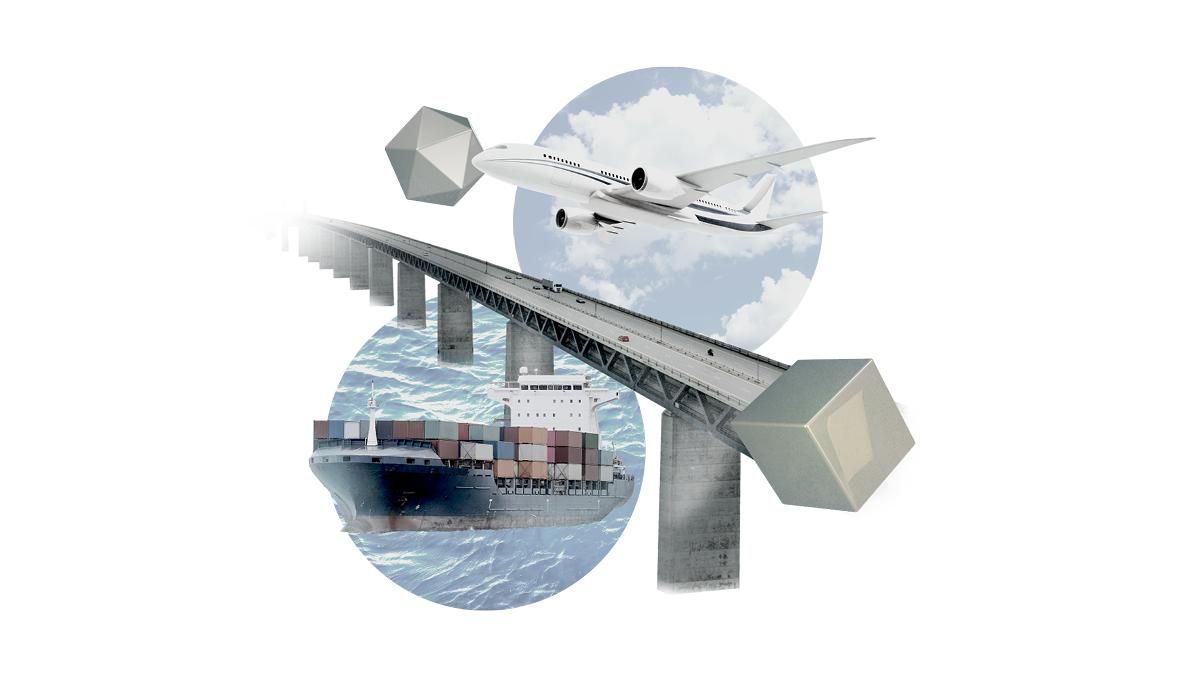 Listen: "Envision supply chains like a strand of Christmas lights. If one light goes out, then the whole strand will stop working," said Eurasia Group's Christina Huguet.
On the latest episode of Living Beyond Borders, we're talking about the moment those lights went out—as the COVID-19 pandemic took hold and disrupted shipping, manufacturing, and labor all at once—and what it will take more than two years later to turn those lights back on and create more resilient global supply chains.
---
This episode is moderated by Shari Friedman, Eurasia Group's Managing Director of Climate and Sustainability, and features David Bailin, Chief Investment Officer and Global Head of Investments at Citi Global Wealth; and Christina Huguet, Industrial and Consumer Analyst at Eurasia Group.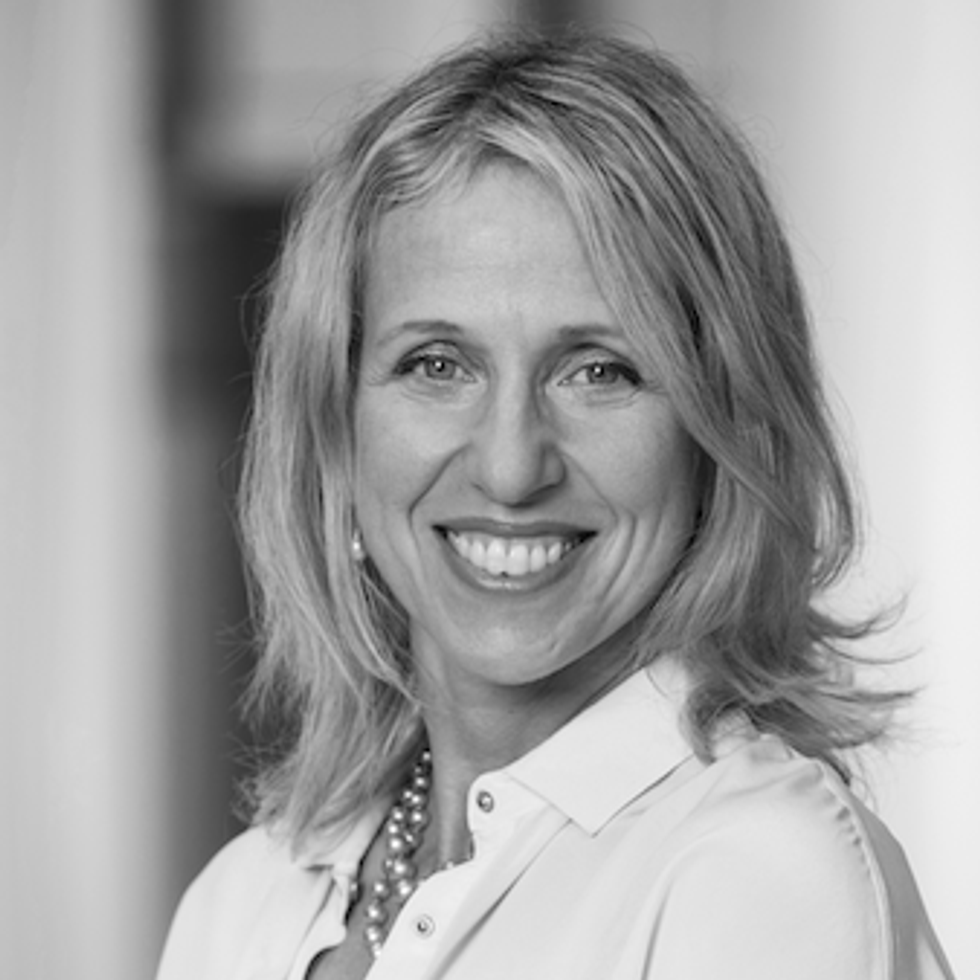 Shari Friedman
Managing Director of Climate and Sustainability, Eurasia Group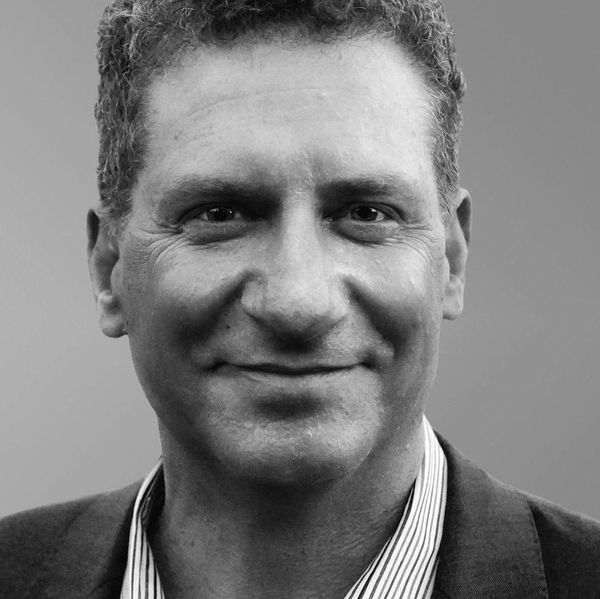 David Bailin
Chief Investment Officer and Global Head of Investments, Citi Global Wealth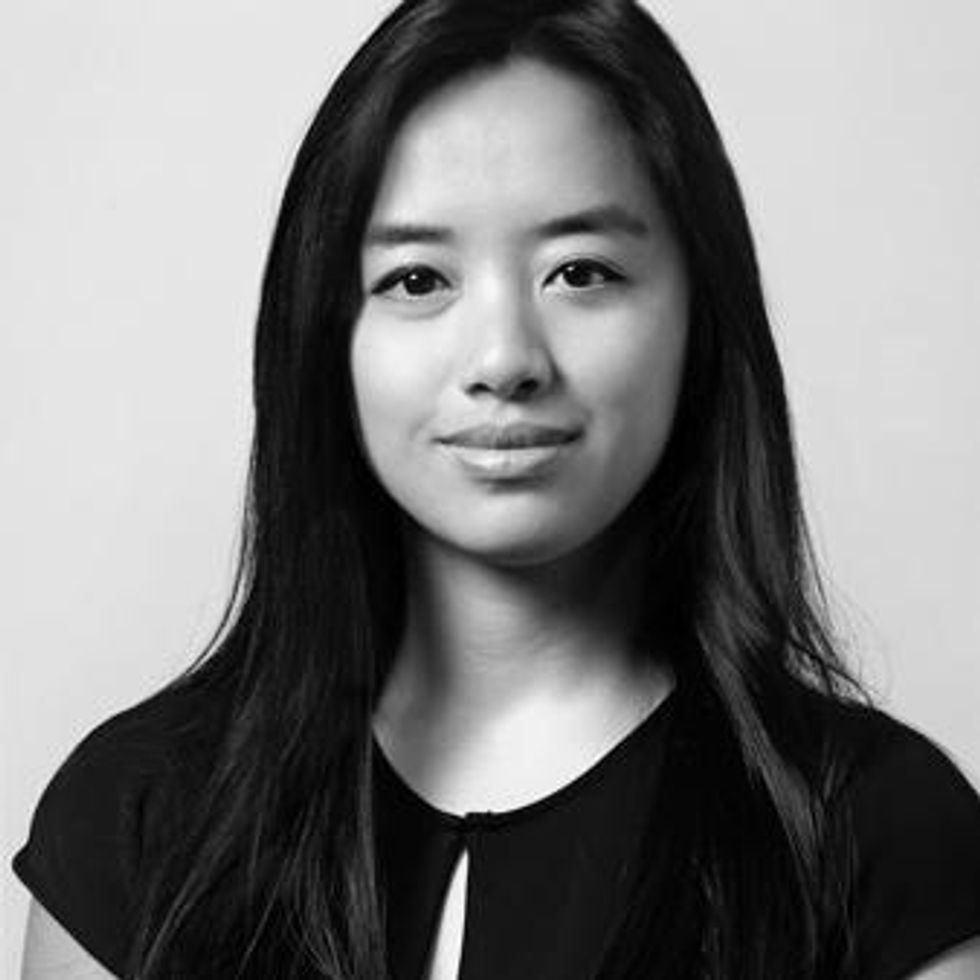 Christina Huguet
Industrial and Consumer Analyst, Eurasia Group